Conservis is a small company doing big work.
We're a dynamic, growing team working at the cutting edge of technology and agriculture. Our employees bring skills in problem-solving, collaboration, and creativity. We're building things that make a difference.
The Conservis team is doing work that matters. But that's not all. It's important to us that our employees are healthy and thriving (and having fun, too!). Conservis is proud to offer:
A competitive health benefits package and 401K match
Flexible work schedule options for work-life balance
An on-site gym membership paid by Conservis
A workplace in a lively and charming area of Minneapolis (with free, easy-access parking)
A positive, passionate company culture, including regular community outreach events
Do you have a passion for agriculture? Do you want to be a part of a strong-but-growing company doing meaningful work? We'd love to hear from you.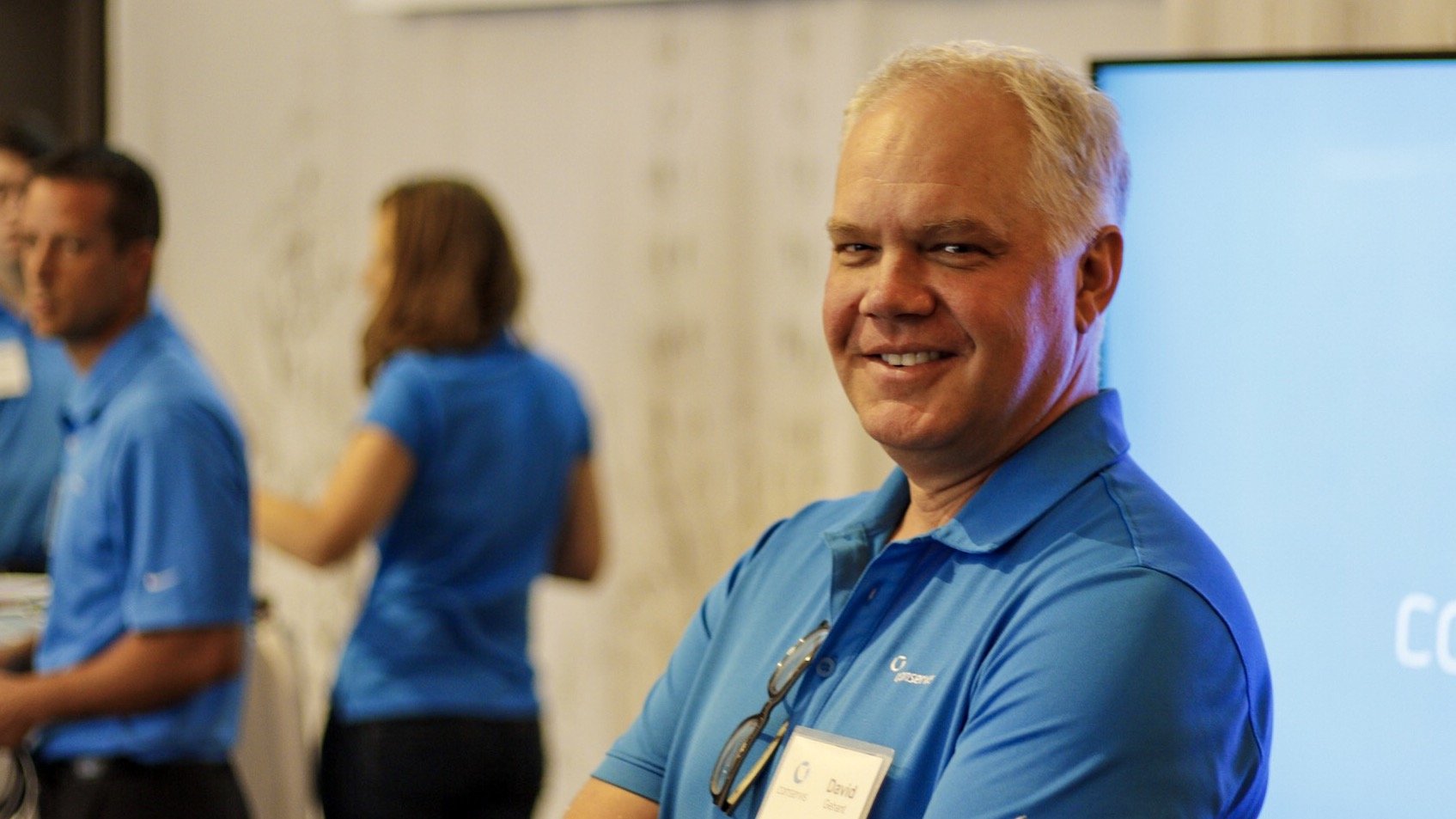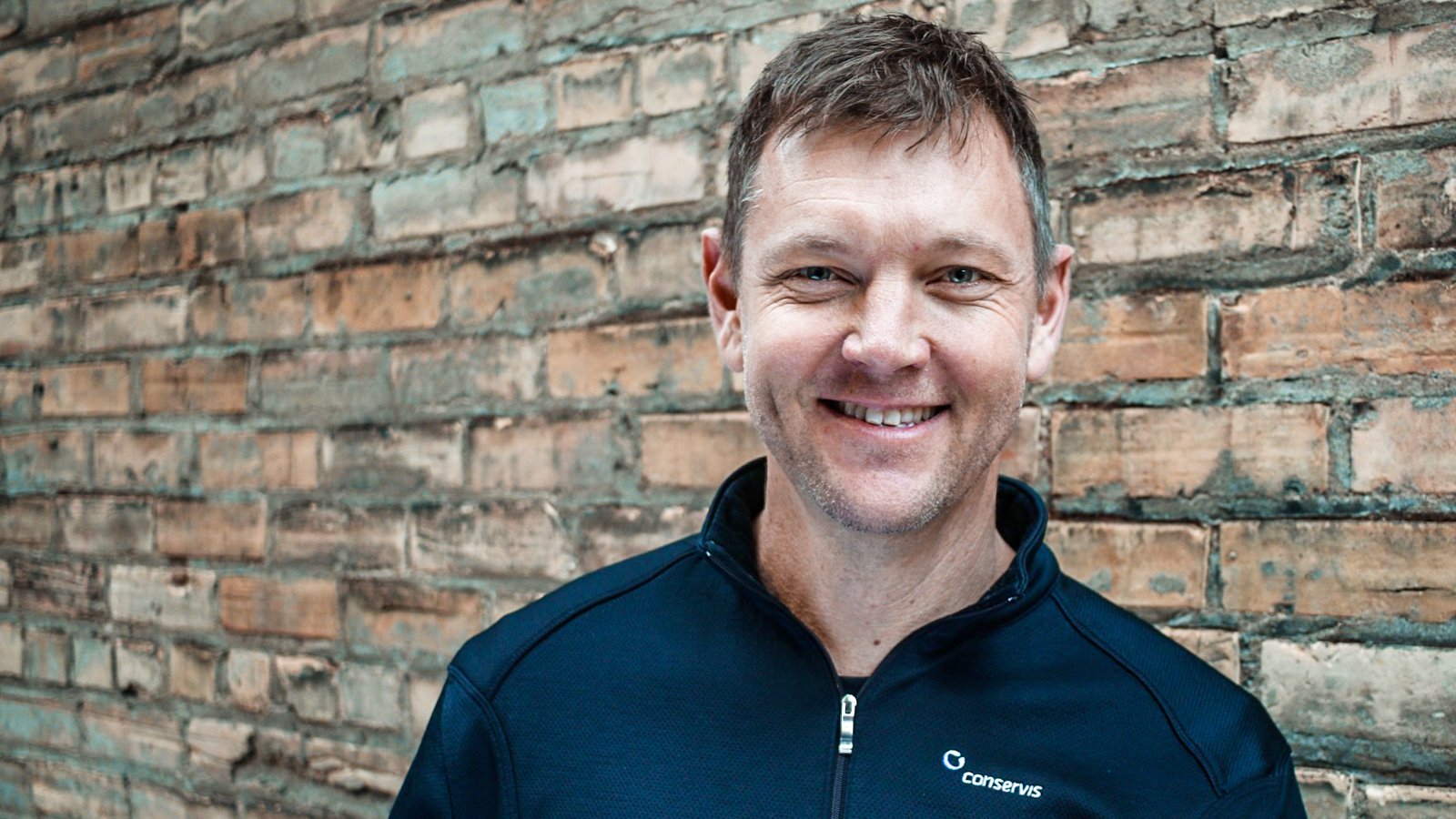 When growing up, I lived for going to my grandparents' farm. During harvest, I would spend all day in the combine with my grandpa, even taking naps on the floor of the cab for fear I might miss out on something. Looking back, I realized I've actually been training for my Conservis position my entire life. Ever since I can remember I've had two things: the gift of gab and the love of the farm. I can't think of anything I'd rather be doing than being able to meet farmers and help them with solutions for the same challenges I dealt with as a farm manager!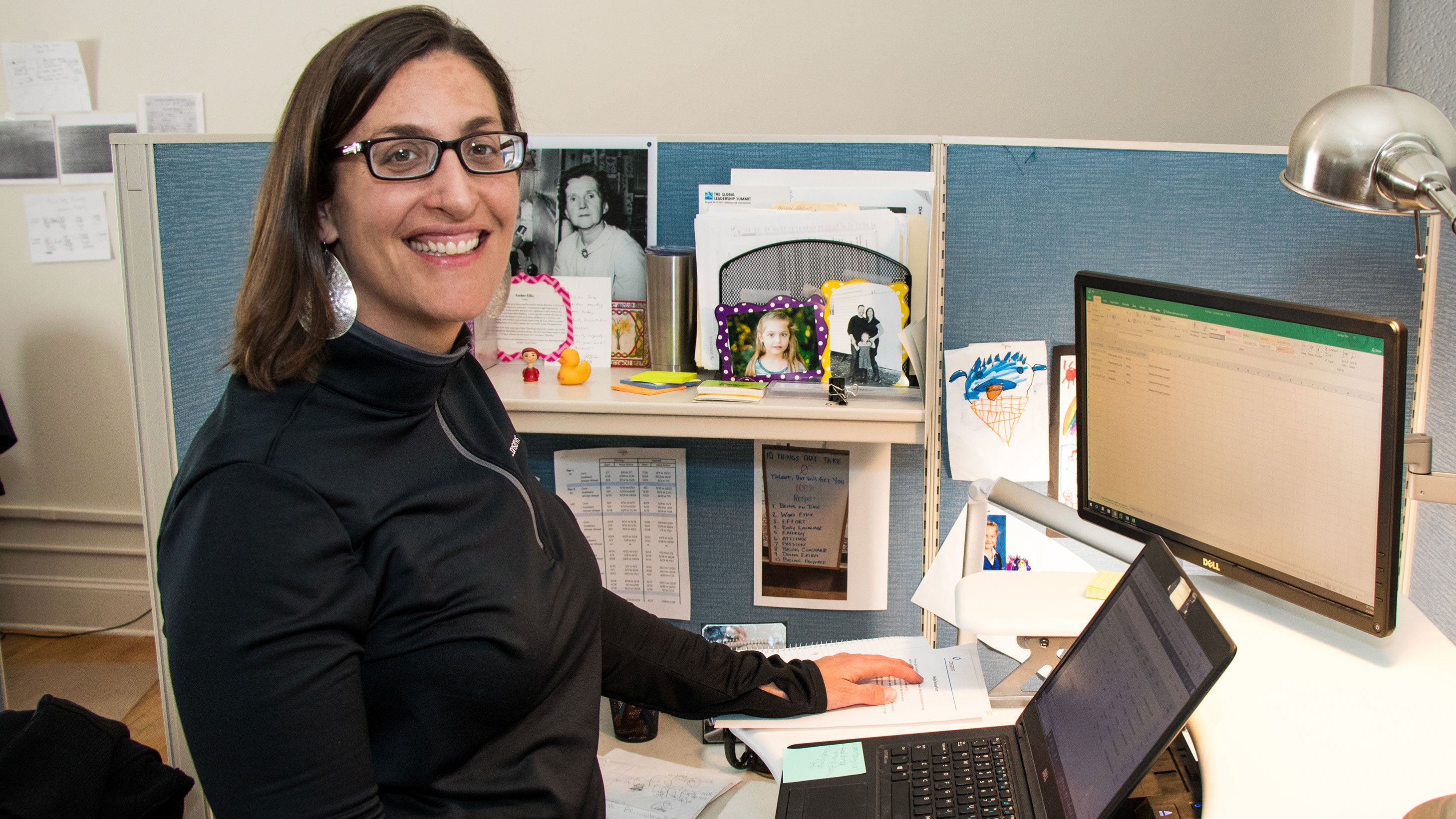 Amber Ellis, Customer Success
Growing up on a row crop and livestock farm, I have the highest respect for the hard-working producers who fight many daily battles including weather, input costs, market prices, and regulations. I love working for a company that is actually trying to help the Grower succeed! I also love the culture at Conservis. I feel like members of my team are like family, which makes coming to work every day more enjoyable knowing you have that camaraderie.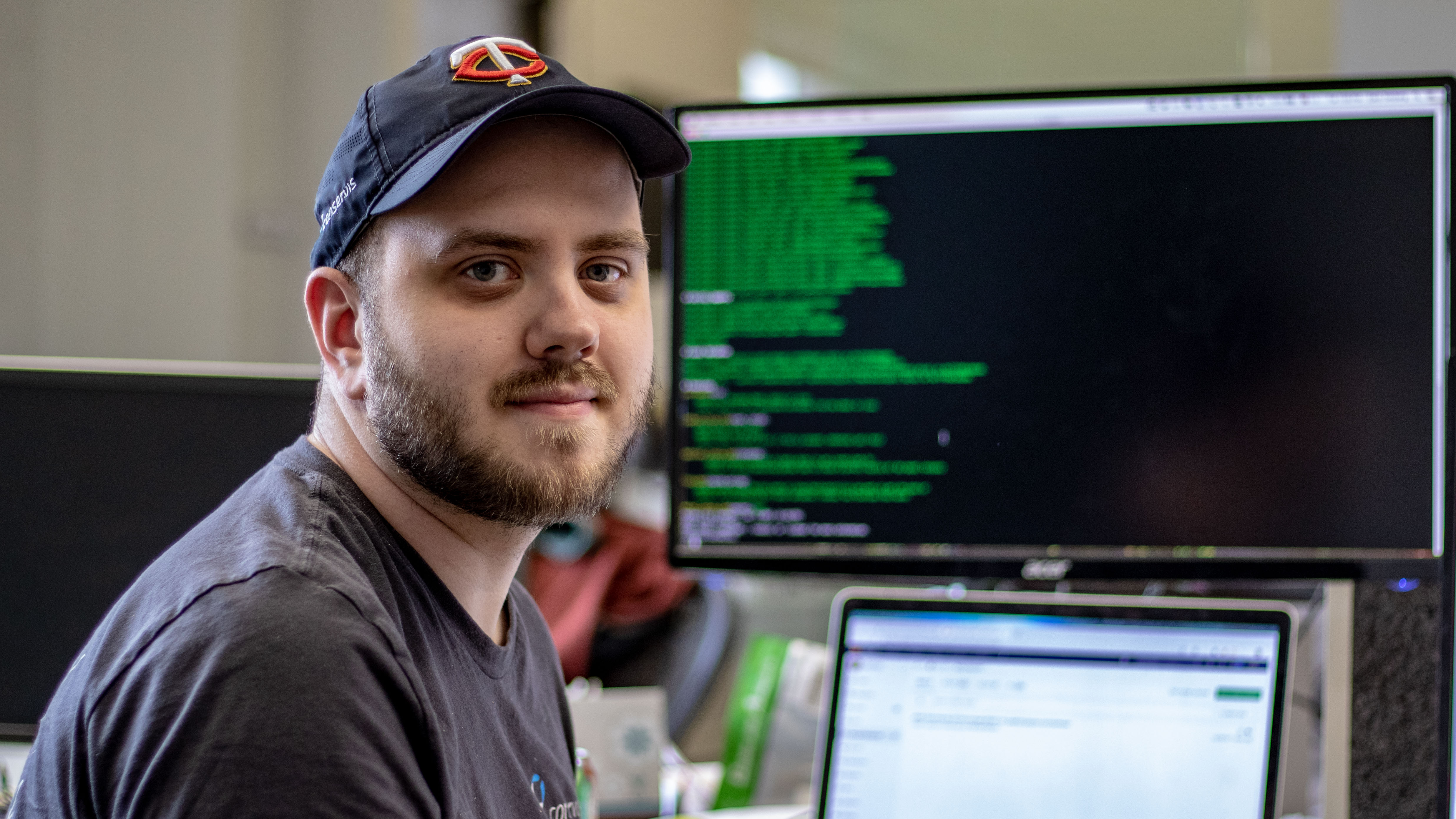 Zach Teisberg, Engineering
Working at Conservis has always been a matter of opportunity, challenge, and engagement. The relative freshness of the industry constantly presents opportunities to solve new and interesting problems that haven't been solved before. The passion that my coworkers have for what we do pushes me to do better myself. Every day I get to express my talents and be taught something new. It is both empowering and humbling to be met with such challenges.