You own your data. Period.
---
At Conservis, we don't just collect your data, we protect it.
This means all data or information—electronic or otherwise—submitted by you in connection with our services will not be shared, unless you specifically authorize it. We take great measures to keep your data safe. It's a responsibility we don't take lightly.
We resolutely believe that your data is exactly that: yours. A few years ago, the data privacy concerns of farmers helped create Ag Data Transparent. We're 100% on board. Your information is private and secure with Conservis. It's your data, and it'll stay that way.
See our Ag Data Transparency certification here.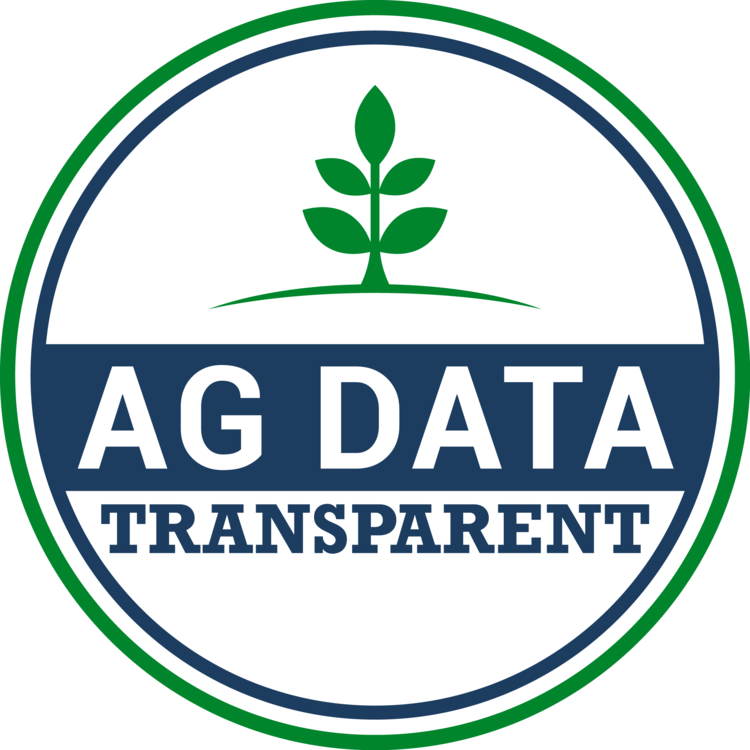 We live in an age where personal information is bought and sold. We know you take that seriously. We do, too. That's why Conservis is an independent farm management system. We're not owned by a corporation that might use your data to its own advantage.

We have one goal: successful farmers. We don't care who you buy your seed or equipment from; we're just here to make your farm the best it can be. That's why we put your data to work for you—and only you.
On-farm fires, disasters, computer crashes. Hacking and data breaches. These things happen, and it's stressful to worry about years of information being lost or inappropriately accessed. With Conservis, you can rest knowing your data is secure. All information is backed up off-site and running 24/7. We utilize powerful firewalls and 100% encryption. Our Cloud Operation Team performs regular threat and vulnerability checks. We mean business when we talk data security.
Your information is safe with Conservis. No worries, no interruptions in your workday, and no setbacks in your business.