---
Hear what farmers are saying.
As a company that's proudly rooted in farmer input, we believe the most important aspect of our business is you, the farmer. That's why a deep dive into what our growers think and feeling is so important. Since day one, the voice of the farmer has driven our priorities and motivated our problem-solving genes. Our goal is to cultivate personal relationships that start with a handshake and continue with ongoing, available support that's there to help you at each stage of the farm cycle.

Each case study below paints the picture of our farmers' businesses, challenges and results. We began this journey with open minds, open ears and no agenda other than to share these stories in an authentic and meaningful light. Capturing these remains an integral part of our strategy as we are laser focused on meeting and exceeding the needs of our growers. During these eye-opening opportunities to sit down with our customers, we've learned just how many of you view us not as a vendor, but as a partner. That sentiment is greatly significant to us, further validating that we are earning trust, one farmer at a time.
The Mehmen family of MBS Family Farms learned that as their business grew in size and complexity, scaling with spreadsheets was not the efficient route to go. Read on to see how a single information hub empowered them to see things in real time, understand their business at a glance and effectively communicate to field workers.
Scaling with Spreadsheets
Get The Full Story
Headquarters: Marked Tree, AR
Crops Grown: Beans, Rice, Cotton, Corn, Milo & Wheat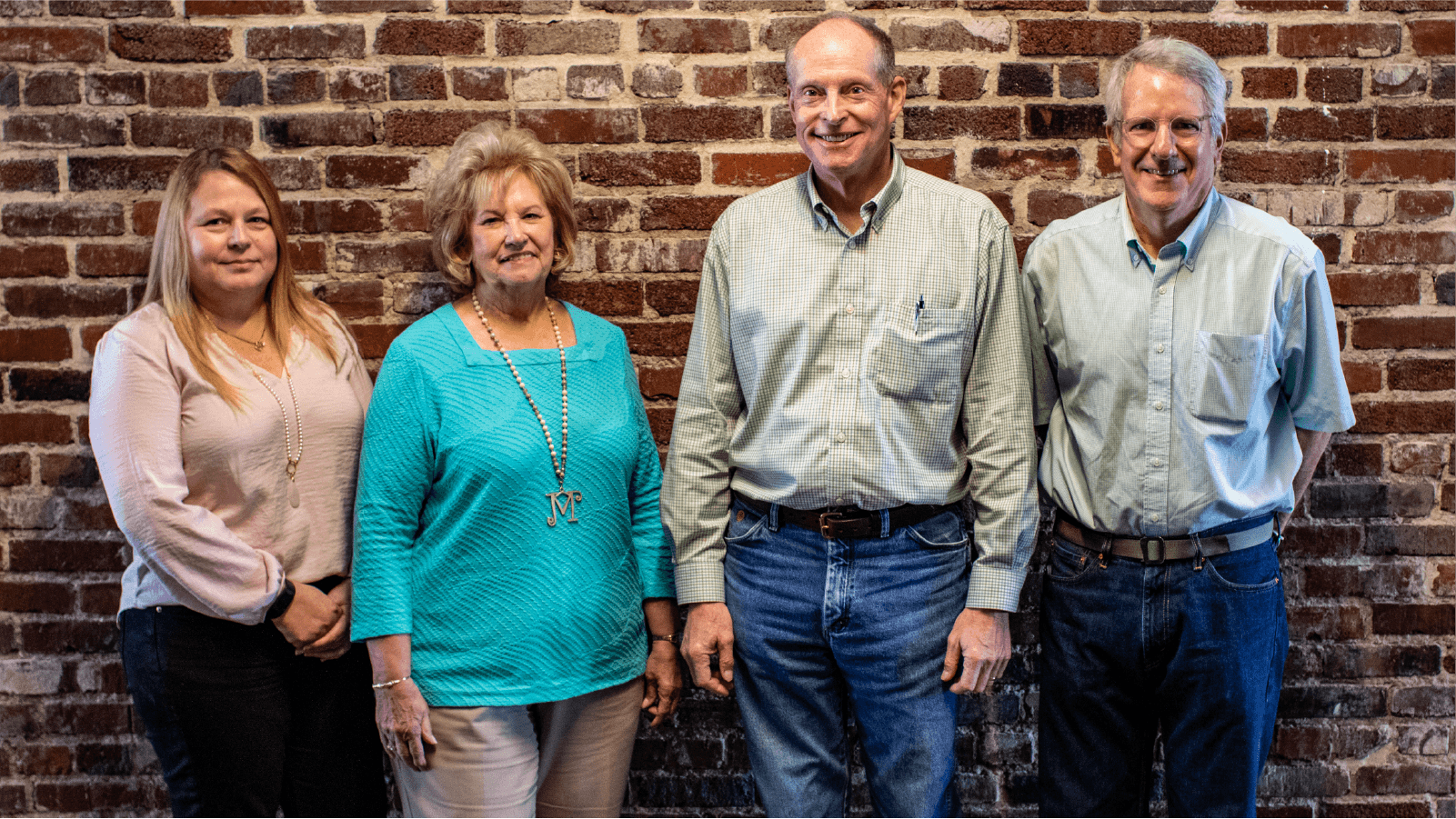 Ritter Agribusiness gathers and stores crop and input data for nearly 20 landowners spread over 38,000 acres and across several states. The Ritter Agribusiness team was fed up with spreadsheets. Read on to how they discovered a farm management system that would quickly and easily generate shareable reports for their landowners.
Access to Historical Data
Get The Full Story
Crops Grown: Corn, Blue Corn, Canola, Wheat, Seed Sorghum, Cotton, Triticale, Rye, Barley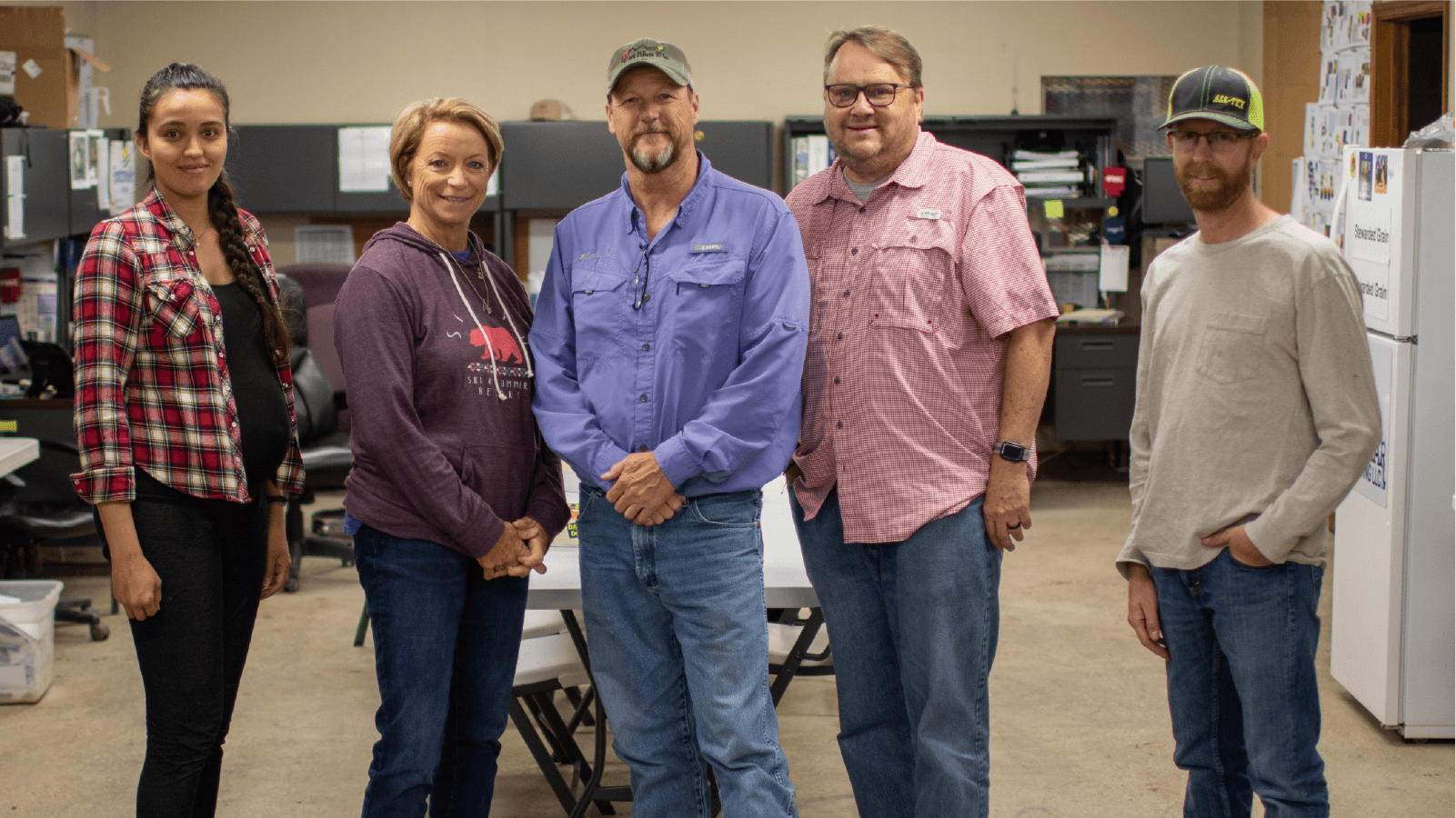 Tracking grain from the field to its point of delivery, was more of a problem than Lone Star Family Farms ever dreamt possible. Learn how Conservis immediately found a load of canola worth $20,000 and two loads of wheat, more than paying for itself. Read on to see how the farm overcame challenges with field visibility and communicating to field workers.
Communication to Field Workers
Get The Full Story
Headquarters: Grand Forks, ND
Crops Grown: Corn, Edible Beans, Hard Red Spring Wheat, Hemp, Potatoes, Soybeans, Sugarbeets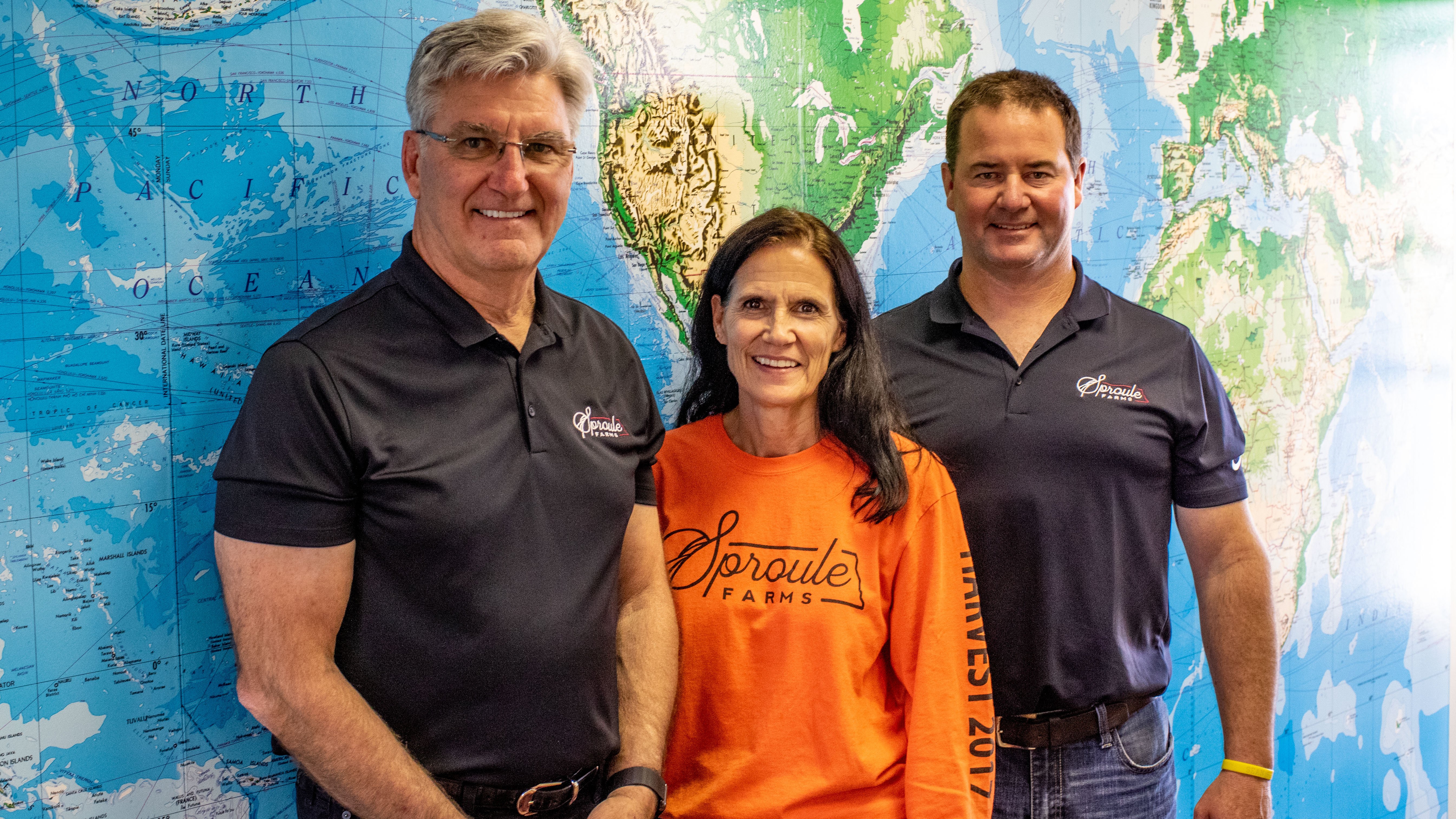 Sproule Farms is a GLOBALG.A.P. grower, meaning the farm is certified for their commitment to advancing Good Agricultural Practices. They supply FritoLay and their required certification brings them more money for their crops. Read more to see why the traceability and recordkeeping within the farm management software is a win for Sproule Farms.
Get The Full Story
Aaron Lee of Cornerstone Family Farms craved a solution that would empower his team to see what was actually turning a profit. Aaron spent years searching for farm management software that would bring actionable profit-driven insights to light. Read on to see how Conservis' flexible platform fulfilled his needs.
Defining What Makes Money
Tracking Grain & Input Inventories
Get The Full Story
Bates Next Generation Farms
Headquarters: Rockton, IL
Crops Grown: Corn, Soybeans, Oats, Winter Wheat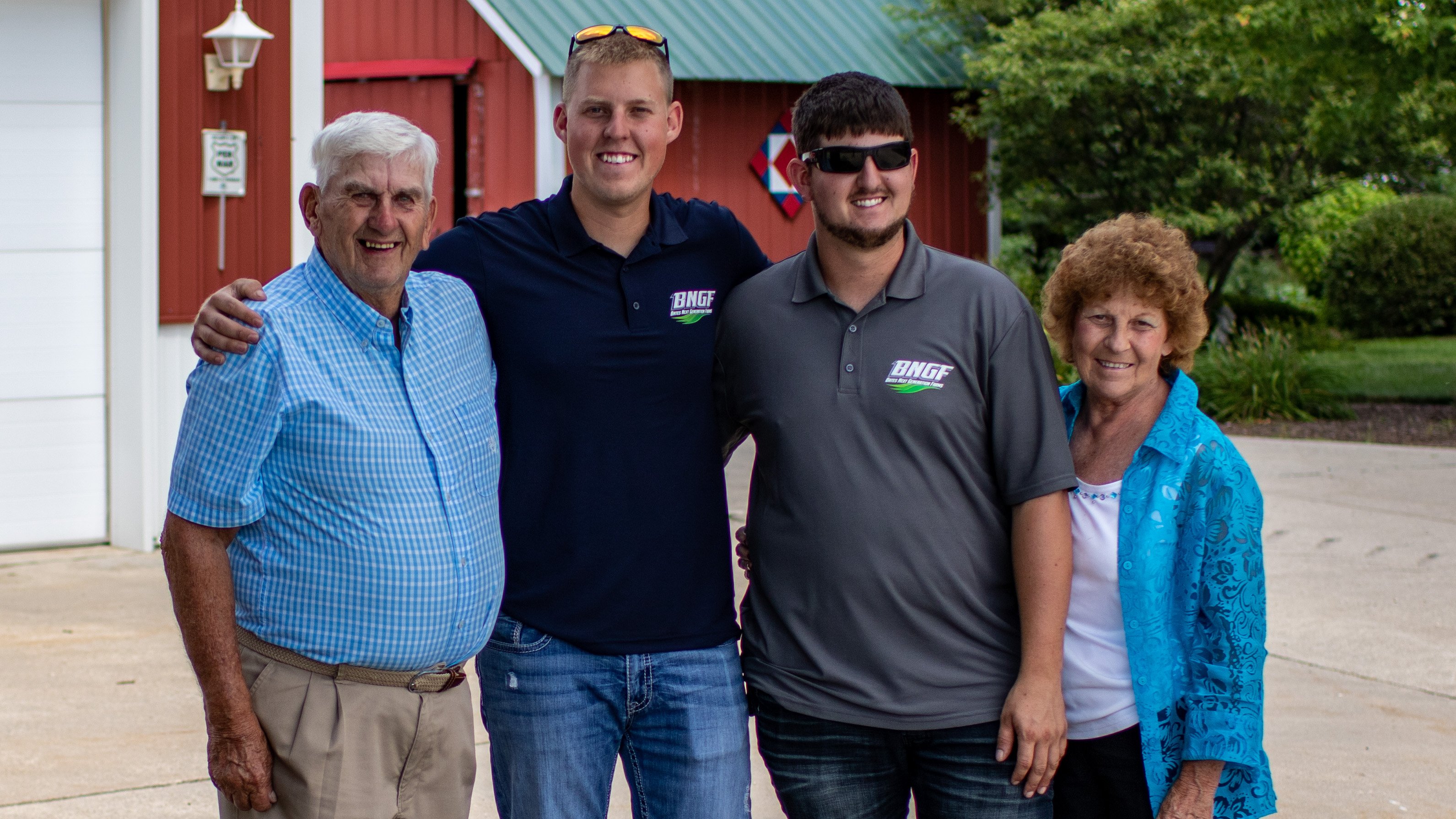 This seventh-generation family business uses farm management software to learn their annual cost of production on an accrual basis. The accessible, easy-to-use platform creates time-saving FSA reporting, crop traceability and historical data spanning generations. Read on to learn why the family attributes knowing their cost of production to helping them stay on farm to continue their family legacy.
Defining Cost of Production
Historical Data Spanning Generations
Continuting the Family Legacy on Farm
Get The Full Story
BWT Holdings, LLLP employs 15 local independent farmers to work their land, producing feed for hundreds of thousands of cattle. The business uses the farm management software to track, record and communicate field activities to their 15 growers. Read on to learn why the billing and inventory recordkeeping within Conservis eased the minds of the managing team.
Efficient Field Visibility
Get The Full Story
Brueggeman Crop Services is a fourth-generation family operation located in Miller, SD. Nestled between the state capital of Pierre and the city of Huron, Miller is home to about 1,400 people. Growing primarily corn, soybeans, and a bit of wheat, brothers Reno and John oversee the farm's 7,000 acres. The family farm used to function as a livestock operation, but the brothers exited that part of the business in 2011, shifting focus to cash grain farming. To round out their business, they also own a crop insurance agency and Channel seed business.
Breaking Free from Spreadsheets
Accurately Tracking Grain
Improving Data Integration
Get The Full Story