Technology born and raised on the farm
---
Finally, a farm management system created and improved with farmer input.
Limited Time Offer: Free Financial Assessment *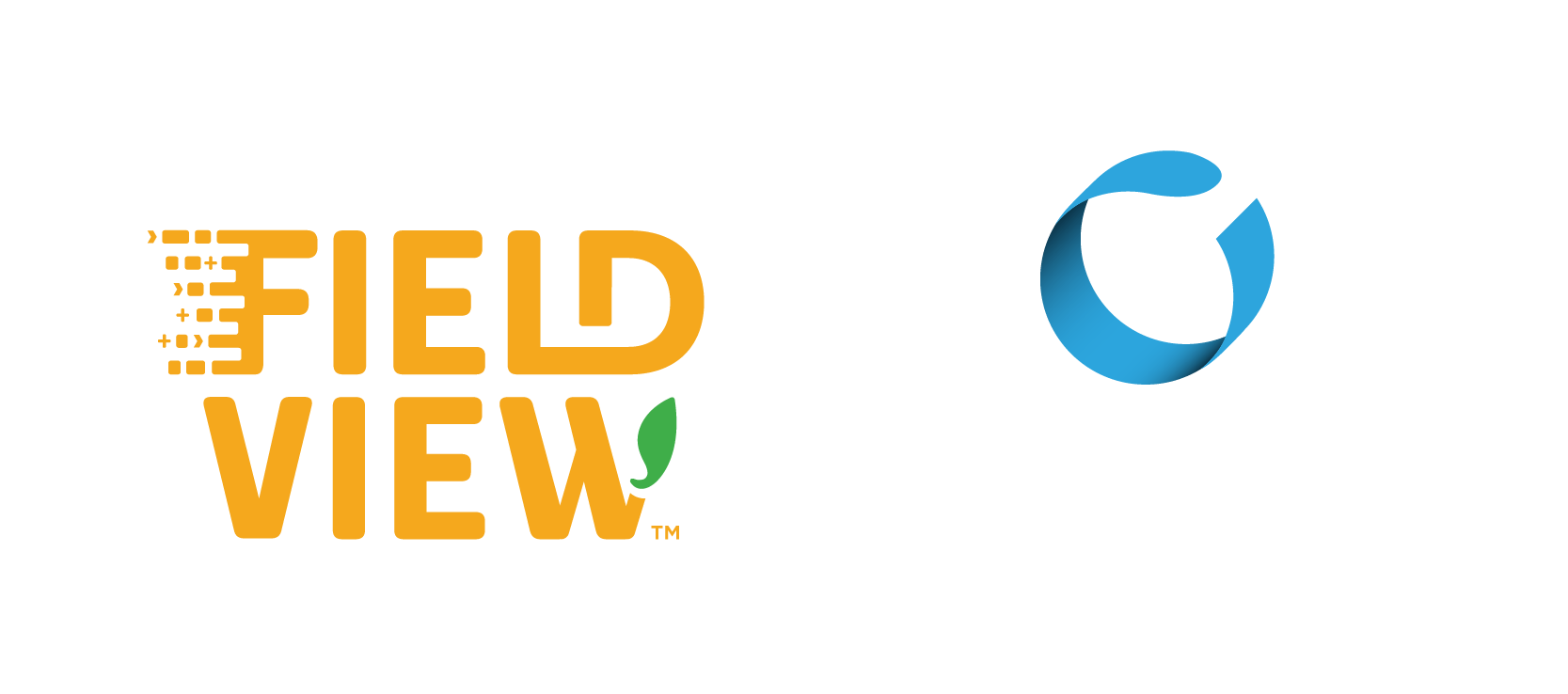 Let's put your data to work for you
*Offer Expires March 31, 2021
Together, Climate FieldView™ and Conservis mean business
Choose five fields from your 2020 production season and Conservis will provide an evaluation detailing how your 2020 decisions impacted your bottom line. This analysis only includes planting, application and/or harvest activities coming from Climate FieldView™.
Since day one, our farm management software has been grounded in farmer input.
Conservis' founding story is a unique one. The farm management software was created after a group of growers approached us at an ag conference. The farmers were fed up and having a heck of a time with harvest. There were numerous trucks in multiple fields running to many destinations. Spreadsheets, hand-written records and receipts were piling up. Trying to manage all these moving parts, from scheduling and grain tracking to input splits and reconciling payments was out of control. The worst part was that real money was blowing away in the wind. There was no farm management software that was designed to track field activities, communicate work orders, manage inventories, understand costs and analyze yields.
From there, we simply listened and combined farmers' needs and expertise with our problem-solving genes. The outcome is a straightforward software platform that's easy to use and works with your active routine. Over the last decade, we've continued to work and innovate with growers. That's why our technology works better for farmers—it's rooted in solving real problems that were discovered through people like you. We've since become an independent leader in farm management software, but not because we have all the answers. We've succeeded by listening and earning trust, one farmer at a time. If you're ready to manage an increasingly complex operation with common-sense technology designed for your unique operation, consider software with farmer ingenuity built into its DNA.
We're so much more than a farming app.
These days there's an app for everything, but Conservis isn't just an agriculture app. We provide big picture farm management software that comes with a farming app to provide real-time visibility into your field activities. While agriculture apps are growing in popularity, we've taken what farmers have told us and created smart solutions combined with the most helpful, down-to-earth customer support around.
Conservis is a comprehensive, easy-to-use farm management software suite. We integrate with the software tools farmers use most, uniting multiple streams of data into one. Conservis is the hub of all your valuable data. The farm management software presents your data in an easy to understand format that's organized and accessible to all levels of employees, at your discretion. This empowers you to make informed decisions for your business. We're also real people who work side by side with you to ensure an optimal fit for your operation. We help you track field activities, manage inventories, understand costs and analyze yields with software that is truly supported by service. We'll help you gain control, transform day-to-day operations and succeed for generations to come. Can a free farming app or agricultural app do that?
We're not a pop-up tech operation that's here today and gone tomorrow. We've been around for over a decade, and we're just getting started.