Put the goals of the farmer first
---
Customer Success begins by us listening to you.
Customer Success at Conservis has two fundamental parts.
One: we develop a personal understanding of your unique operation and what you want to accomplish.
Two: we're there, step by step, making it easy for you to use your new software to get value faster.
When you work with Conservis, we're in it together.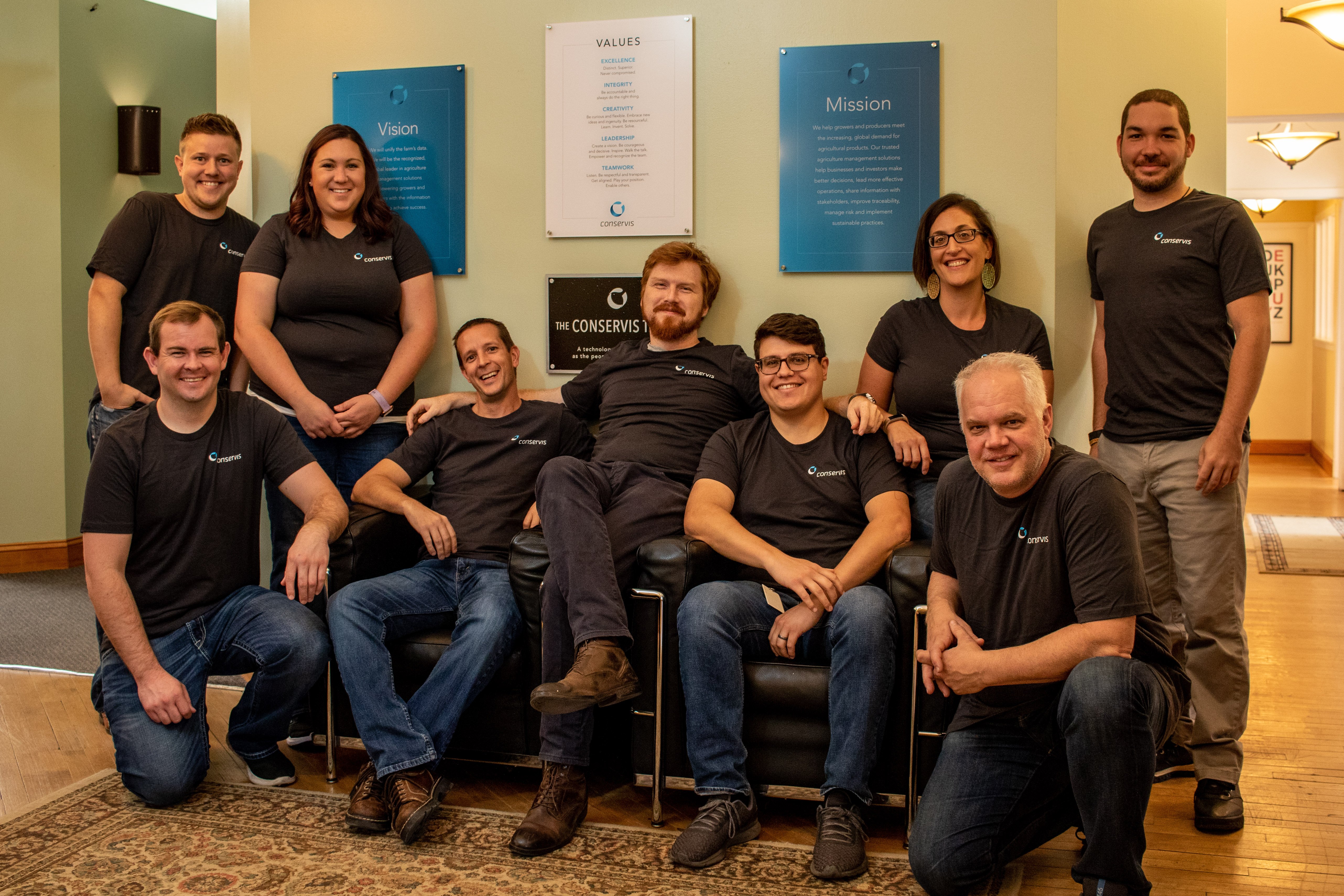 How Conservis defines Customer Success:
Customer Success occurs when farmers achieve their goals by working with our people and our products.
We have a personal understanding of your operation and goals
We're on farm to make getting started easy
We spend less time putting out fires, more time preventing them
We hire employees who are personable and tech-savvy
We're here with support when you need it most
We take a long-term approach to our relationships
"Over the years, we have bought new software systems, yet we were unable to fully incorporate any of them. Yes, we went to training seminars, but it still seemed like we were on our own. I really appreciate the ability to call Conservis and talk to somebody right away. Farmers need their questions answered quickly."