Manage risks. Control costs. Improve profitability.
---
Partnering up to improve financial management.

Rabo AgriFinance and Conservis have teamed up to offer farmers groundbreaking solutions that link on-farm data to their financial performance, marking the next evolution in how farms utilize data to make informed business decisions. Under this partnership, our companies are working together to develop ag data solutions that allow farmers to better manage risk, improve profitability and accelerate credit accessibility.
The Conservis platform helps organize all of the data coming in from different sources, eliminate manual entry, create winning business plans and confidently manage cost and production operations throughout the year. Farmers will be able to generate lender-ready, up-to-date reports that they can easily share with their Rabo AgriFinance lender, all while retaining complete control of their data.
Partnership in Motion: Conservis | Rabo AgriFinance Videos
Connect your fields and your finances.
This co-developed technology makes it possible for farmers to seamlessly – and nearly effortlessly – connect their real-time field and management data with financial results.
Receive committed support year-round.
Rabo AgriFinance and Conservis provide high-quality customer service that makes it easy to get started and commits to your success year-round.
Rabo AgriFinance and Conservis allow you to view the entire cost of your operation so that you understand where every cent goes and can find new opportunities for cost savings.
Armed with consistent, real-time and easily shareable data, farmers and farm managers can make decisions sooner and more easily communicate with their lender and business partners about changes throughout the year.
Maintain complete privacy.
With the independent Conservis platform, farmers own their data and control when Rabo AgriFinance receives information. The producer controls the sharing of private information with Rabo AgriFinance.
In working together, Rabo AgriFinance and Conservis will explore industry advancements like benchmarking and other new services to improve on-farm decision making and increase profitability.
Planning and budgeting for the coming year is easier than ever with the insights provided by the Conservis platform – and made actionable by Rabo AgriFinance.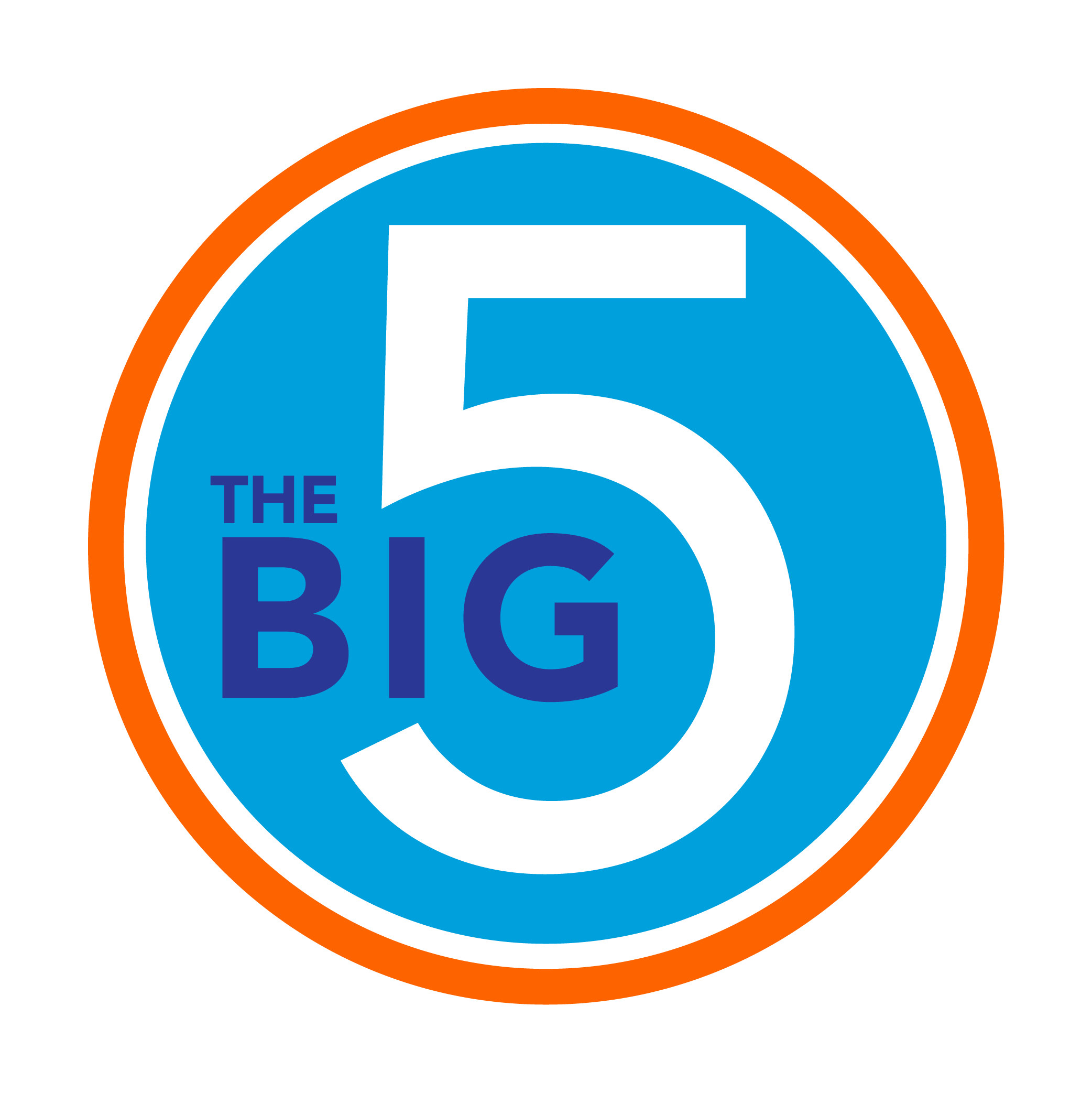 Reasons why this is a BIG deal for farm profitability and sustainability.
Multiple data sources are now integrated, delivering a comprehensive view of your operation– in real time–so decisions are more timely, informed and sustainable.
Advance lender relationships with reporting that unites the financial picture with the farm management picture. Comprehensive and easy, get lender-ready reports that make it easier to work with any lender.
Confidential, controlled data
You share only what you want to share with lenders and business partners. Period. End of story.
This co-developed technology combines the best farm management software with unmatched ag finance expertise. What's more, this platform will constantly improve and adapt–because that's what leaders do.
Data is compiled and converted into information that's easy to share–for your whole team–because this platform is designed to work in real farm situations, making it less error-prone and more productive.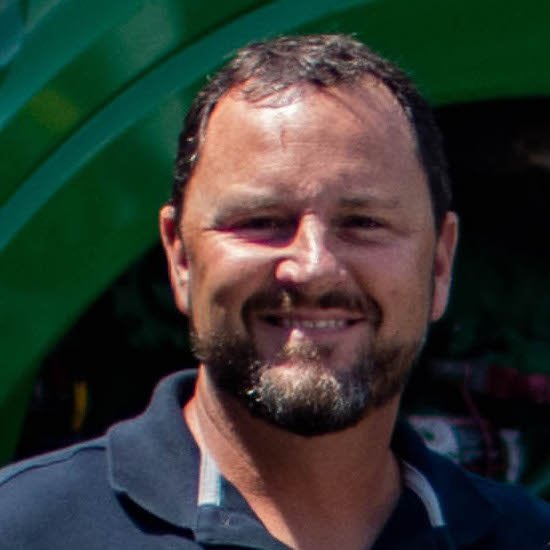 "To have two companies already working with farmers pair up like this, so I can break down the wall between the mountains of farm data and my financials, is something great. No other farm management platforms have cracked that nut. What Rabo AgriFinance and Conservis are doing is at the forefront of what this industry needs."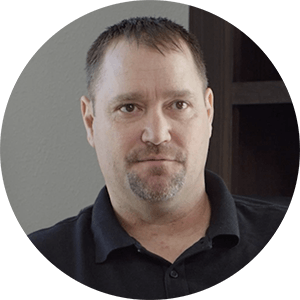 "I think the most value that we get out of Rabo and Conservis's partnership is just the collection of data, the use of data, accurate data, accurate finances, accurate records and being able to make good decisions on a daily basis and for the future. It's been a great partnership."
Conservis | Rabo AgriFinance : In the News
Frequently Asked Questions