Plan with ease, execute with confidence
---
Get all of your operational data in one place to plan a more successful year. Accurate data in means greater profit out.
Planning

helps you create operating plans based on your actual operating history so you can leverage those plans to purchase inputs, align resources, assign work and drive your business forward. When you plan on the frontend, you save time and money on the backend.
Purchasing

streamlines how you track purchase orders, costs and goods received in

one

system. See what you need more of, make informed purchasing decisions and be ready to negotiate a better deal with suppliers. Conservis stores a fail-safe record of purchases, inputs and costs you can access from all your devices, anytime, anywhere. 
Inventory

visibility ensures you know that you receive everything that you ordered and you know the true cost of inputs applied to your fields. With Conservis, you can instantly account for every gallon and case of inputs used. Easily distribute any excess virtual inventory across all relevant fields so everything adds up.
Compliance on farm

is no joke. As a grower, you're required to keep safety data sheets (SDS), (previously known as material safety data sheets or MSDS) for all chemicals you use.

Our integration with Crop Data Management System (

CDMS

)

provides access to a trusted, standardized chemical database of over 6,000 inputs that can be seamlessly added to your inventory in Conservis. This simplifies the management of your chemical inputs and automatically attaches important information such as

active ingredients, parts of formulation and state restrictions.
Headquarters: Plainfield, IA
Crops Grown: Corn & Soybeans
MBS Family Farms streamlined their business when they shifted away from using manual spreadsheets to plan and track purchasing and inventory. Today, they rely on Conservis' real-time platform to monitor inputs, inventories and hybrid changes throughout the planning season.
Scaling with Spreadsheets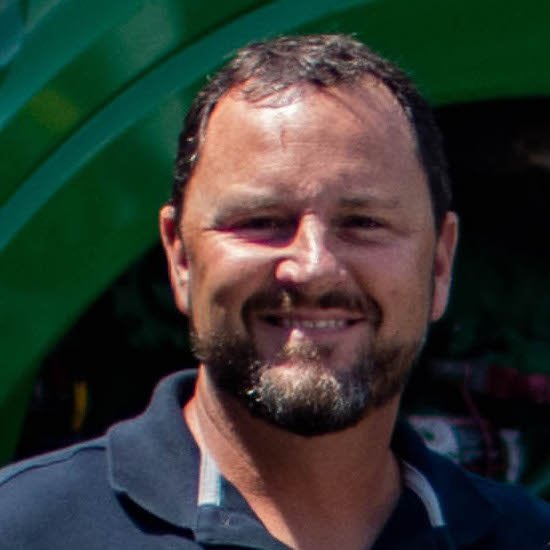 "Things move so quickly in and out in the spring with our input inventories, and in the fall as things are coming in and going out. There are times when we're harvesting and bringing to the bin, and then we're also selling and taking to the end user. Being able to stay on top of that has gone far beyond what you can keep track of in a notebook in your front pocket."
Machine Integration with John Deere Operations Center and/or Climate FieldView™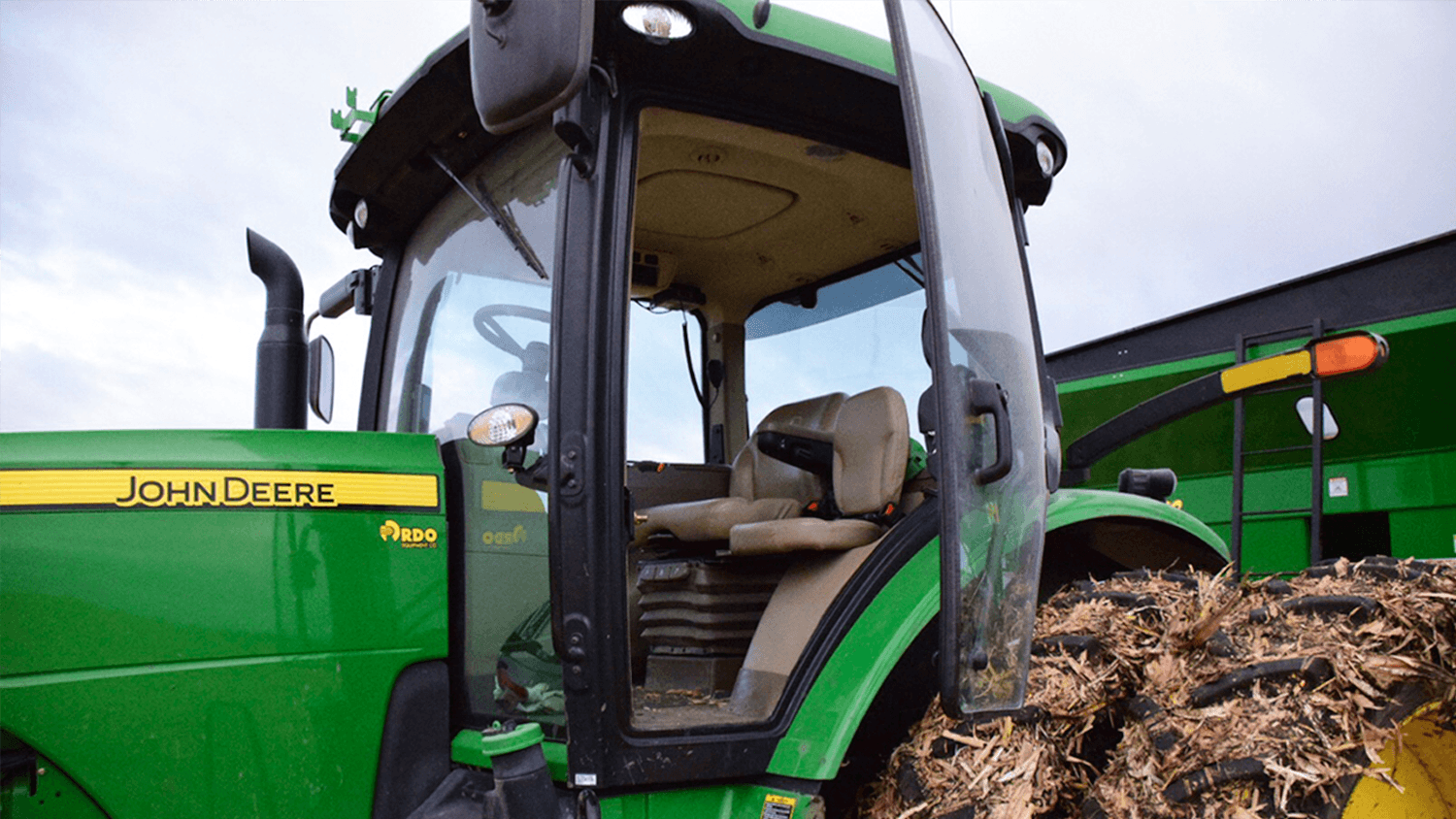 Streamline data simply by connecting your existing accounts
Link Conservis to your John Deere Operations Center and/or Climate FieldView™ accounts, This enables you to automatically receive as-applied field record data to seamlessly auto-create activity records and as-applied coverage maps in Conservis, using your machine data.



Tracking inventory is automated because as-applied records deplete inventory, right as inputs are applied to your field. You'll also have access to integrated harvest records, for improved accuracy and visibility.
Learn about Machine integration
Production

simplifies how work gets done from the manager all the way to field workers. Conservis Work Orders are intuitive and enable managers to inform field workers where to be and what to do with ease. We know that conditions constantly change throughout the growing season, so Conservis is designed to let managers make quick changes on the fly. Say goodbye to calling or texting your field workers and hello to streamlining communication and maximizing labor and equipment efficiency. And with our new mobile Production App, see the status or your work activity no matter where you are.

Activity reporting

allows you to monitor the status of activities as they occur, with simple color-coded maps of your farm indicating tasks that are complete, in progress and not yet started. Monitor from the back office, your truck, or even while on vacation!
Get a complete cost picture by field

that tracks input, labor, and equipment costs. This informs future buying/leasing decisions and gives you a better understanding of where you're spending and what you're yielding, to make smarter decisions and improve profitability.
Yields and bin inventory

are visible in real time, all the time. We know that harvest is a critical time period and there's no time for mistakes. Conservis is another checkpoint in your operation, ensuring you can maximize your revenue.
FSA reporting is made easy. With Conservis, your necessary field data is stored in the system, enabling you to quickly download the report before sending to FSA.
Headquarters: Jackson, MN
Crops Grown: White Corn, Yellow Corn, Soybeans
BWT Holdings, LLLP employs 15 local independent farmers to work the land and operate the equipment, making harvest exceptionally busy. Chris Green counts on Conservis to communicate, update and track work orders and field work. Thanks to the Conservis mobile app, Chris can see precisely what's been done from any device, anywhere.
Efficient Field Visibility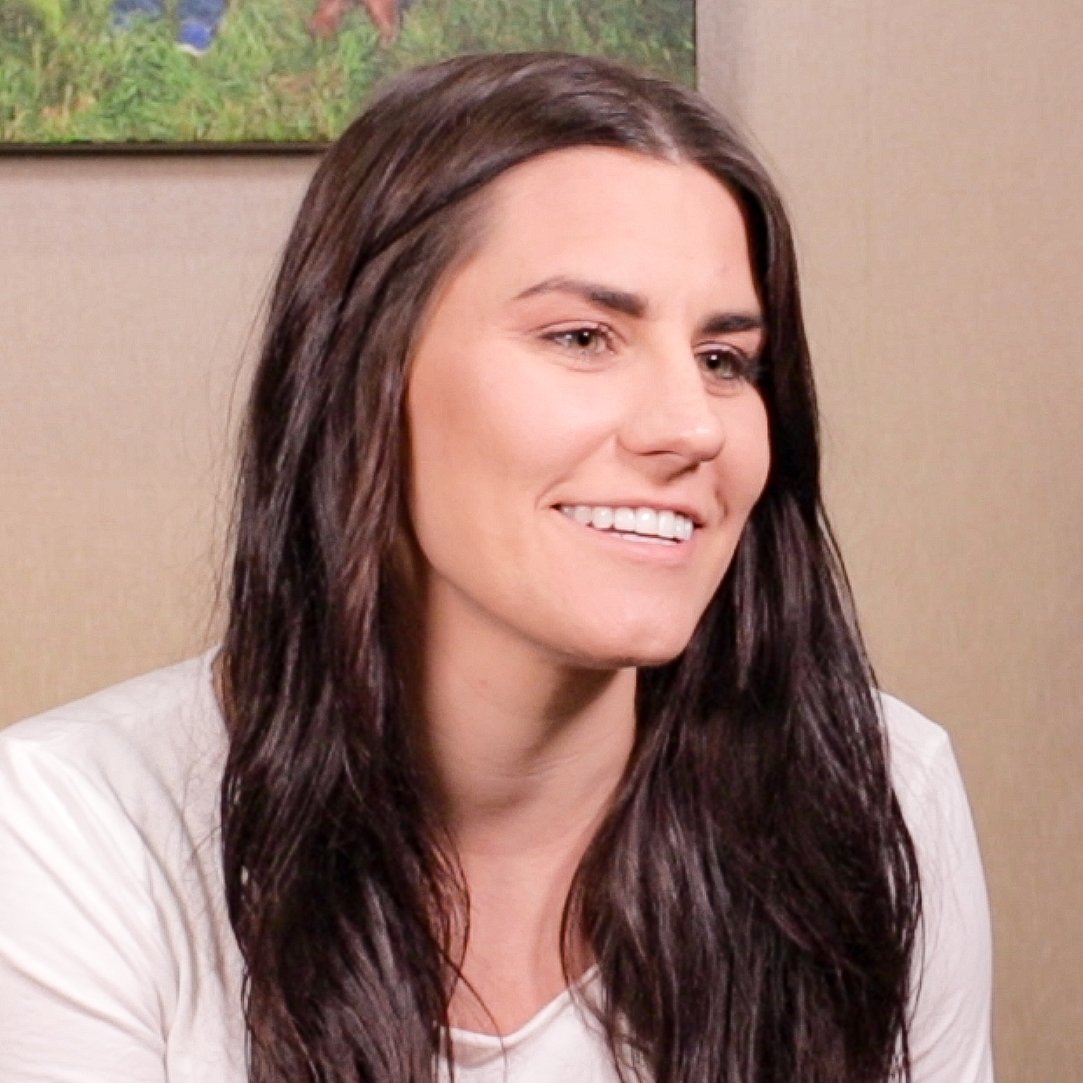 "Conservis has really helped us with planning. We can put our plans into Conservis, and then shoot work orders out and the guys know exactly what to do, at what rates and what their job is in certain fields."
Get paid for every load

by monitoring the status of each load from the moment it leaves the field to sale, ensuring full traceability. Eliminate loss

due to misassigned loads, missing tickets or theft. Monitor delivery status by truck and track all loads by contract haulers and validate billings.


Ownership splits are made simple using Conservis. The days of spending a whole day working on a spreadsheet or a notebook full of chicken scratch can be a thing of the past. Conservis proactively addresses even the most complex splits with ease, allowing you to create whole farm, lender-ready budgets with complex ownership models.


Smart marketing decisions

stem from seeing contract balances by crop, quantity and owner. Know the quantity, quality and moisture of goods in storage. Estimate deliveries against contracts, filled and unfilled.
Crops Grown: Corn, Blue Corn, Canola, Wheat, Seed Sorghum, Cotton, Triticale, Rye, Barley
Lone Star Family Farms immediately implemented Conservis on wheat and canola, of which they harvest around 100-150 loads per season. Ensuring no load was lost was more of a problem than Lone Star had ever been able to quantify with hard data. Discover how Conservis paid for itself so quickly.
Communication to Field Workers
Remove the chaos of harvest
Get people and equipment where you need them with no waiting.


Harvest in the best sequence to reduce costs.


Understand the status of all labor, combines, grain carts and trucks.


Identify problems in real time for resource accountability.
Learn more about Load Tracking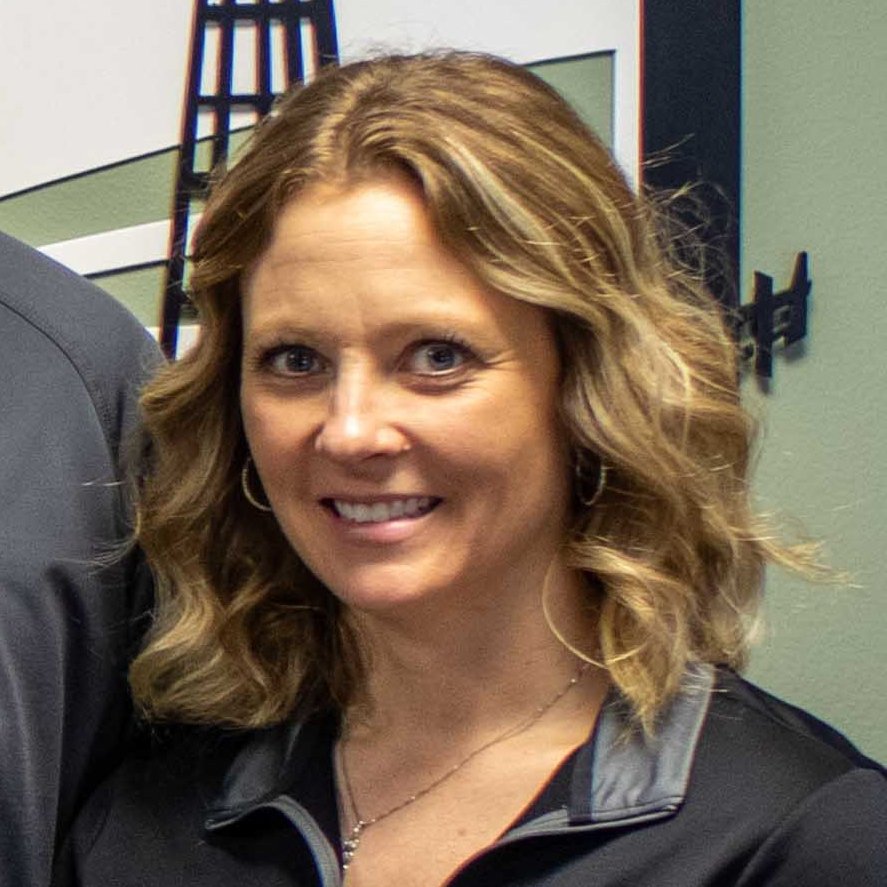 "It's starting to tie our whole system together. From the budgeting and planning piece to the work orders so that the operations guys in the field know what to do all the way down to the inputs, and then following that all the way through to the moment that I sell the grain and put a settlement in it to make sure that we've been paid for the crop."
Traceability ensures compliance across your crops and field practices. Whether you're seeking higher payment for your crops or you're required to provide a transparent paper trail into your practices because you're a non-GMO or organic grower, traceability is a huge advantage. Discover why crop traceability matters.


As consumers demand to know more about the origins of their food, having the ability to quickly put your hands on accurate, real-time data puts you ahead of the curve.


Organic and non-GMO certification demands transparency into your field practices. To pass certification audits, you must be able to show what has and has not been done to your crops. Because Conservis tracks all your field practices on your behalf, you're already set up for success when the auditor comes to your farm with the required documentation stored neatly in our system. Simply print the reports to show that your practices are in compliance to regulatory requirements. Today, our growers use this for certifications such as GLOBAL G.A.P. and other regulatory compliance.


Chemical spray drift poses serious business risks, including fines and the potential for lawsuits. Managing this risk requires more than by-the-book application practices. You need meticulous, comprehensive recordkeeping to protect your crops, business and reputation. Conservis does just that.


The carbon credit market is made possible by tracking your farm's data. Using Conservis' activity records can help create carbon credits from your field practices.
Download Report: Spray Drift - Managing the Risk
Learn more about the first rule of preventing spray drift costs – keeping good records.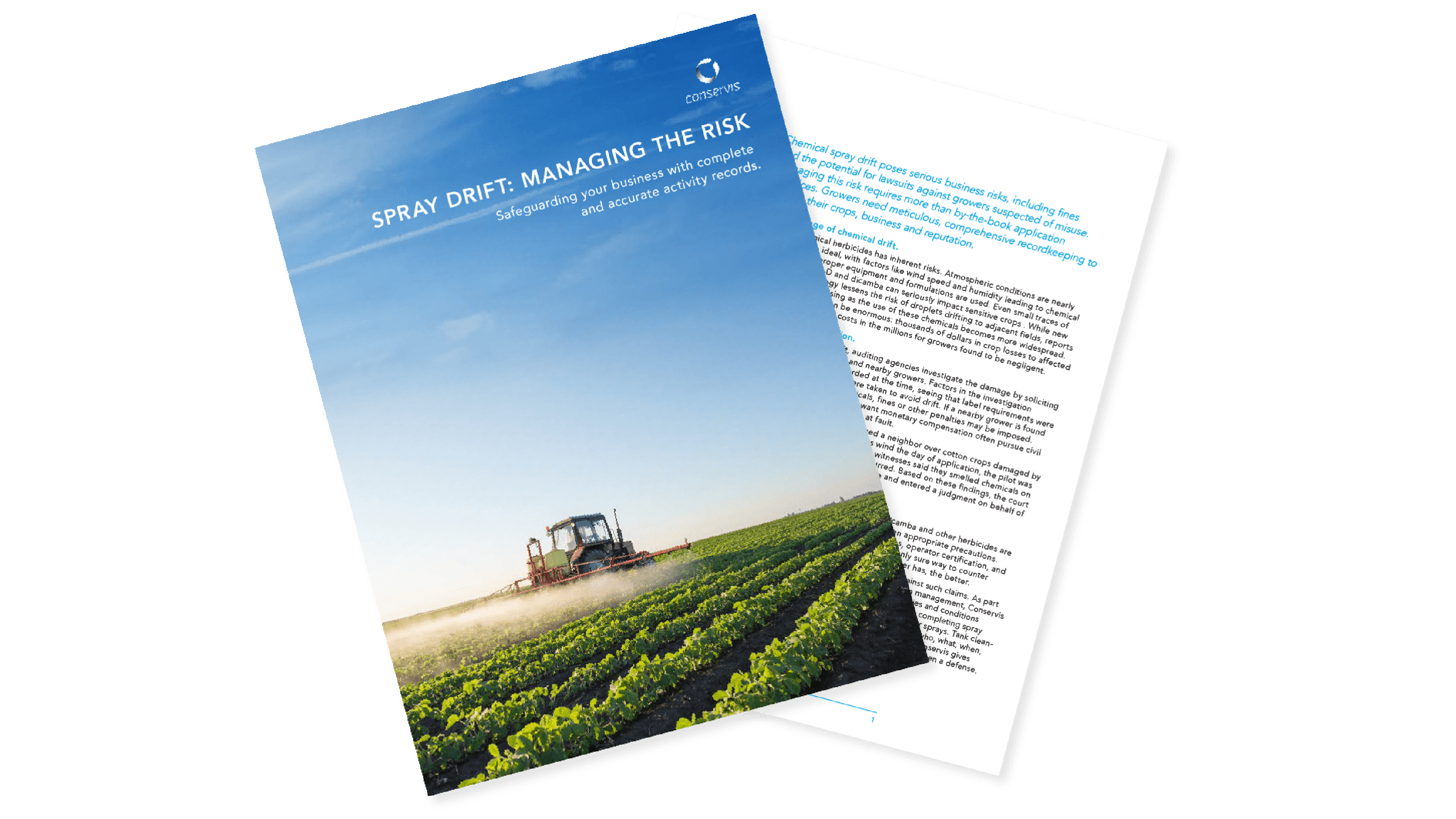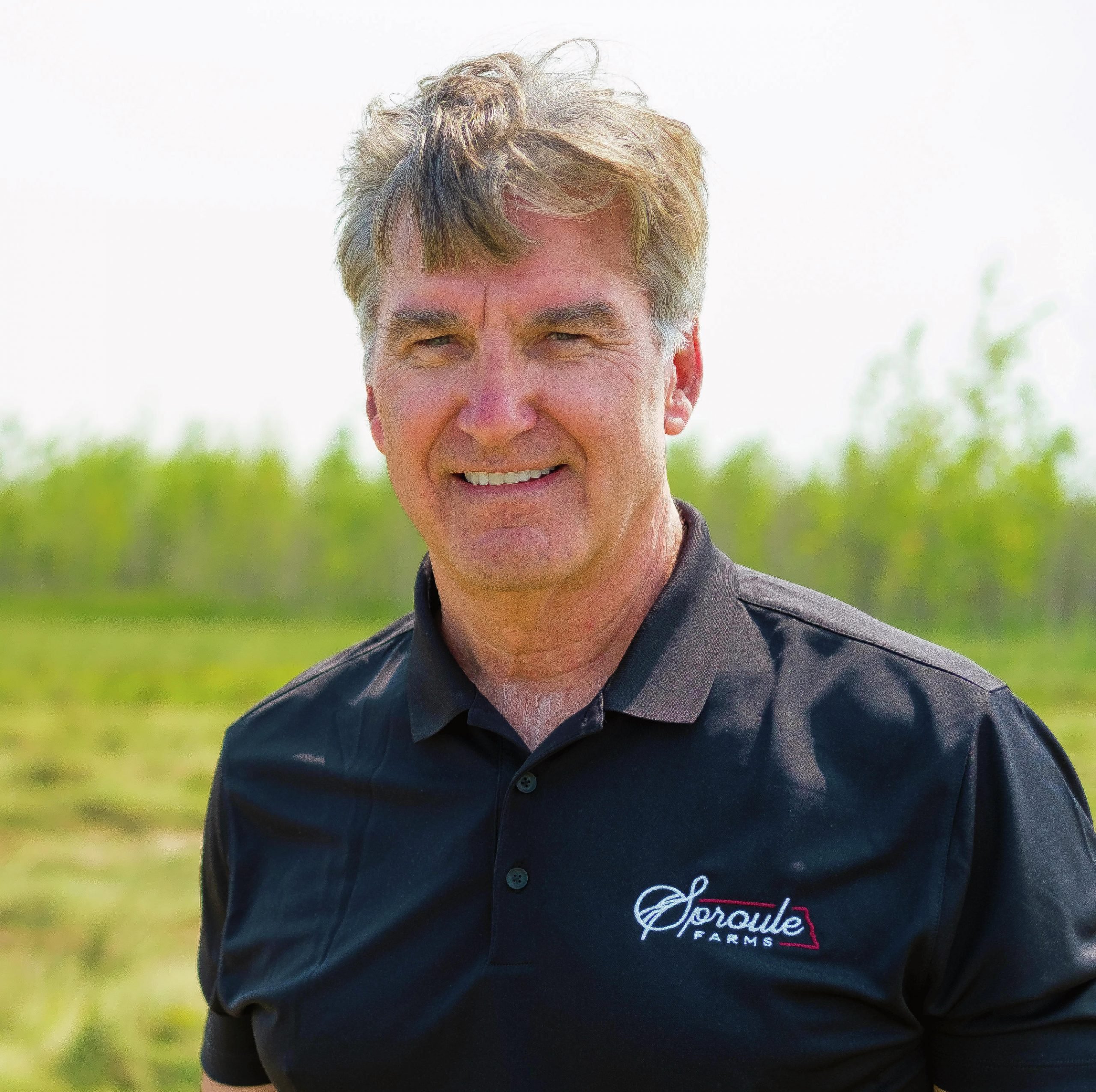 "The food companies that we supply are GLOBAL G.A.P. certified, and if they have a recall or question, in a matter of minutes I can get back to the day that we planted that crop, the day we stored it, the day we shipped it, the truck that it was on… and all the inputs we put into that crop, be it any chemicals or anything and I have it within minutes."
Operational Management | Stories & Insights
Is Conservis right for you?
---
Let's start with a conversation.