We previously talked about one of the biggest benefits of farm management software, improved recordkeeping. Farm management software allows your data to be accurate, accessible remotely and to multiple users, updated and accessed in real time, and easily viewed and analyzed for future decisions. It's a benefit you can't overstate.
Today, we're talking about a more specific benefit, one that's not any less valuable: tracking your loads during harvest.
Accurate harvest tracking for growers
Farm management software allows you to track what's happening on your operation with much more accuracy. One of the biggest changes is the ability to accurately track the hauling of your crops during harvest.
No matter your set up, harvest is the prime time for work on the farm, when you clearly see the results of all your efforts. And it's busy: many things are happening at once, and lots of people are involved. Having software to track the activity is something crop growers really value, especially as the software catches loads that would have been missed.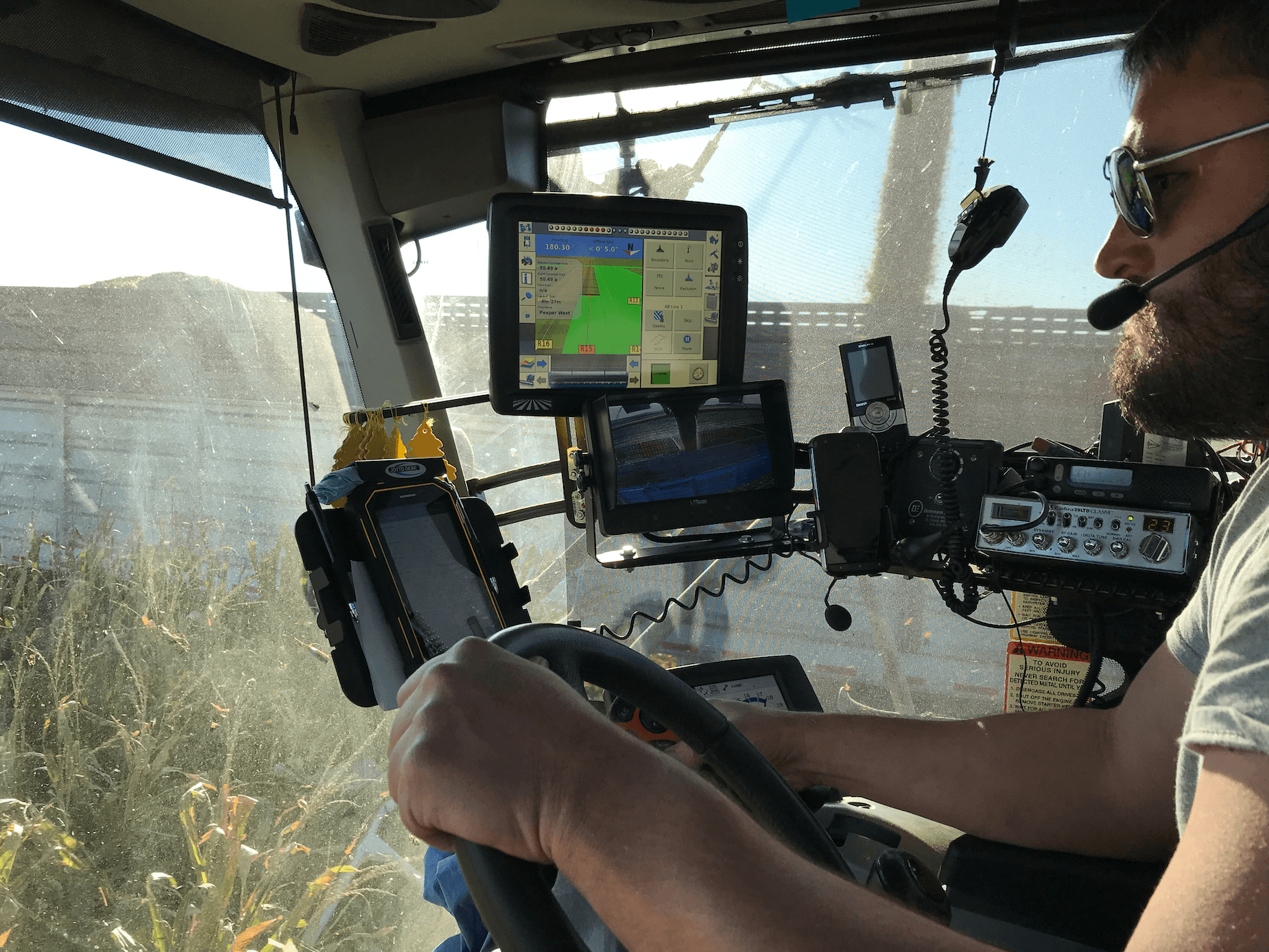 Catching mistakes in load tracking
With trucks going every which way and crops belonging to different growers, mistakes during harvest happen, whether intentional or unintentional. Farm management software allows you to easily see when something isn't lining up. Here are a few customers sharing instances on their operations where having farm managment software allowed them to easily catch and correct mistakes.
"Even the first year we used it, it was around 40 loads of grain that we had lost in the process. Some of those loads would not have been recorded at all if we had not caught them on the system," said Curtis Neely of Lone Star Family Farms in Sunray, TX.
"There are times that we've missed a load of corn and we can go back and find it. We do a lot of shipping to distilleries, so there are truck drivers that take our grain that we don't know. They're all great guys, but it's just another layer of vulnerability," said Aaron Lee of Cornerstone. He appreciates that his farm management system tracks each grain load, whether it's hauled by a Cornerstone truck or a hired hauler, and stores the exact date and time each truck went out.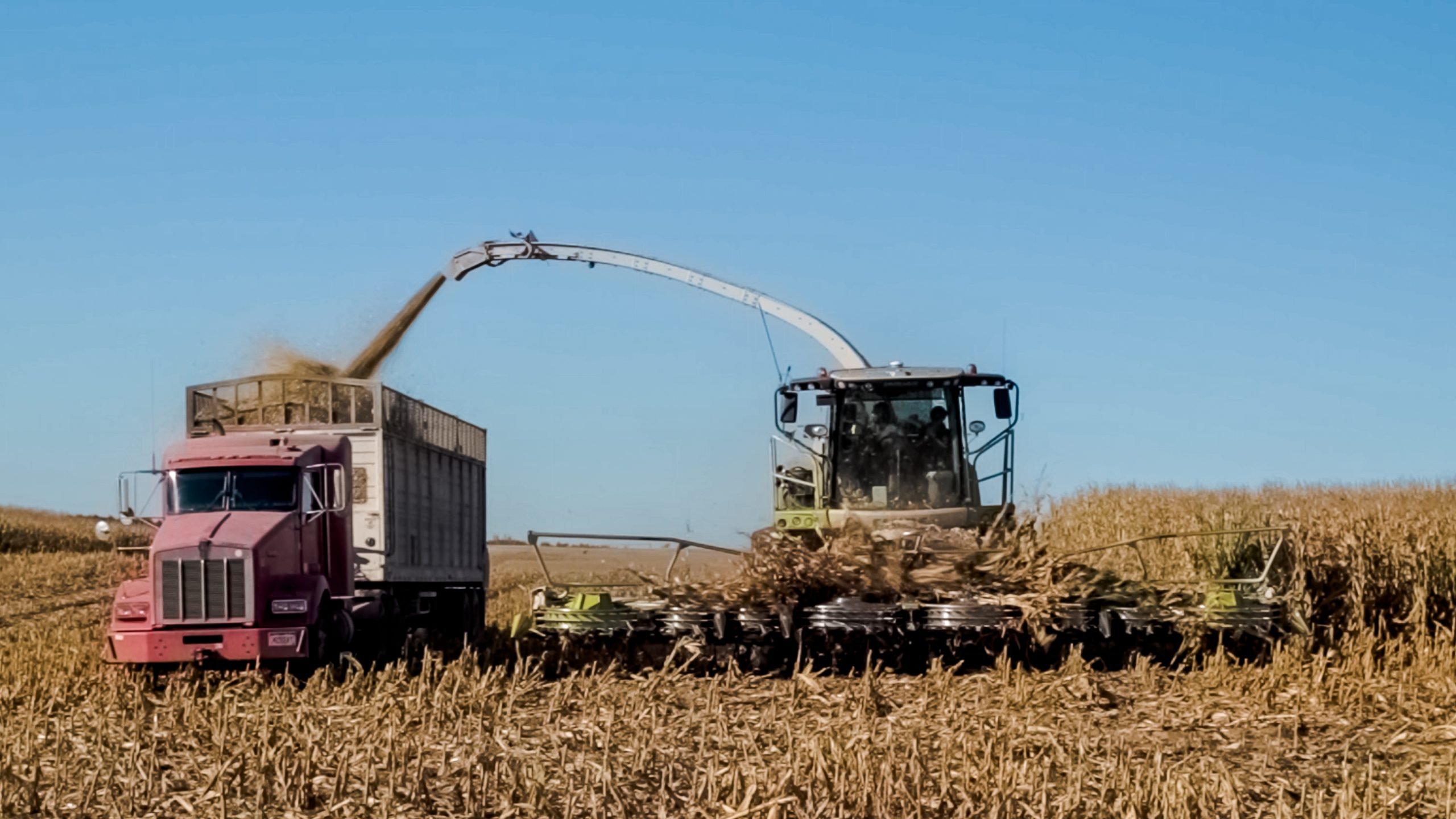 Farm management software companies that value ongoing relationships and communication with their customers offer an added layer of support and security with regard to load tracking.
Conservis customer Carla Vigen, of Sproule Farms in Grand Forks, North Dakota, spoke about how Conservis proactively supports them in catching missing loads. She recalled a specific instance: "We figured somebody had entered [the load] twice instead of once, and then when the elevator's numbers came out a little different than ours, we talked to someone at Conservis and they were able to look back and figure out what happened," she said.
Carla noted she really appreciates having the Conservis team watching, serving as another set of eyes on their farm."They've called me sometimes, too to say, 'You have a load out there that's sitting unattached," she said.