The farm profitability platform
---

Sustainably manage your farm investments. Safeguard your interests. Scale for the future.

From the farm to the boardroom
The scale of production in corporate agriculture requires a platform that empowers enterprises to access consolidated data, enhance sustainability practices, and build profit that drives confidence and growth.
Cloud-connected agriculture software tools, proven processes, and hands-on guidance give you the insight you need to manage with transparency and confidence.
Conservis has over 10 years' experience in farm information management systems (FMS) around the world. Our global partners include Rabobank, the world's largest agri-finance bank and TELUS, who has the world's largest independent ag-tech footprint. Together, we empower clients with information to drive growth and profitability.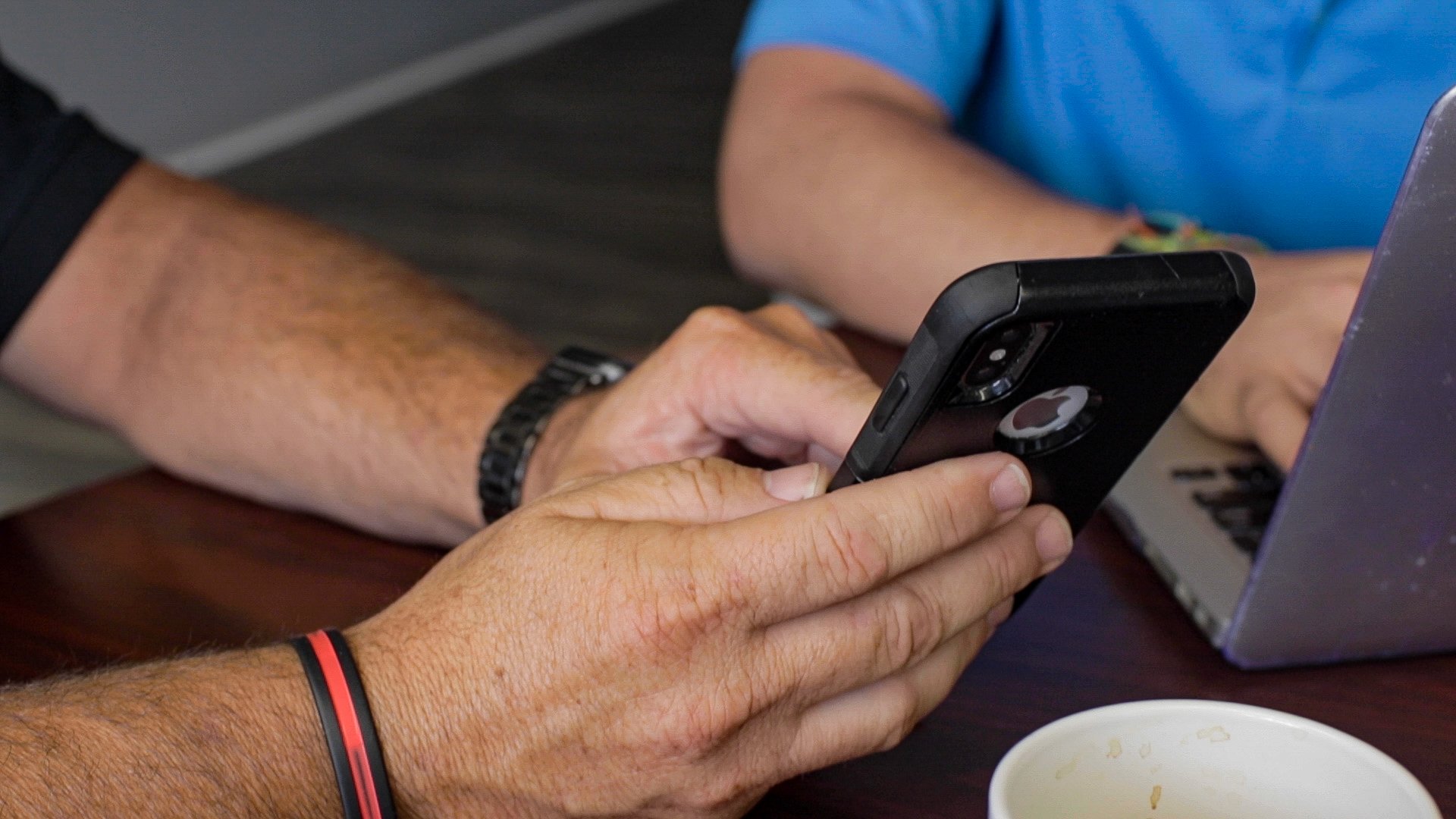 Your farms are your future, and they require more than disconnected attempts to secure data. Hedge against risk and maximize revenue with Conservis. Monitor the farms that fuel your investments and look after your interests from the field to the boardroom with insights into productivity and financial health.
Pen and paper tracking and spreadsheets are not robust enough to help you avoid potential negative exposure. Our platform provides real-time assurance, tracking, and traceability at all steps along planning, production, and distribution.
As your footprint grows, so does your need for oversight. Conservis helps you efficiently monitor complex and widely dispersed assets from anywhere. When things scale up, we help you enlarge your perspective in step with your portfolio.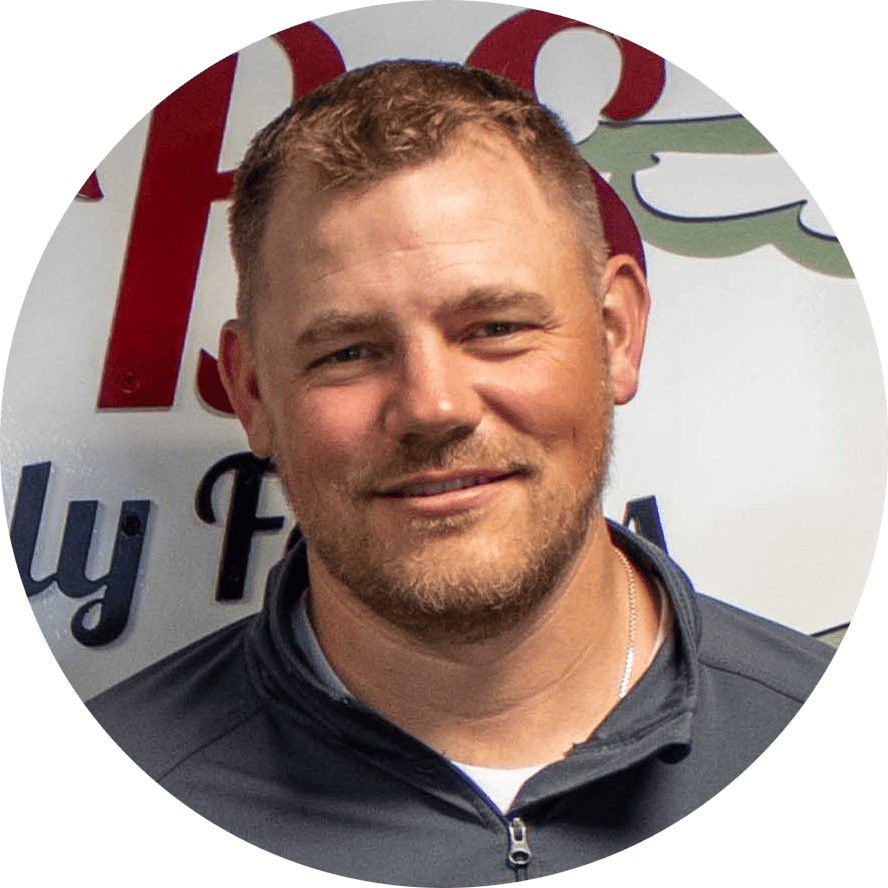 "Our organization has scaled exponentially during our time with Conservis."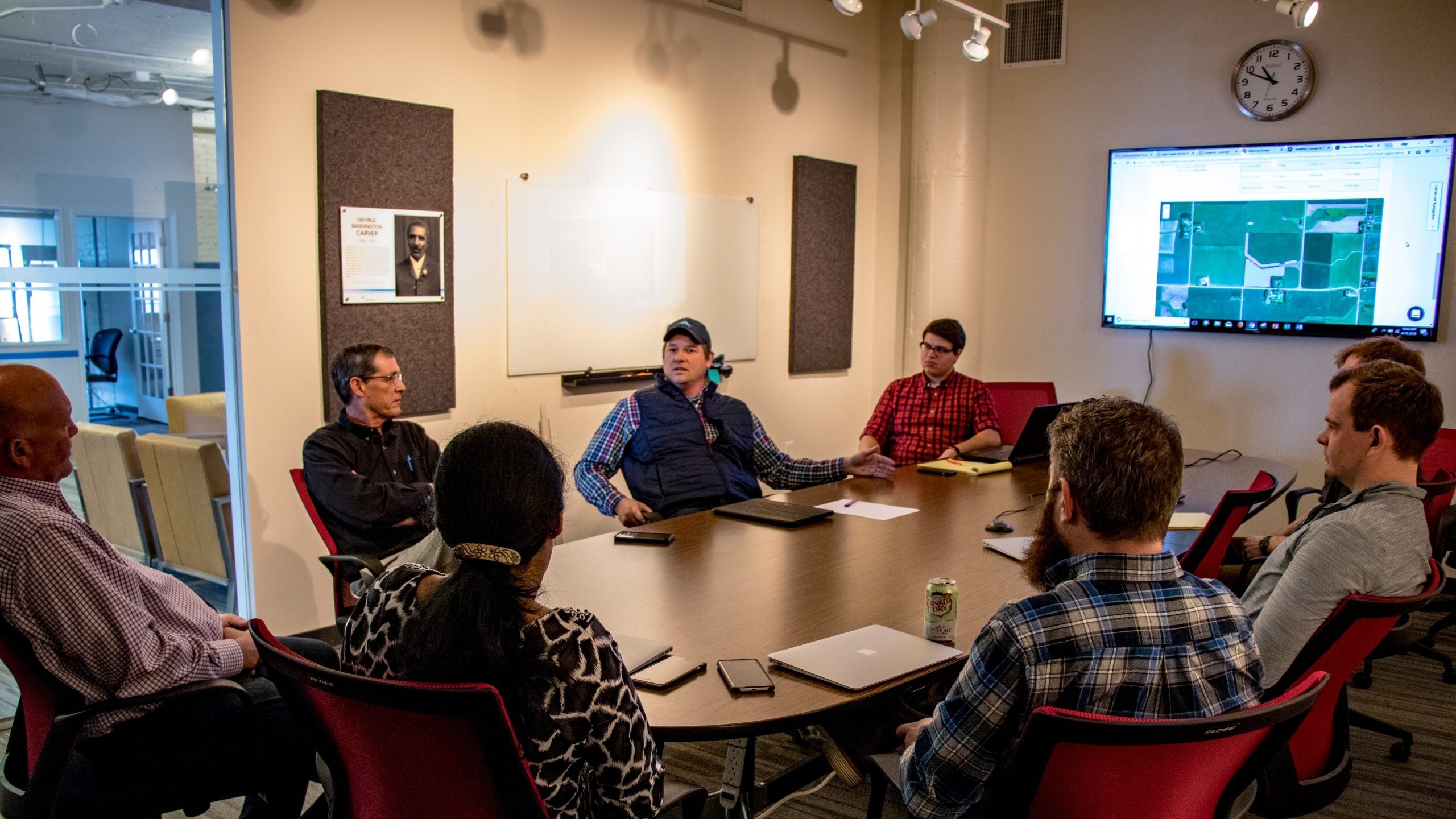 Build stakeholder confidence.
Quicker, clearer, consolidated data reporting brings confidence to key players. When you choose to implement strong best practices through the use of Conservis, you position your company as an industry leader, just as Conservis is the industry leader for farm business management systems.
Build, maintain, and grow investor confidence in your enterprise (and your offering) in tandem with expanding your business opportunities. The Project Management Institute defines three core principles that must be in balance for the confidence of stakeholders and the success of a project or enterprise: people, processes, and technology. Conservis has the well-defined processes in place, supported by a flexible and robust technology platform. Bring your company - and your people - to the equation and see key investor confidence grow.
Achieve better forecasting from better information. Reliable predictions of trends and market demands are crucial if corporations are to plan, process, and react from a position of strength. At the root of this is the data your business generates and collects.
With Conservis, your corporation has dynamic reporting capabilities that set you apart from the competition, and set you up for compelling opportunities. Rami Ali, Senior Product Marketing Manager for the Oracle NetSuite Business Unit, says that well-capitalized companies do not end up that way by chance. "Financial health is a function of rigorous data analysis, deep familiarity with the business, and up-to-date customer and market insights." See improved access to capital with the farm profitability platform - Conservis.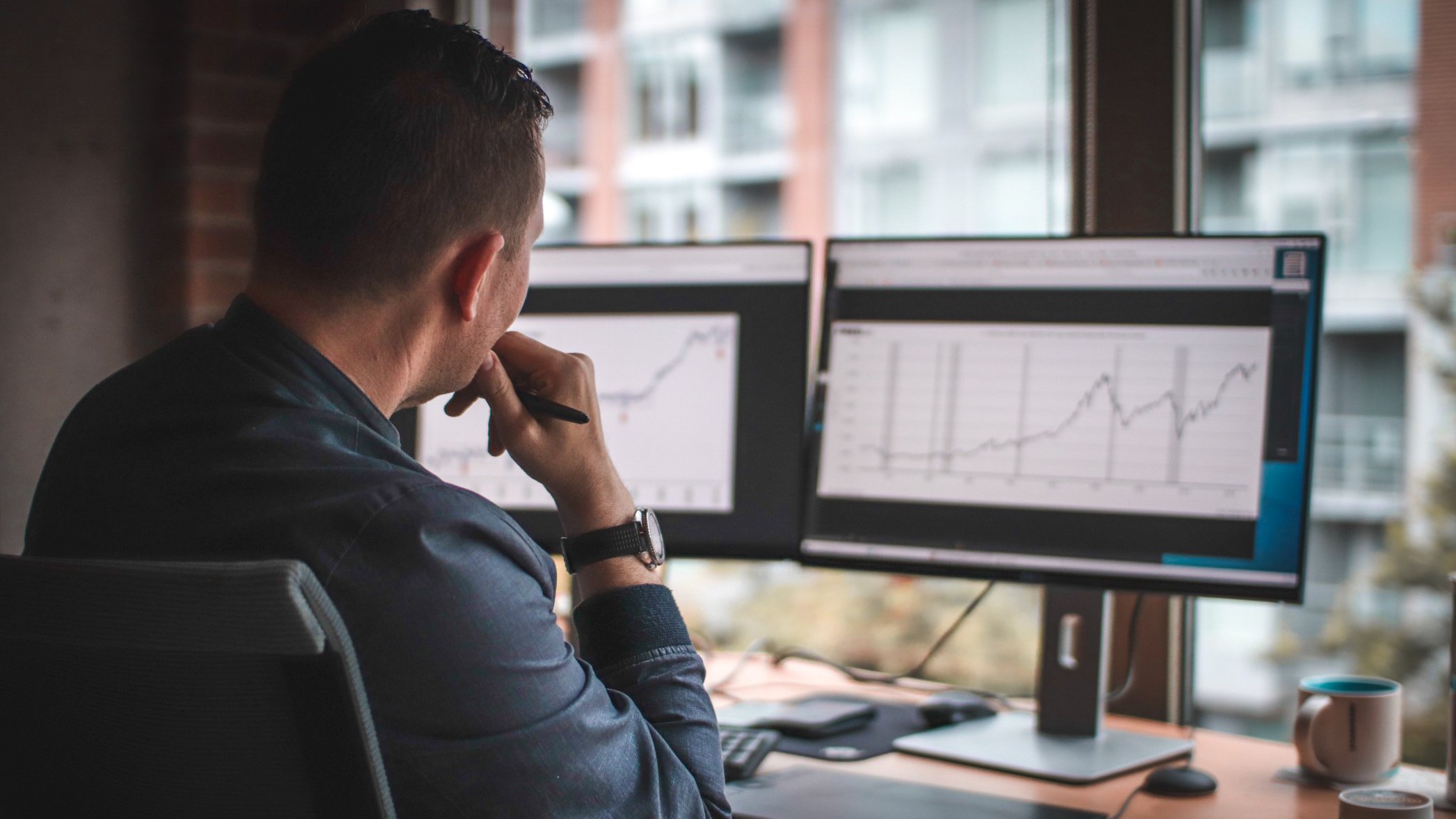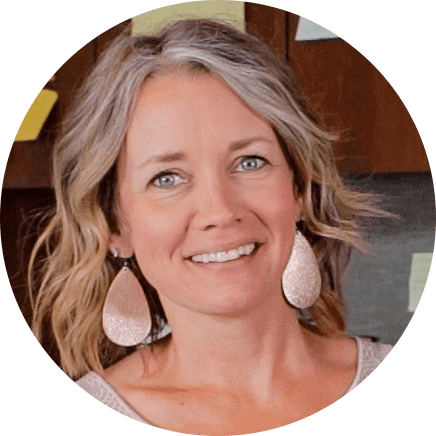 "Having a complete financial picture in Conservis allows a high-level glance of what is going on. You can dig down into the details if you want to, but it gives you a broad picture of where your operation was, where it is, and where you expect it to go. Having the tools to compare your 2019 budget to 2020 and then forecasting into 2021 and having it all together on one page is invaluable."
Get the most out of your investments now and down the road. Put your insights to work in the field, improving productivity each season. Later on, it's simple to prove the value of your assets with a lifetime record of their management and performance.
Be sustainable. Do more with less.
This is the future of efficiency. Know precisely how variables like water, crop input usage, and carbon affect your productivity and environmental impact. Use that insight to drive cost-savings and sustainable resource use.

Make a decision you won't regret.
Together with Rabobank, the world's largest food and ag lender, and TELUS, the largest independent ag tech platform in the world, Conservis delivers the most robust and advanced digital capabilities to growers.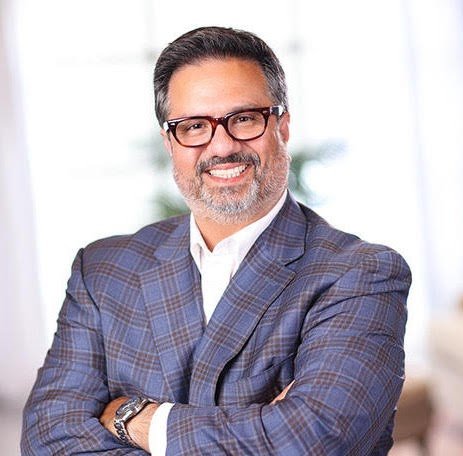 "The partnerships we've forged with companies like Rabo AgriFinance, Climate FieldView™ and John Deere serve one purpose only and that's to empower the producer with one real-time, singular source of truth."
Is Conservis right for you?
Let's start with a conversation.
Reach out to David Gray, Senior Vice President – Corporate & International Markets for Conservis. David joined the company after the acquisition of Conservis by Rabobank and TELUS. He has been an investor, adviser and thought leader in the agriculture space since 2007, and has advised agriculture and agtech businesses in Europe and the US on a range of strategic and capital raising matters. David is a Director of AAG Investment Management, based in Melbourne, has an M.A. (Hons) from Oxford University, and has completed the Executive Program at the Darden Graduate School of Business, University of Virginia.
Corporate Management Stories