No matter what business you are in, knowing your cost of production is critical to profitability. Agriculture is no exception. In fact, we believe that in ag, it's even more critical because there are so many moving targets. Your price is going up and down depending on what the market is doing. Your yield is not guaranteed, and the weather is becoming increasingly volatile. So how do you ensure you have an accurate breakeven to make those critical marketing decisions?

Knowing your cost of production is foundational to your business and it ties into making informed marketing decisions. According to a Farm Progress article titled 'Lenders view of resiliency and agility,' by author David Kohl, "Over two thirds of those surveyed stated that a producer's knowledge of their cost of production was the most important item."
Today it's more common for growers to have a very clear picture of their input and land costs. As you get further away from the field, loans, leases, lines of credit, fuel for equipment, labor and overheads, however, that cost of production picture gets fuzzier and fuzzier. If producers want to make critical decisions based on cost of production, that number has to be accurate and all encompassing. We learned this early on from working alongside farmers across the nation. Our financial management tools and organizers ensure that every grower is set up to create an accurate, complete cost of production, as well as a fully loaded breakeven. And when accessing your breakeven, it's important to look beyond direct and indirect costs to the full picture.
At Conservis, we think growers should readily be able to tie costs and revenues to specific crop years. When talking about row crops in the US for example, a crop year is not confined to 12 months. From the time you start activities through harvest, to the time when you sell the crop could easily be 18 months.
How does a farmer tie all that back to a crop year, so they know they're profitable in that crop year, especially as they may have multiple crop years going at one time depending on where they were in season?
Make sure your cost of production is comprehensive and fully loaded, it should reflect all your costs and revenues.
Ensure your cost of production can be tied back to a crop year.

Whether for personal or professional use, having cash on hand helps us all weather those unexpected things that always arise in farming! If you don't always keep ample cash in the bank, you're not alone. We want you to be able to build it with ease, so we offer tools such as the Cash Flow Forecast Report that is based on planned activities, revenues and expenses. This is an effective way to build a working capital reserve.
With Conservis' complete view of cost of production, you can forecast when your cash is coming in and going out. Better managing that cash flow forecast allows you to start building working capital if you don't have it, or if it's not as sizable as you'd like.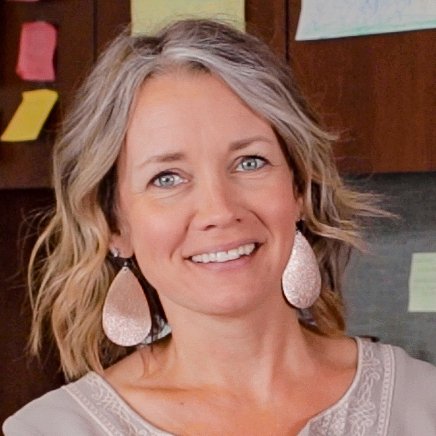 "Conservis gives you a broad picture of where your operation was, where it is, and where you expect to go. Having the tools to compare your 2019 budget to 2020 and then forecasting into 2021 and having it all together on one page is invaluable."
Make marketing & risk management plans
Planning on farm matters. Preparing how and when you're going to sell your grain allows you to maximize profit. We offer tools to help you get a full grasp on your plans and forecasts. The Conservis marketing plan combines data from your field plans and the contracts that you've already created. It allows you to make other projections to get a complete marketing plan, enabling you to see various types of contracts along with where your yields are coming in. There's great value in having this data in one centralized system (instead of in this binder, on that spreadsheet and in your head). By having it in one system, your data is up to date, it's real time and you won't have to remember to update that Excel spreadsheet that you dislike. It's simple, straightforward and it updates automatically.
As you revise your yields based on weather or other factors, your marketing plan is updated in real time. As you lock into contracts that adjust your price, you can go further. Or as market prices rise and fall, adjust that as well! Conservis provides you real-time picture of what your marketing plan projections are. In today's world, it's critical to have accurate information to make those time-sensitive marketing decisions as quickly as possible.
One Idaho customer, Ryan Christensen of BKR Farms enjoys that Conservis offers scenario comparisons to maximize profit. Within five months of leveraging Conservis' Planning and Budgets, Ryan's way of thinking has changed based on the real-time data he views. "Some contracts came through higher than others and where I've already got everything planned and budgeted right there, I can drop in and say, 'What if I want to grow mustard instead of feed barley? How's that going to affect my bottom line?' Then I can make a decision, 'Yeah, I think I want to grow mustard, or I want to grow flax, or maybe cut back and grow a different kind of wheat.' (Read the BKR Farms case study.)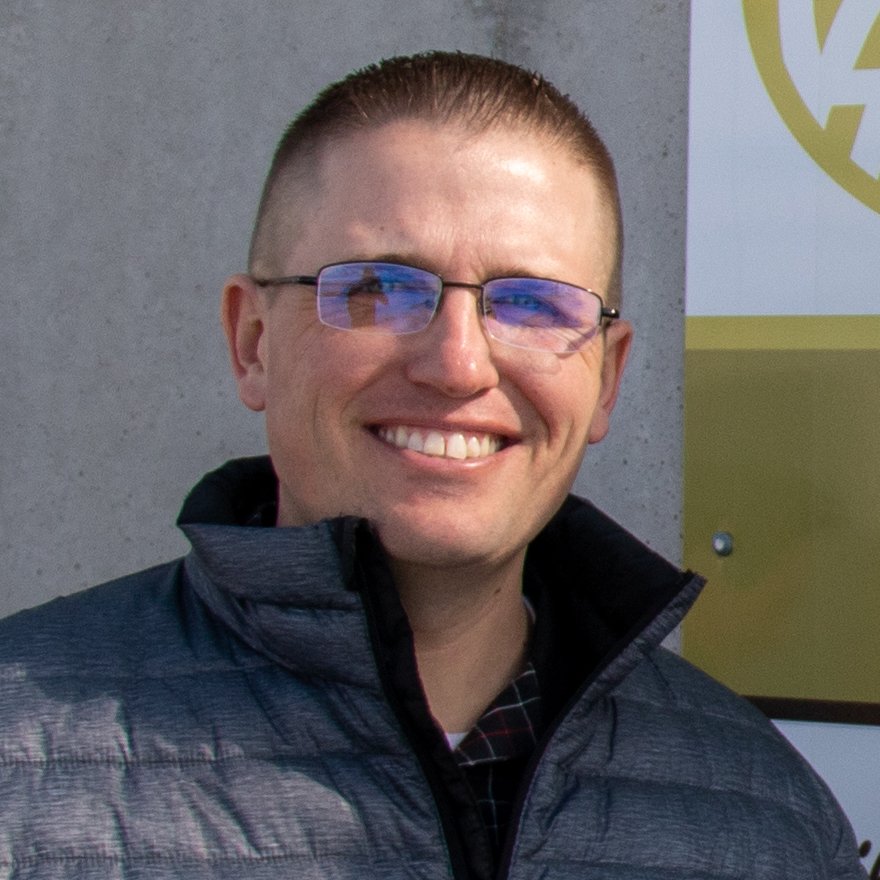 "Planning and Budgeting makes it so easy to make those decisions as time changes and as markets change on a daily basis."
The financial management journey
We understand that financial management on the farm can feel daunting. Where do I start? What do I focus on first? How do I get my business to where I want it to be? If your head is spinning with these questions, you're not alone. If you want to get started, but don't know how or where, that's where farm management software companies can help. It's true that Conservis is a SaaS (Software as a Service) and the customer service component of our business is where we really shine.
We believe that any technology is only as good as the people standing behind it. Our dedicated, farm smart team is with you from day one, learning about your operation and listening to what you want to achieve. Our Customer Success team puts the "service" in Conservis day in and day out. No matter where your operation is today, we're here to meet you on that journey and to help you get started. The best part? You'll never be left standing alone, so don't think that once the contract is signed, we're going anywhere. That's just the start of our partnership and we're here for you through all stages of your journey.
Conservis is the leading independent farm management software system. We're proud to partner with our customers in their success for the long haul. Curious what we could do for your operation?