We're almost halfway through 2020, and it hasn't been an easy year. There's a lot going on in the world, but despite everything, here at Conservis we're doing what farmers do: buckling down and focusing on work that matters.
Pat Christie, a founder of Conservis and EVP of Sales and Marketing, gives us his take on where we've been as a company and where we're headed in 2020.
Where we've been
Building infrastructure for the farm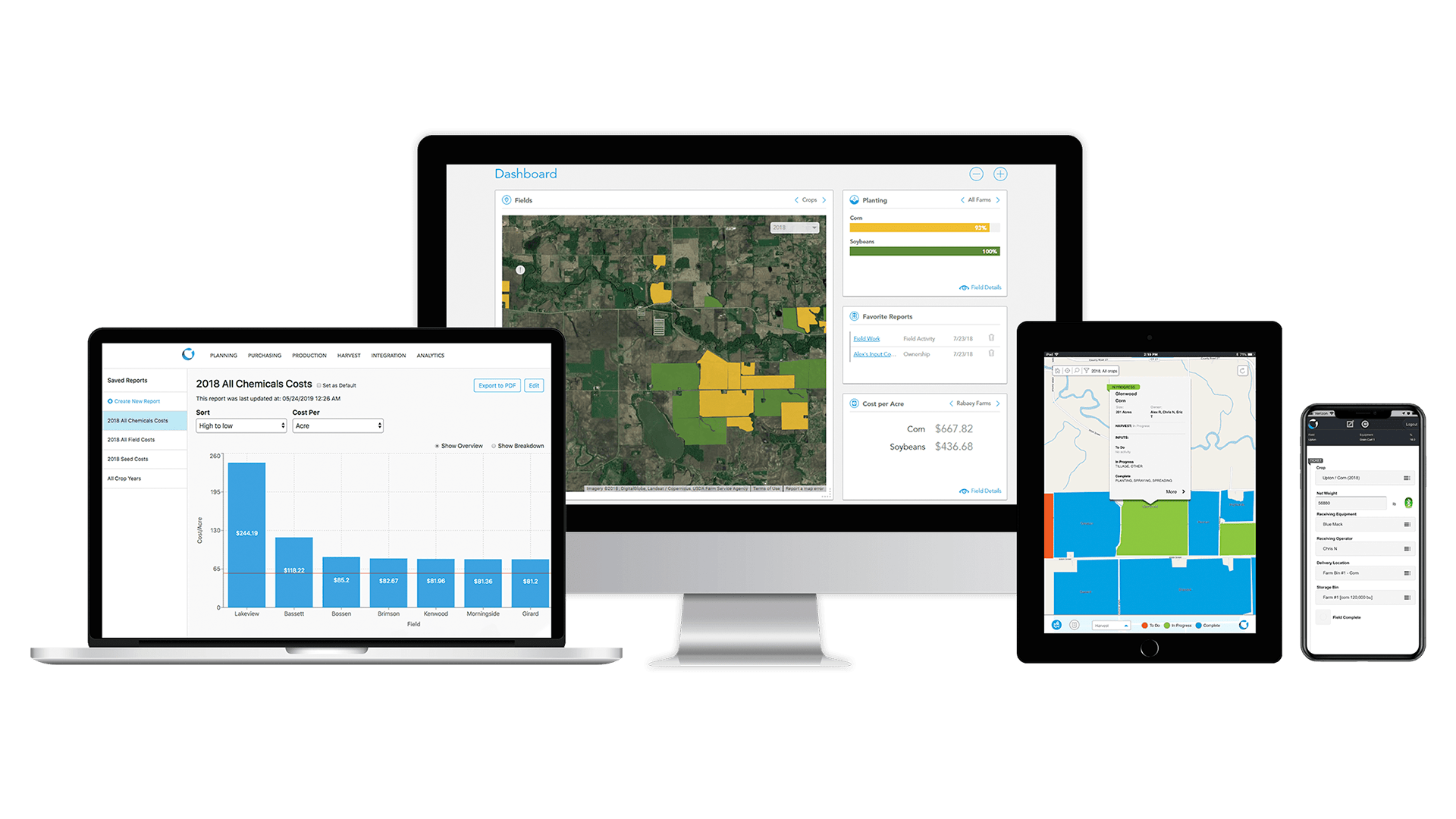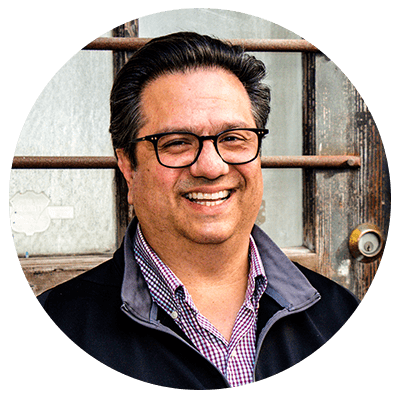 "Because of what we've built, we've got an amazing partnership array that's bringing our solutions to growers around the world. We're continuing to be really thoughtful about products that bring real value to growers, and we're working alongside our partners to get there."
2020 and beyond
Looking to enhance and further connect
As farmers well know, you can always improve, and there's always more work to do. In 2020, we're moving past building infrastructure to building results on-farm. Especially in times of economic uncertainty, farmers are looking for ways to survive and thrive for tomorrow, and we want to be part of the solution. Here's Pat's take on where we're heading as a company who cares about farmers and farming.
Gathering, organizing, and integrating the mountains of farm data is still a priority. "We're continuing to invest in easing the burden to collect data," Pat said. "Data collection has been, and in some cases still is, one of the biggest issues in making it easy to get helpful information out of any farm management system." We're proud of our integration with John Deere Operations Center and Climate Fieldview™, but we're working on our ability to integrate with more systems. "There are other tools farmers work with that they want to have come into one space," Pat said.
Another focus is helping our farmers gain access to new markets. "Sustainability at large is actually a new market opportunity for the farmer," Pat said. "How can proving practices, or changing practices to get access to a new market—and then having the ability to demonstrate traceability for what you did—link the dots to better financial results? Those are all things that we're investing in on behalf of the farmer."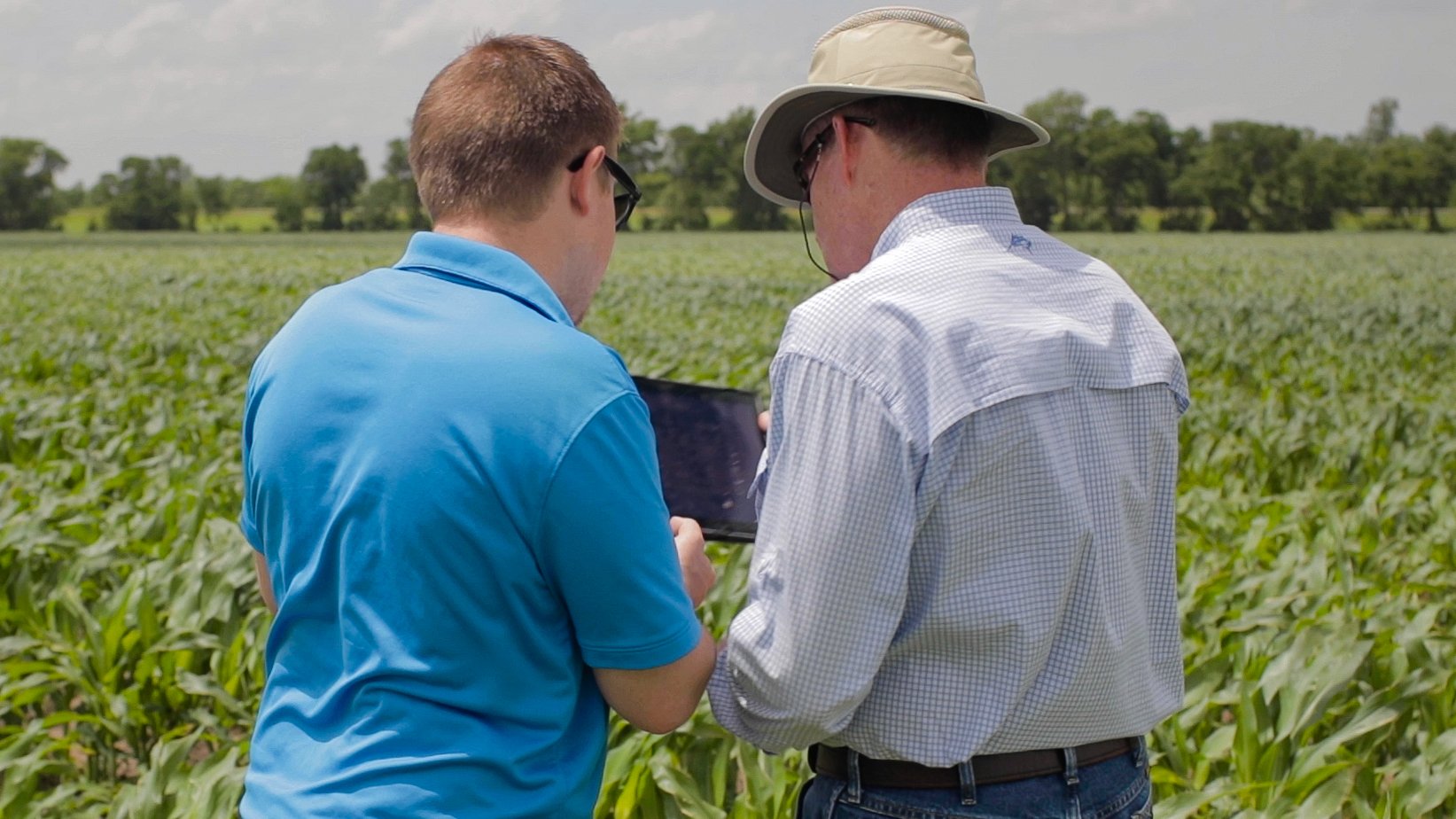 We'll continue to do what we do: develop technology solutions that bring real value to the farm, paired with the best customer support around. "For the future, our proposition is really simple: Continue to build the best platform for our farmers that provide the insights they need, and continue to attract, hire, and train the best people to work with those farmers," said Pat.
Finally, we've always seen farmers as partners. Never have we come to tell farmers how to farm better: they tell us, and we work together. That isn't going to change. Pat put it this way: "In 2020, it's ongoing: learning, listening, building; learning, listening, building."
Conservis is the leading independent farm management software. We'd love to chat about how our tools can support your operation.