---
As technology on the farm becomes more mainstream, there are more and more companies out there offering similar solutions. Here at Conservis, we're proud that we didn't get into agriculture because of a trend or a profit opportunity—we just listened to farmers and helped them solve the problems they told us about.
We've been around for over a decade. To be honest, we feel like we're just getting started, but farmers have told us again and again that the tools we've developed have truly made their lives and operations better. That's what we care about: technology bringing real value for farmers, day in and day out.
We talked with three growers (who've also used other farm management software) and learned why they prefer Conservis. Hear about what makes us distinct through the voice of farmers who use our platform.
Technology that works on the farm
We've developed our technology tools in partnership with farmers. Our solutions are easy to use simply because farmers told us they had to be. Chuck Faison, one founder who headed up the nuts-and-bolts of our technology solutions, learned early on about the importance of user-friendly technology. Through his conversation and work alongside farmers, Chuck realized just how much work and complexity growers deal with already. He learned that what's truly needed on the farm is technology that works with minimal effort and minimal input! "That was a key learning for me," Chuck said. "It really influenced the design and the way we do tech, from then until now."
We've heard time and time again from customers who've tried other systems, but haven't found them to be as user-friendly as Conservis.
In 2015, Aaron Lee of Cornerstone Family Farms left Conservis to work with a different farm management system. At the time, Aaron was partnered with another farm who felt the competitor's platform was better. Initially, Aaron had a good experience, but he soon discovered that as plans changed throughout the season, Conservis' competitor wasn't flexible enough to handle Cornerstone's changing needs. "It was very difficult with that platform to be able to change it without going through a tremendous amount of back office work," Aaron said. The software simply wasn't designed with the everyday changes that consistently occur on farm. Painfully, he learned it was almost easier to create a new plan from scratch, rather than attempting to adapt the technology mid-season. (Read the Cornerstone Family Farms case study.)
So they decided to try Conservis again.
"In 2017, we came back to Conservis and found it was amazing how much Conservis had changed their entire platform in that amount of time. The efficiency and flexibility within the system to not only keep things accurate, but to maneuver within as crop conditions changed was so much better!"
Reno Brueggeman of Brueggeman Crop Services passionately describes his experience with another leading farm management system. "Before we got onto Conservis, we used a competitor's product for one year, and I've never heard so much yelling back and forth between two offices in my life," he recalled. "'This isn't working, this isn't flowing through!' It ended up being way more work than I was doing with my Excel spreadsheets, getting everything set up."
Their farm made the switch to Conservis and hasn't looked back. "How that streamlined as we applied everything from our inventories onto the field, it was a way better product than I've ever seen on any other platform that I've used," Brueggeman said.
Reno's brother, John Brueggeman, affirms the story. "About three years ago we tried another farm management system and it was a fight from the get-go," he recalls. "With Conservis, everything falls into place. It runs off either your scales or your Climate FieldView™. It's just flawless after that. Once you get that set up in the spring, everything just rolls." (Read the Brueggeman Crop Services' case study.)
Since we build our solutions in partnership with farmers, we knew that simple, flexible software tools were essential. We're proud of our clean and intuitive technology, and even more proud that farmers approve.
"Before we got onto Conservis, we used a competitor's product for one year… It wasn't a very user-friendly platform, and when we went to Conservis, it all went away."
Customer service and support

One problem we've heard about from many of our customers is the "taillight warranty." Those who have been around in our company awhile say they've heard story after story of people coming to the farm with big promises, but as soon as they drive off the farm, the support drives away in a cloud of dust. The farmer is left to figure out what needs to happen, feeling tossed to the side and alone. We knew we had to be different, so from the beginning, we've invested in relationships with our customers. We go out of our way to show them that we're committed to their success and we're with them for the long haul.
Bringing on a farm management software system requires change within a farm, there's no getting around it. Scott Wiens of Wiens Farms in Beatrice, NE, was especially appreciative of the great support during the initial adoption process. "With anything there's challenges because of just the change, getting orientated," said Scott. "I think that the people involved in Conservis tech support are top-notch. It's so nice to have people who are patient and understand that we use Conservis maybe a little different than the next guy. So, the patience level of tech support has been most outstanding, bar none with Conservis."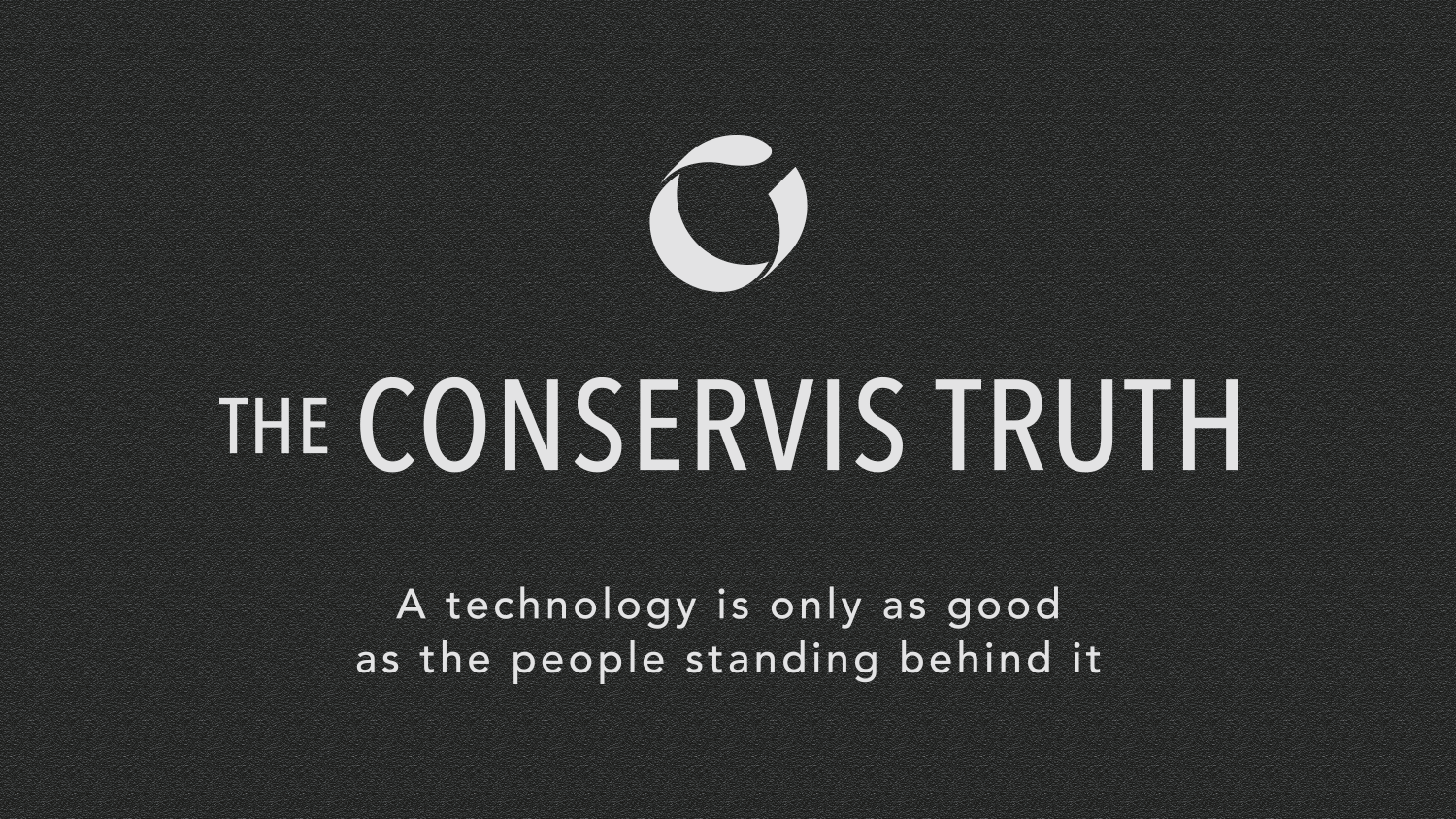 Our support doesn't disappear after set up! We stay in touch, look out for you and help you get the most value from the Conservis toolbox. Andrew Wiens, son of Scott, affirms this as the truth: "The customer support that Conservis offers… I can't even put a rating on it," he said. "It really has been great. It's been tremendous." (Read the Wiens case study.)
Talking to farmers is simply something we do a lot of, and it's not just over the phone. We look forward to spending time with customers at our Customer Summits every year, and we spend time on farms. Pat Christie, a Conservis founder recalls a moment with a farmer: "We were out in Moorhead with a competitor's customer… he said the fact that I was willing to come out and spend hours meeting with them is something they felt nobody else would do. And they felt it was sincere, because it is."
It comes down to this: we value relationships. As Pat says, "That's a really big deal."
"We've tried other companies, but the customer support has really been, truly, the kicker with everything. It's been the best customer service that I've ever encountered with any company. I can't put it any simpler than that."
Conservis is independent farm management software. We partner with many companies to bring more value to farmers, but we're not owned by a larger company or institution. Our one and only loyalty is to you, the grower.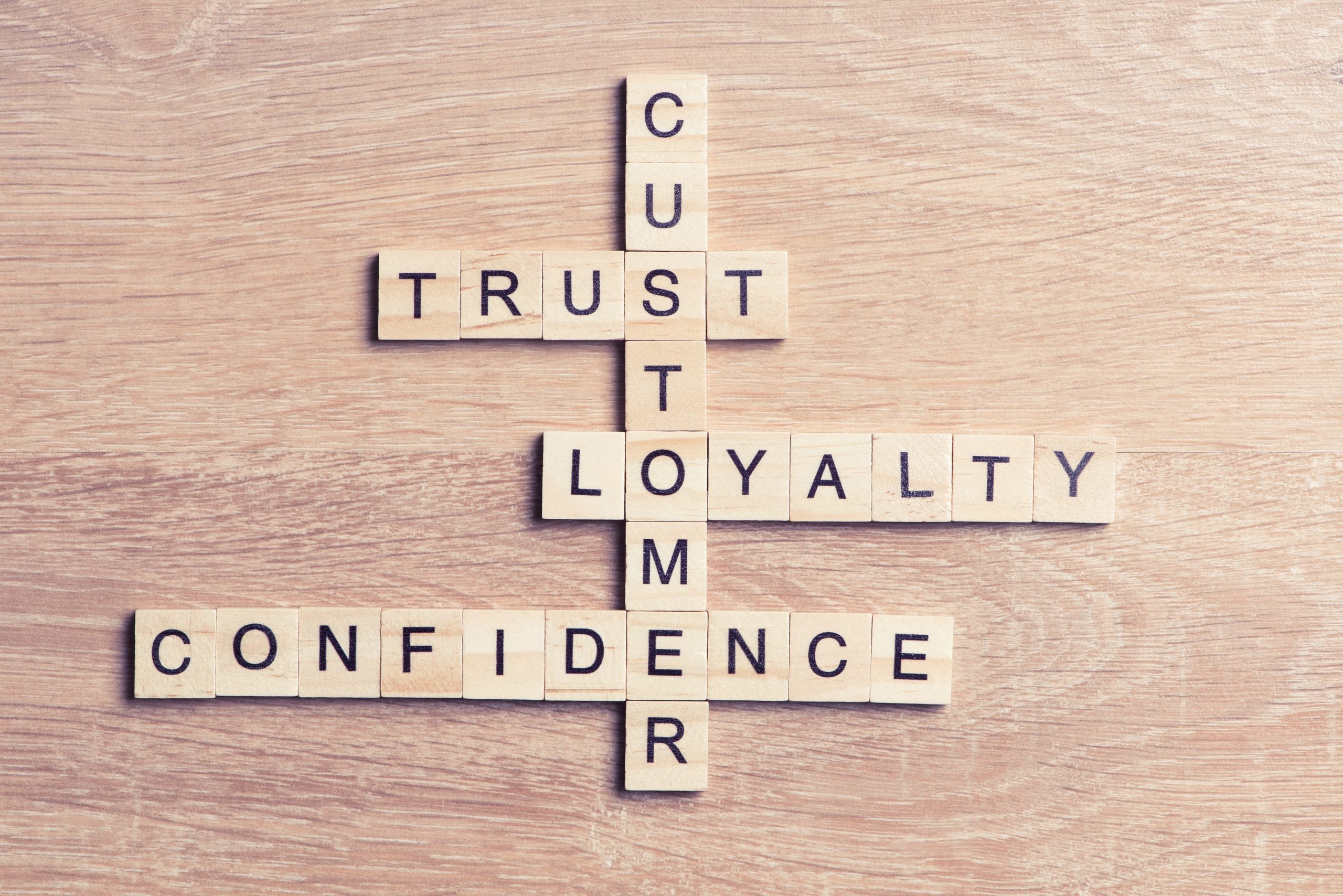 Independence is our way of demonstrating that we're true to the cause of the farm. Pat Christie puts it this way: "If I'm selling crop inputs or machinery and I'm also trying to solve the problems we're solving for the farm… not that anyone is doing anything harmful, but I think it's hard to imagine someone that sells seed and is also getting access to data from the farm, doesn't somehow over time use that to improve the price they sell their seeds for."
Chris Green of BWT Holdings LLLP in Jackson, MN, really values the independence of the Conservis platform. "Conservis being independent means a lot to me because you're not biased. I mean, your people at Conservis are very open minded, they listen, ask questions, and they continue to improve their program," he said. "And they continue to try to help us all that time. And I just believe that if it was associated with a bigger company or with a different motive to sell something, there's parts of that you wouldn't get." (Read the BWT Holdings LLLP case study.)
Everyone who works in Chris' operation appreciates that Conservis is focused on innovation through the eyes of their growers and has no loyalty to anyone but them. Chris has attended our Customer Summits and has talked at length with many Conservis employees, all the way up to the top. "How many companies can you go to and talk to the CEO for two hours in the evening?" said Chris. He acknowledges this type of company integrity is a rarity today.
"We have one goal: happy, successful farm partners. We don't care who they buy their seed from, we don't care who they buy their tractors from. We want them to make money, to build a great business, and to be partners for the long haul."
We're based in the heart of the Midwest—Minneapolis, Minnesota. This matters.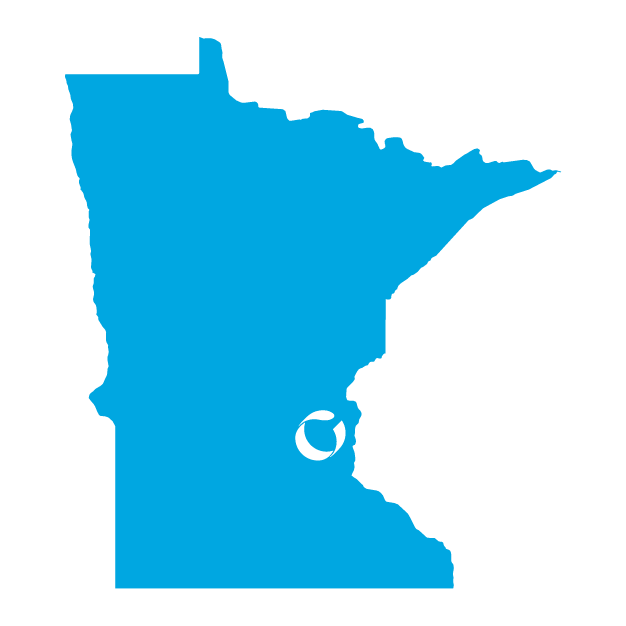 From the way we think about the world to the people we hire, the values of ag and farming are close. From the very beginning when we first made the pivot to focus our solutions in agriculture, being in the Midwest was a huge advantage. Pat Christie thinks back to the early years where we were just getting started: "When I was out doing research for this business, the people I talked with were one generation away from a farm. It was like, 'I'm trying to figure out this farm thing, what do you know?' 'Well I don't know, but you should go talk to my uncle,' or 'I still own a farm, what do you want to know?'" he recalls. "It was a pretty powerful place to be."
Farm management software that's easy to use, coupled with a supportive ongoing relationship is what Conservis is all about. We're a company that's independent and based in the heart of U.S. farm country. We're proud of who we are and what we're doing, and we couldn't be more honored that farmers feel the same way.
Conservis is the leading independent farm management software system. Curious about what our solutions could do for your operation? Get in touch—we'd love to talk and learn about your farm.