As owner of Saratoga Partnership, Tim Richter brings a big picture vision to his operation that demands the capabilities of Conservis as his chosen farm management system (FMS). Tim relies on the progressive and evolving opportunities of Conservis to support his continued growth strategy.
Saratoga Partnership is a unique Midwestern farming business not built around the typical farm narrative of passing land to the next generation in the family. Instead, Tim sees the farm operation as a way to fuel the passions of anyone brave enough to embrace the role and responsibilities.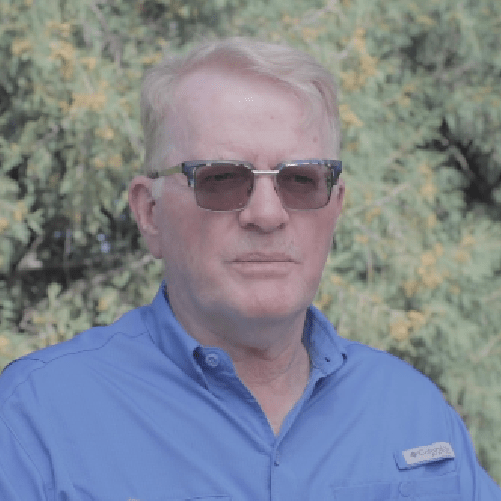 "If a young person can express to me a passion. If they have a passion for agriculture but not the opportunity; you give them the opportunity. Then your biggest deal is just to get the hell out of the way."
As Tim plans for the future of the farm (and tries to get the hell out of the way), he emphasizes the importance of consistently assessing progress, removing barriers, and redefining goals. This is why he is excited about Conservis and the opportunities he sees using it within his operation.
Precision data delivering financial clarity and ROI
When Owner, Tim, decided to bring Conservis to his operation, he did so with specific goals in mind. He wanted to efficiently gather data, gain financial clarity, and utilize that technology to get the strongest ROI possible.
Farm data as the foundation for financial decision making
Chief Information Officer (CIO), Brendt Warrington, speaks often of the essential role of data in farming today. "At the end of the day, it's still about growing a crop, but more and more it's a business with tighter margins. The only way that you're able to manage those margins is to know at a precise level what your performance is, and what your costs are. "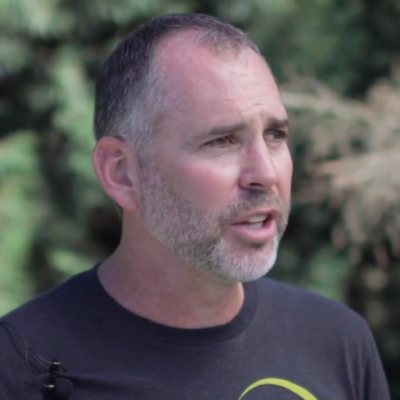 "

The equipment helps us to gather that data, and then Conservis is a tool that joins that agronomic data with the financial data from the accounting systems to actually put a true live reading on our costs.

"
The team at Saratoga accumulates data from several sources, such as Ag Leader and John Deere Operations Center. Even though these sources provide data in different forms, Conservis empowers Saratoga with machine integration. This process pulls in Saratoga's as-applied John Deere Ops Center data before marrying it with their input costs, and then presents the information in a financial picture. Conservis helps them remove those fences - barriers to access and barriers to progress - by increasing data clarity.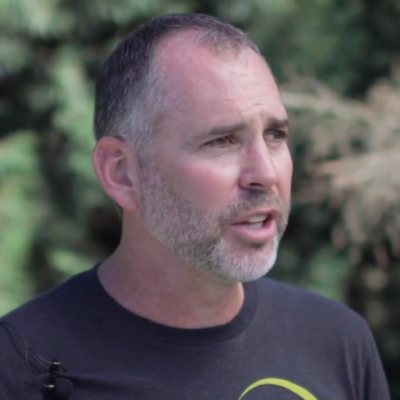 "Conservis would be the one tool that can link all of those data sources together."
Whether it is proving yields for crop insurance or completing a certification process, Saratoga Partnership utilizes a spectrum of Conservis reporting features. "There's certainly components of Conservis that I think do a wonderful job for Saratoga Partnership, tracking inventory, tracking bushels from fields is great," says Saratoga partner, Jackson Dohlman.
"Going forward, it's going to be even more imperative to be able to track everything that we do on a farm, and to help make our lives easier and to manage the farm better. Technology will be a big component of that."
Comprehensive reporting capabilities are perfect examples of how Conservis removes barriers to data clarity and effective financial decision making. We don't place limits on the scope of data you want to capture. We listen to growers and continue to look for new opportunities and better ways to customize the functions that matter to your farm's operation, just like we do for Saratoga Partnership.
Conservis delivers farm business ROI
Tim, Jackson, and Levi Sprung, System Administrator, have seen a clear ROI after implementation of Conservis. As Jackson works his way through their accounting system, he uses Conservis to cross-check reconciling. This led to the discovery of an error on the part of a supplier, that without the Conservis data, could have cost Saratoga $20,000-$30,000.
That is just one instance of one financial discovery. Conservis continues to provide Saratoga Partnership with unparalleled data collection and financial clarity, and one of Jackson's favorite parts of Conservis is that we do that with unmatched behind the scenes support.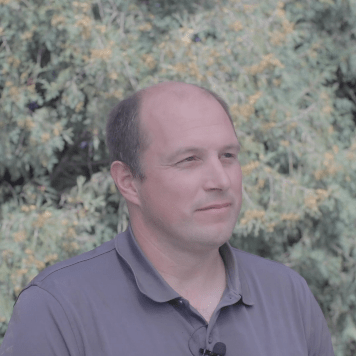 "Technology is great, but it's really hard to get the support to go along with it and technology changes on a continual basis. To get you through those changes and to get the most out of technology requires that support."
Jackson has been pleased with the Customer Success team's support at Conservis. Brendt agrees fully. "I haven't run into anybody that I haven't felt comfortable with [at Conservis] - that I haven't felt their mission is to help me. To be customer-service oriented, that's definitely a good fit."
Conservis is the leading independent farm management software. Wondering what we could do for your operation?