There's nothing more important than trust these days. Farmers rely on trusted advisors to give them sound advice for their operations, but how does an advisor earn a client's trust? Simple: trust is earned through good advice.
The opportunity is there right now for increasingly better advice due to the amount of data growers are able to bring to the table. Trusted advisors can help growers navigate the modern farm by delivering actionable advice that's grounded in numbers.
Data is the farm's future
Data is increasingly becoming the engine of profitable modern farms. Growers are collecting unprecedented farm and field-level information from their equipment, and farm management software systems like Conservis are bringing that data together. Banks are moving toward higher standards for doing business with farmers, including a desire to see more and better farm data. We're seeing growers become increasingly business-oriented, analyzing the numbers to determine the true ROI of their decisions.
Forward-thinking farmers are embracing data—not just collecting it, but analyzing and using it. There's no doubt about it: data is the new currency of successful farms.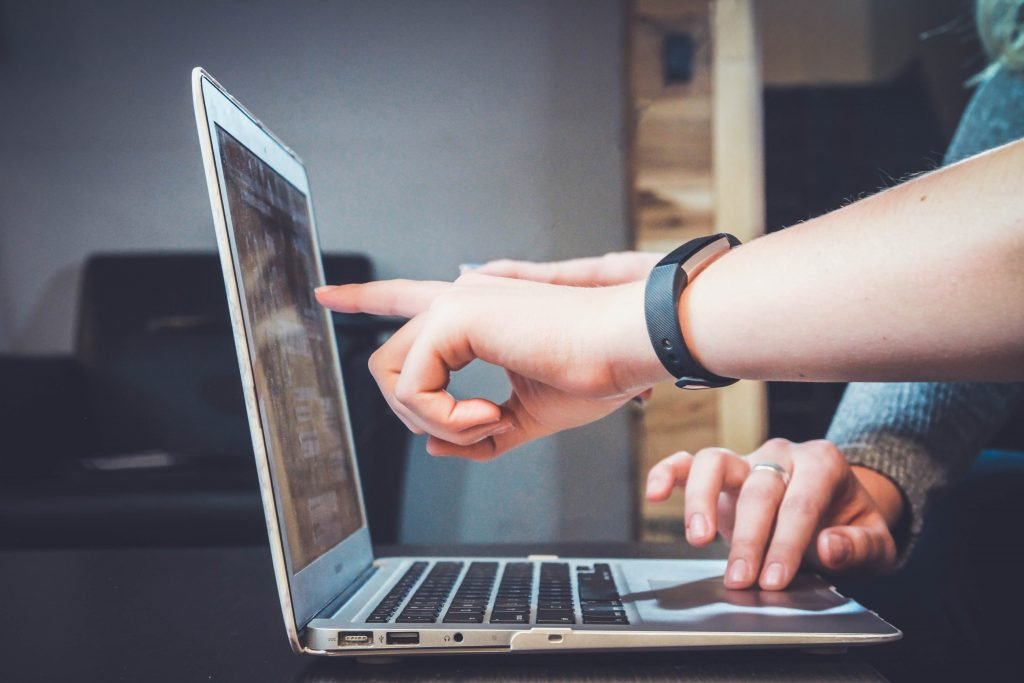 Data and the role of advisors
Over 90% of farms are family-run operations, where apprenticing and training happen from one generation to the next. Even on corporate farms, things are changing rapidly, and the way things have historically been done isn't how things are being done now. A trusted advisor can help bridge this gap and support growers as they transition to new ways of doing things.
Regardless of the type of operation, there's more data today than growers may have the capacity or desire to handle. Advisors can help make sense of it all by playing a more prominent role in supporting farms to make good use of the information they're collecting.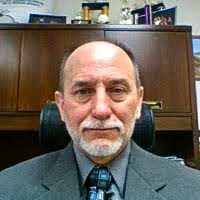 "In an increasingly complex, data-intensive environment, trusted advisors can prove to be an invaluable resource. We help analyze the array of data being generated, aiding time-constrained farmers in critical decision-making."
Bringing farm data to advisors also brings a team dynamic to the table. Instead of the power in the hands of the experts, farmers and advisors are able to work together to analyze information. "Data gives leverage and power to the grower as it facilitates a meaningful conversation with farm advisors and stakeholders," says Conservis VP of Customer Success, David Gehant.
Growers have always used various advisors providing specific products or services, and those advisors play an important role. But the amount of robust data farmers can now collect is changing farm advice.
Some advisors are starting to offer more comprehensive, big-picture services for farm operations. In these farm advisory and consulting services—something that CPA firms especially are moving toward—advisors work with your data to get a broad perspective of your farm and give thorough advice for the financial well-being of your whole operation.
Holistic advisors will be increasingly valuable as farming continues to get more complex and the capabilities of technologies grow. There's an opportunity here for more interactive, ongoing relationships: instead of being someone a farmer sees once a year, these advisors can be more frequently involved in a farm's operations and strategic decisions.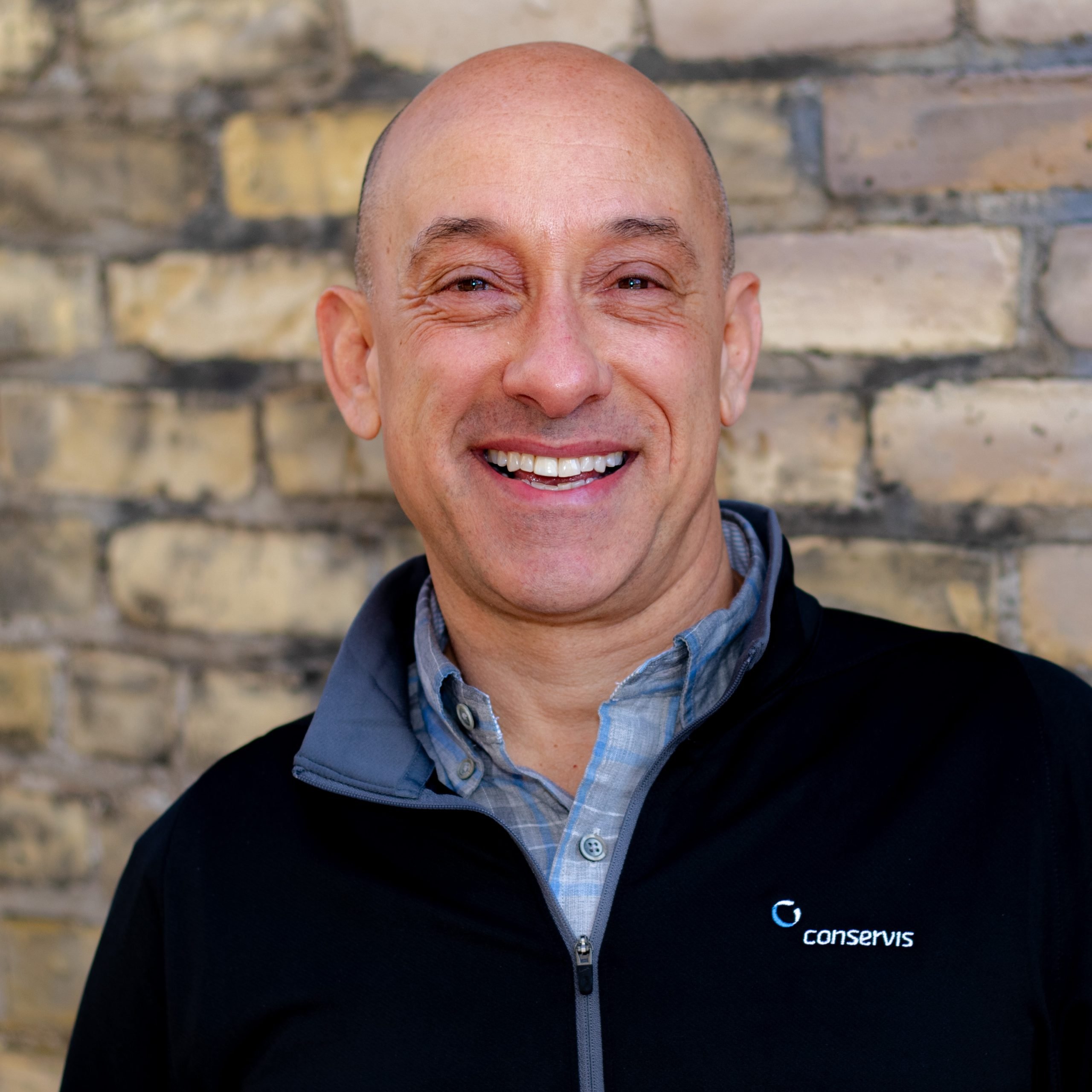 "It's not just the outsourced CFO that can benefit from the data. There's information that's going to benefit the crop insurance agent, the agronomist, the bank, the CPA—the impact on the farm is bigger than any one advisor."
Different advisors will benefit from different sets of data, depending on what their role is with the farm. Either way, better data helps. "It's not just the outsourced CFO that can benefit from the data. There's information that's going to benefit the crop insurance agent, the agronomist, the bank, the CPA—the impact on the farm is bigger than any one advisor," says Scott Schmidt, VP of Business Development at Conservis.
Conservis' farm data management software brings all your data into one place; a trusted advisor can take it further and help you truly make sense of the information and turn it into advice you can use. Whether the advisor is specific to one area or is looking at your entire business, the opportunity is there for them to provide more value than ever before.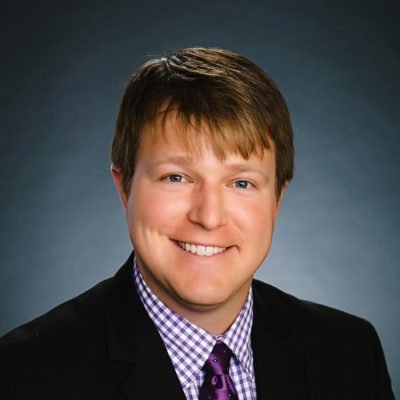 "With real-time visibility, trusted advisors can unlock the value of all the data that exists on the farm."
Unprecedented data collection and farm management systems like Conservis will help your operation stay profitable well into the future. But better data serves both you and your advisor. As advisors give more strategic and comprehensive advice, they'll grow not only your business, but their own. "Everybody benefits," Schmidt says.
Consider your trusted advisors. Are they comfortable with data and do they use it to justify their advice? The basics are still there, too: Do they know your tolerance for risk? Do they listen twice as much as they talk? Will they work side-by-side with you as new information comes in or conditions change?
Trusted advisors are increasingly critical in navigating modern-day farming. As a rule, trusted advisors should increasingly have the skill set to navigate good data and provide better advice because of it, adding value all around.

See How Conservis Puts Your Data At Your Fingertips