Conservis rises above the competition
---
Growers who switch see the difference
As technology on the farm becomes more mainstream, there are more and more companies out there offering incomplete solutions. Here at Conservis, we're proud that we didn't get into agriculture because of a trend or a profit opportunity—we just listened to farmers and helped them solve the problems they told us about.
Farmers have told us again and again that the tools we've developed have truly made their lives and operations better. That's what we care about: technology bringing real value for farmers, day in and day out. Conservis enables growers to connect the dots across all levels of their operation - from the back office to the field - to the fork.
Core to bringing that real value is providing growers with the data they need to make profitable decisions. Mike Sproule of Sproule Farms in North Dakota has been using Conservis for more than a decade, and he appreciates the empowerment of a robust farm management system. "Conservis was never the company that was trying to tell the farmer what they needed. They were trying to build a platform that would help the farmer make better decisions."
We talked with growers and learned why they prefer our platform. Hear in their own words why they still choose Conservis.
You own your data. Period.
You shouldn't have to choose between data privacy and smooth machine integration. At Conservis, you own your data. This means you can take advantage of reliable machine integration without compromising data privacy or security. The partnership we have with Rabo AgriFinance and TELUS Agriculture does not change this - in fact, it supports the underlying joint goals of bringing expertise and cutting-edge technology to farmers. Together we are helping solve farmers' data challenges, empowering decision-making, and creating sustainable, profitable opportunities with leading industry contributors.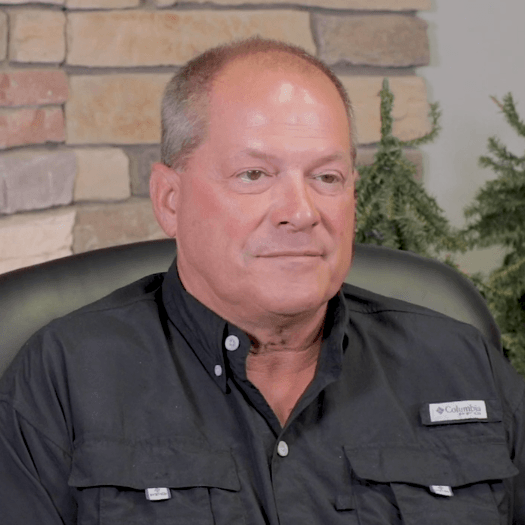 "Conservis being independent means a lot to me because you're not biased. Your people at Conservis are very open minded, they listen, ask questions, and they continue to improve their program."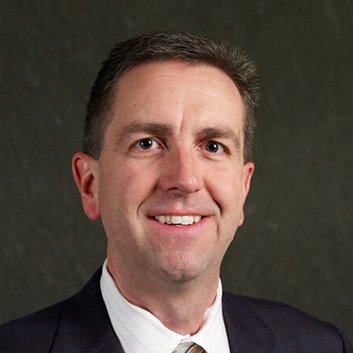 "Rabo AgriFinance and Conservis share a mission to focus on the profitability and legacy of farmers. The data generated from your farm and by your equipment belongs to you and you control who has access to it. This approach to data privacy enables farmers to make informed, unbiased decisions based on clear and concise information."
Efficient machine integration that works
In 2015, Aaron Lee of Cornerstone Family Farms left Conservis to work with a different farm management system. At the time, Aaron was partnered with another farm using a competitor's platform. Initially, Aaron had a good experience, but he soon discovered that as plans changed throughout the season, that other platform wasn't flexible enough to handle Cornerstone's changing needs. In 2017 he came back to Conservis. "It was much more user friendly, and it allowed us to work within our operation more smoothly and seamlessly."
John Brueggeman of Brueggeman Crop Services once had similar frustrations. "About three years ago we tried another farm management system and it was a fight from the get-go. With Conservis, everything falls into place. It runs off either your scales or your Climate FieldView™. It's just flawless after that."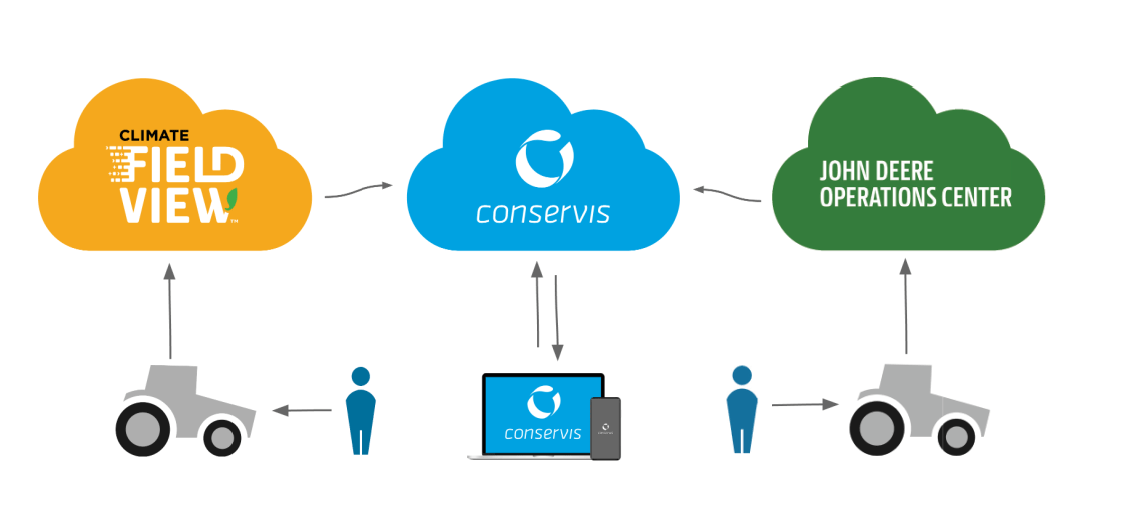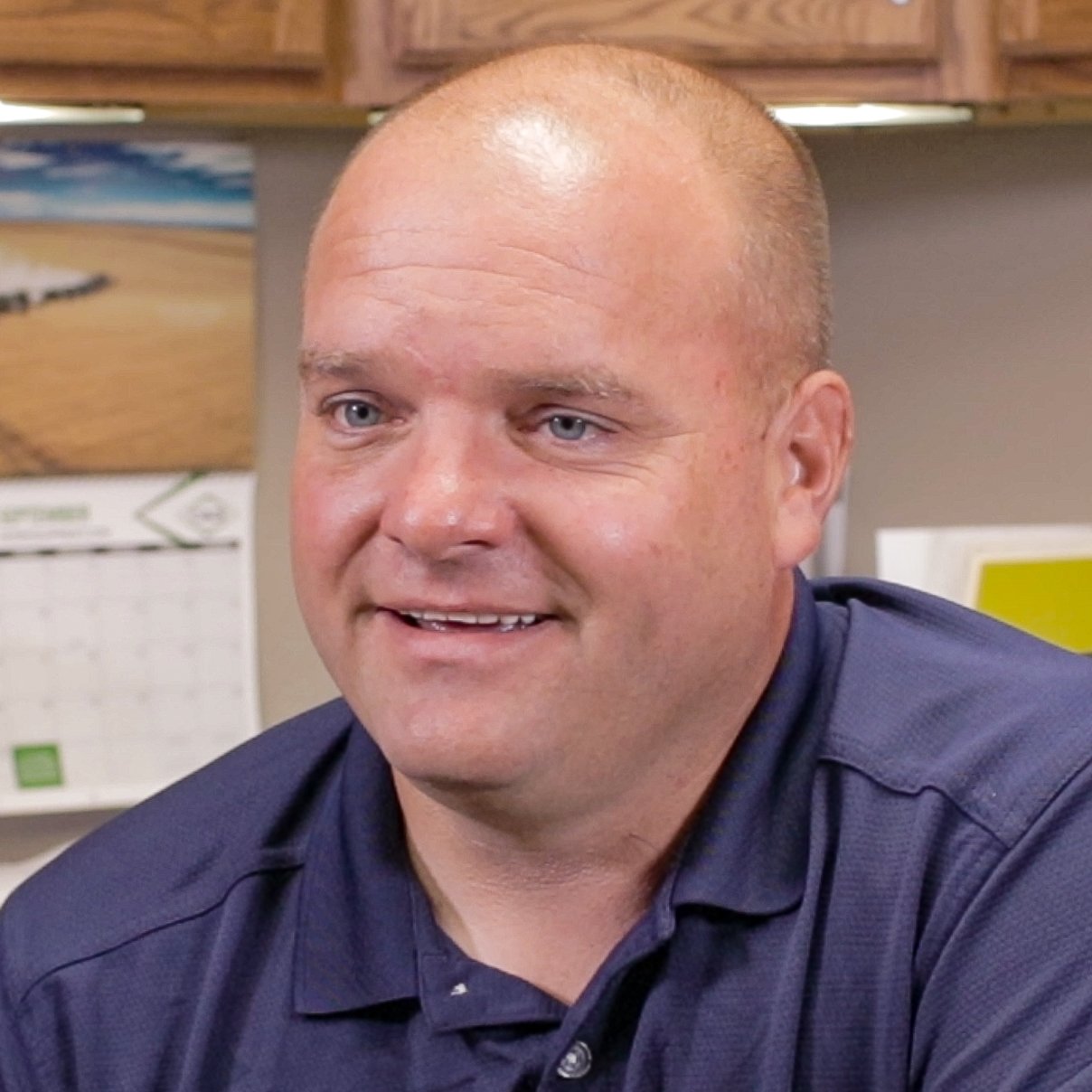 "Before we got into Conservis, we used a competitor's product for one year, and I've never heard so much yelling back and forth between two offices in my life. 'This isn't working, this isn't flowing through!' It wasn't user friendly, but when we went to Conservis that all changed."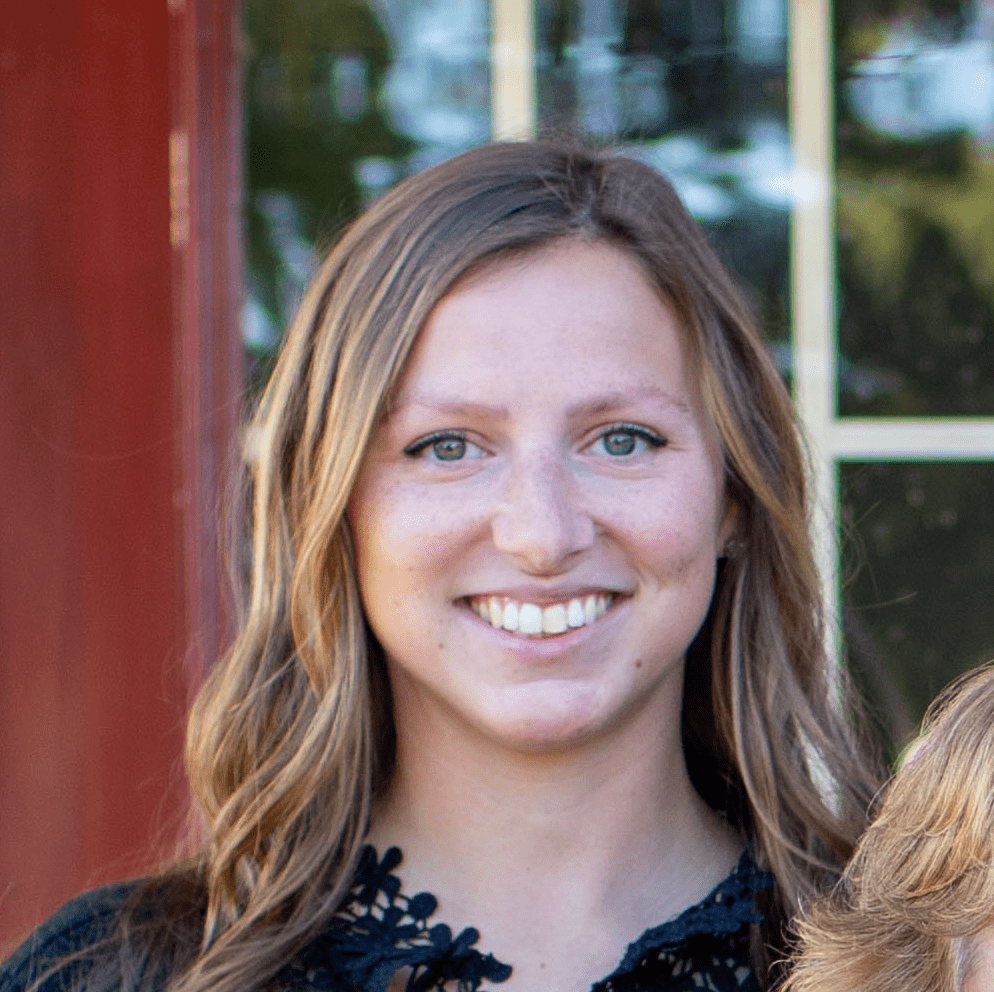 "The machine integration has worked beautifully. They [the family] really like everything that's coming in from the combine, and how all that's automatic. When they were using the previous system, I would come and hear, 'It's not working. We can't get it to work. Why isn't it?'"
Continued investment in new capabilities for back office success
Ryan Christensen of BKR Farms
sees the difference Conservis makes for streamlining processes in a way that works for growers.  Since we build our solutions in partnership with farmers, we know that simple, flexible software tools are essential, and continued investment in capabilities means the platform grows with you. We're proud of our clean and intuitive technology, and even more proud that farmers approve.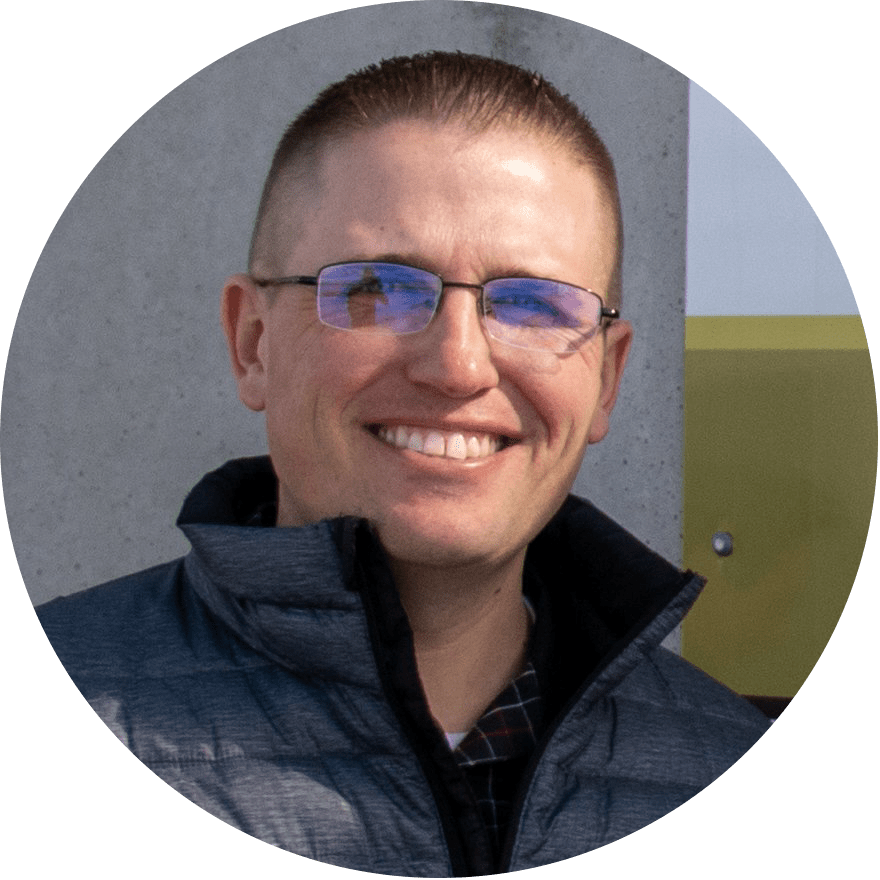 "In other softwares that I've used and accounting softwares that my accountants required me to use, they're not as user-friendly. They don't make me want to sit down at my computer and put in records. With Conservis, it's very streamlined and straightforward."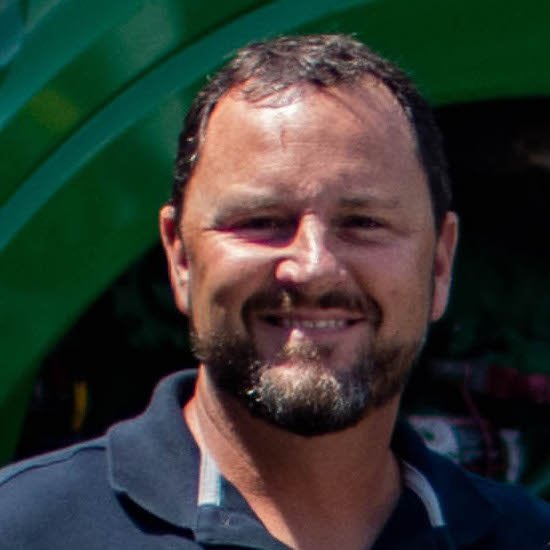 "It was very difficult with that [competitor's] platform to be able to change processes without going through a tremendous amount of back office work."
Accurate work orders updated in real time
As you know, a farm is in constant motion. Clear and timely communication is critical. Marc Nutter of Lone Star Family Farms relies on the work orders to ensure that the constant motion is as smooth as possible.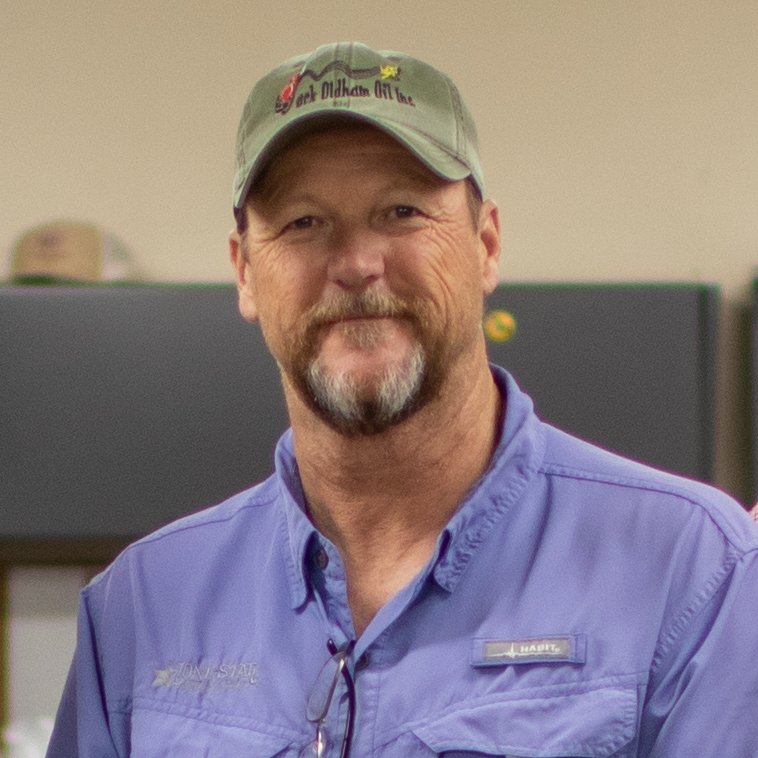 "Conservis helps us with communication. Our recommendations go into work orders and that helps us communicate with the sprayers what needs to be done. And to me, that flows into everything. So it flows to the sprayers, but also to inventory."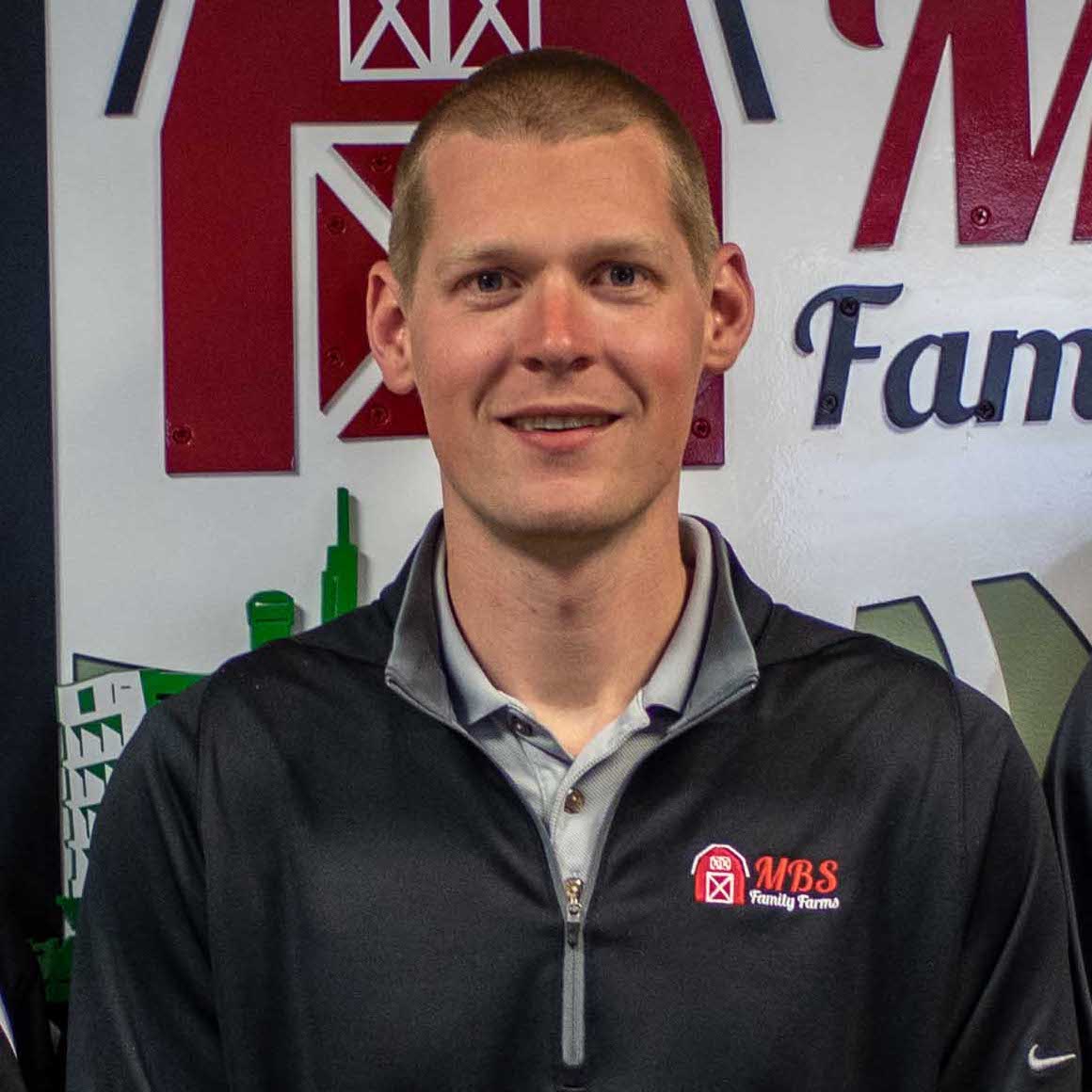 "Conservis work orders make it very easy to update plan changes on the fly. They're automatically updated in an operator's phone on their mobile app."
Unparalleled support with Customer Success team
Bringing on a farm management software system requires change within a farm, there's no getting around it. Scott Wiens of Wiens Farms in Beatrice, NE, was especially appreciative of the great support during the initial adoption process. "With anything there's challenges because of just the change, getting orientated," said Scott. "I think that the people involved in Conservis tech support are top-notch. It's so nice to have people who are patient and understand that we use Conservis maybe a little different than the next guy. So, the patience level of tech support has been most outstanding, bar none with Conservis." Our exceptional Customer Success team stands by you at every step in the onboarding process - and beyond.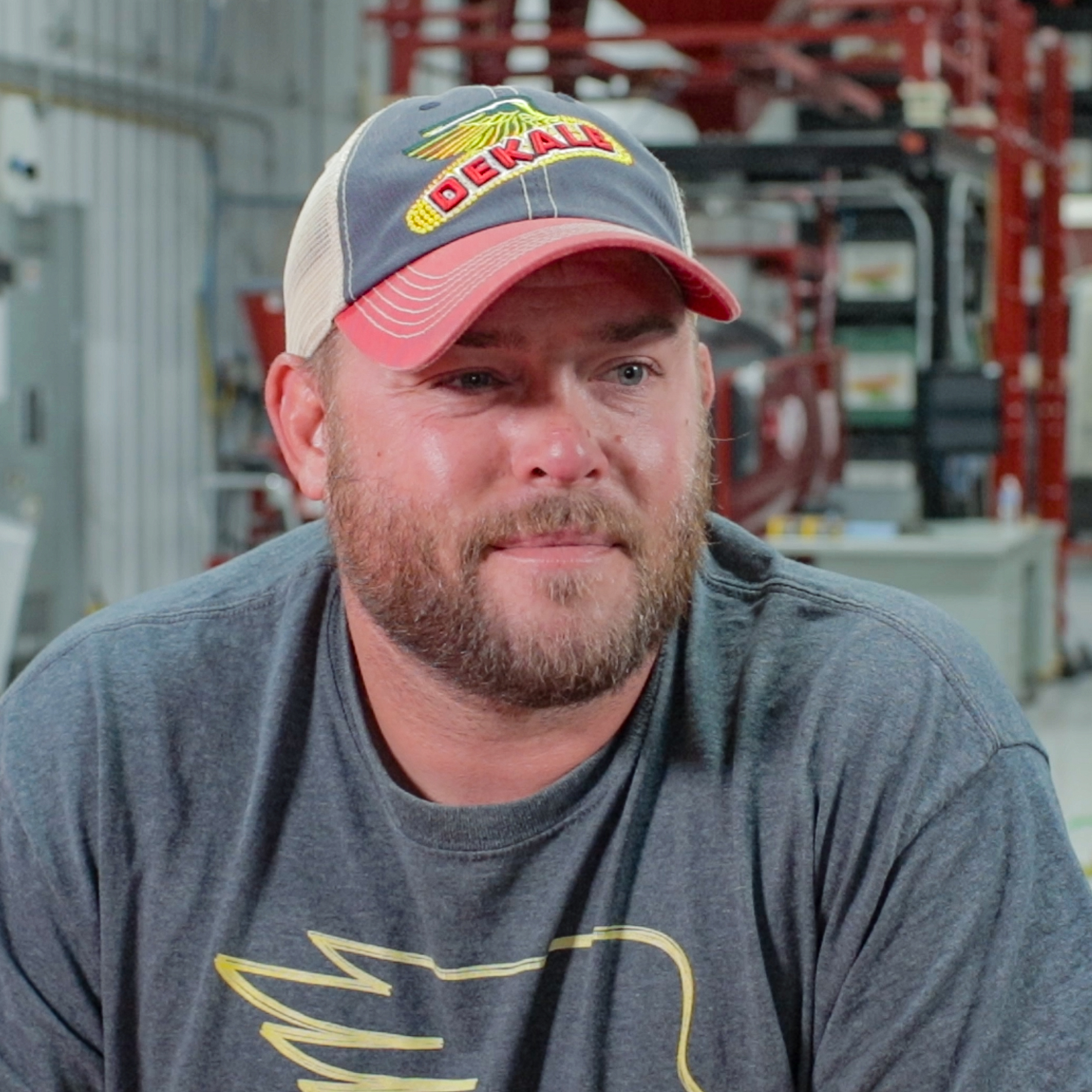 "We've tried other companies, but the customer support has really been, truly, the kicker with everything. It's been the best customer service that I've ever encountered with any company."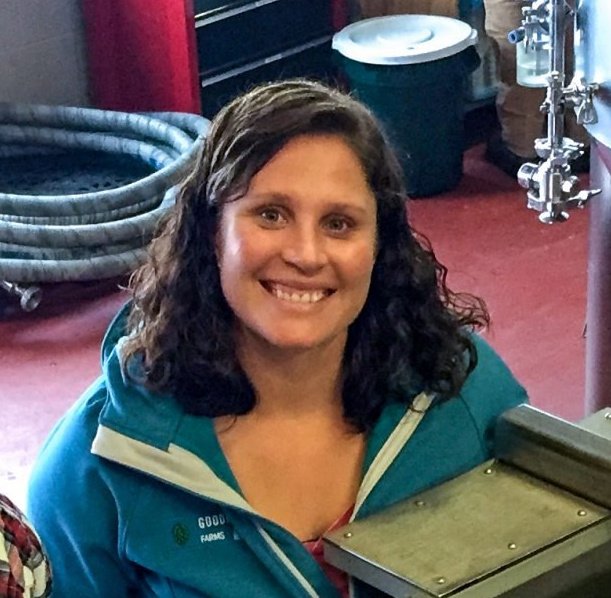 "Our experience with the Conservis support has been phenomenal. I think one of the big selling points for us on Conservis was the tech support. I just really appreciate the response time or lack thereof. It's so fast. I really appreciate that."
Whole-farm financial view for complete insight
Conservis integrates agronomic and economic data with tools such as Zone Economics that empower you to understand true costs of production. When you see the big picture of your farm operation - including financial performance - in real-time, you have access to the metrics that matter for making decisions.
View revenue by crop, and breakouts per acre and/or bushel
Get an instant view of contracts and plans vs actuals
Access timely and accurate reports for FSA reporting, landlord relationships, and more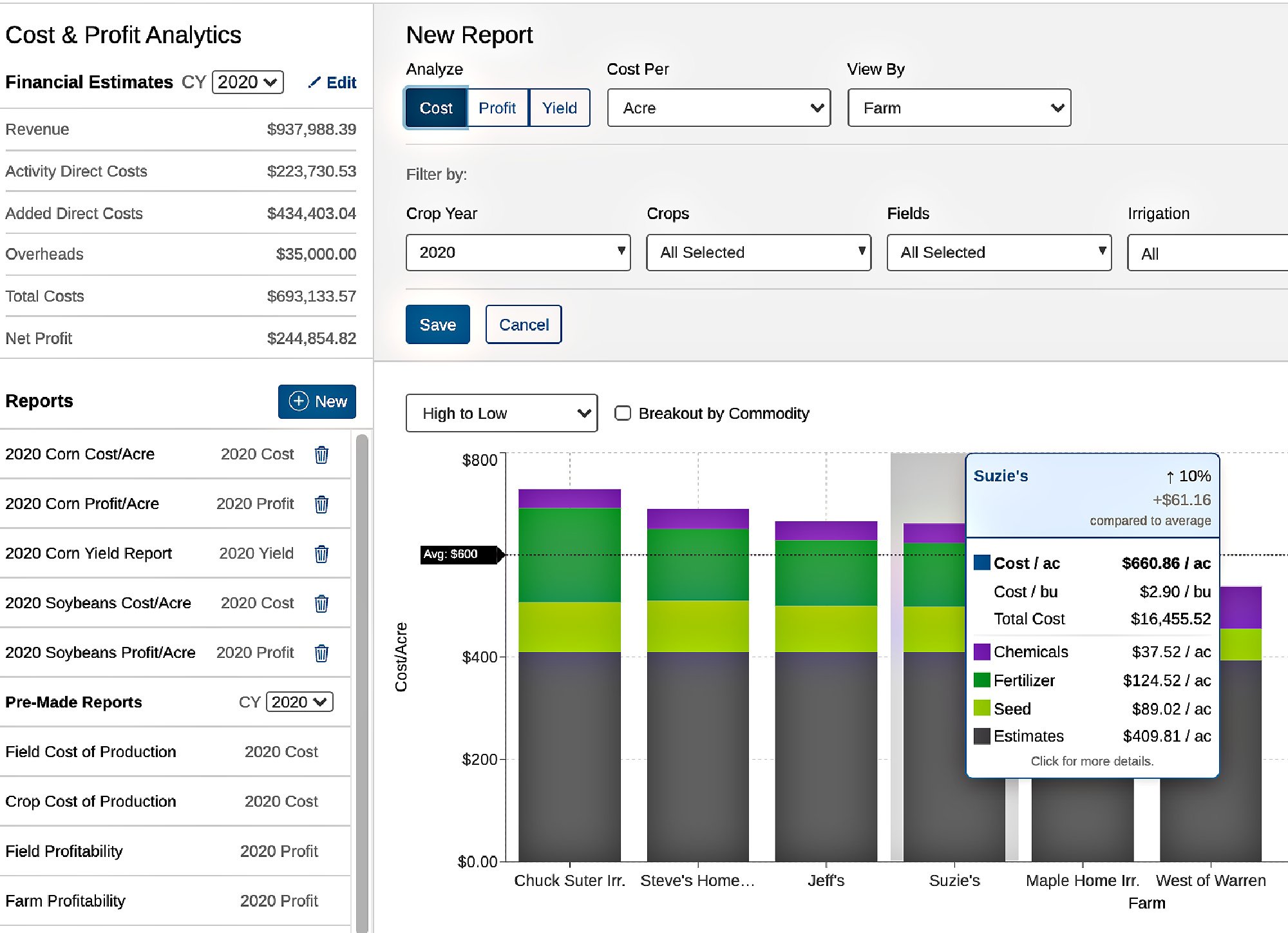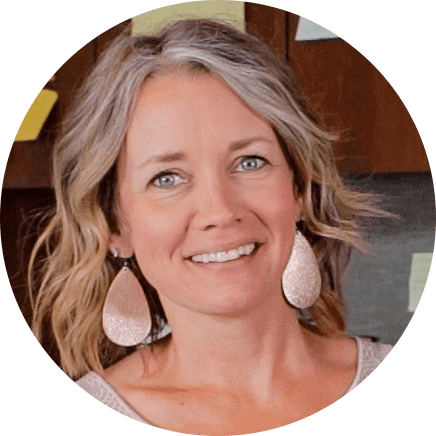 "Having a complete financial picture in Conservis allows a high-level glance of what is going on. Having the tools to compare your prior year's budget to this year and then forecasting into next year and having it all together on one page is invaluable."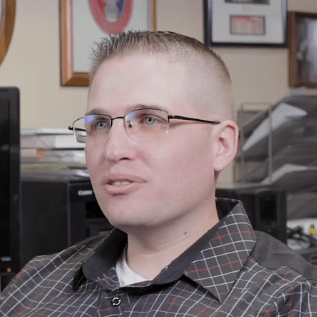 "Our financial situation is more than just seeing what I have in the bank. It includes what I have expense-wise, what have I budgeted, what kind of loans do I have outstanding? Before [Conservis], it was a matter of going to this software and this spreadsheet, and this bank and that bank, and finding this contract and then creating another spreadsheet to compare all those numbers."
We understand that if you have been using a competitor's platform, you might have hesitations. We pledge to work with you to make our platform provide solutions to your farm. Your data. Your farm. Your progress. With Conservis by your side.
"We have one goal: happy, successful farm partners. We don't care who they buy their seed from, we don't care who they buy their tractors from. We want them to make money, to build a great business, and to be partners for the long haul."
Conservis is the leading independent farm management software system. Curious about what our solutions could do for your operation? Get in touch—we'd love to talk and learn about your farm.
Blog Posts & Press Releases