---
Manage harvest in real time, from load tracking to yields to payment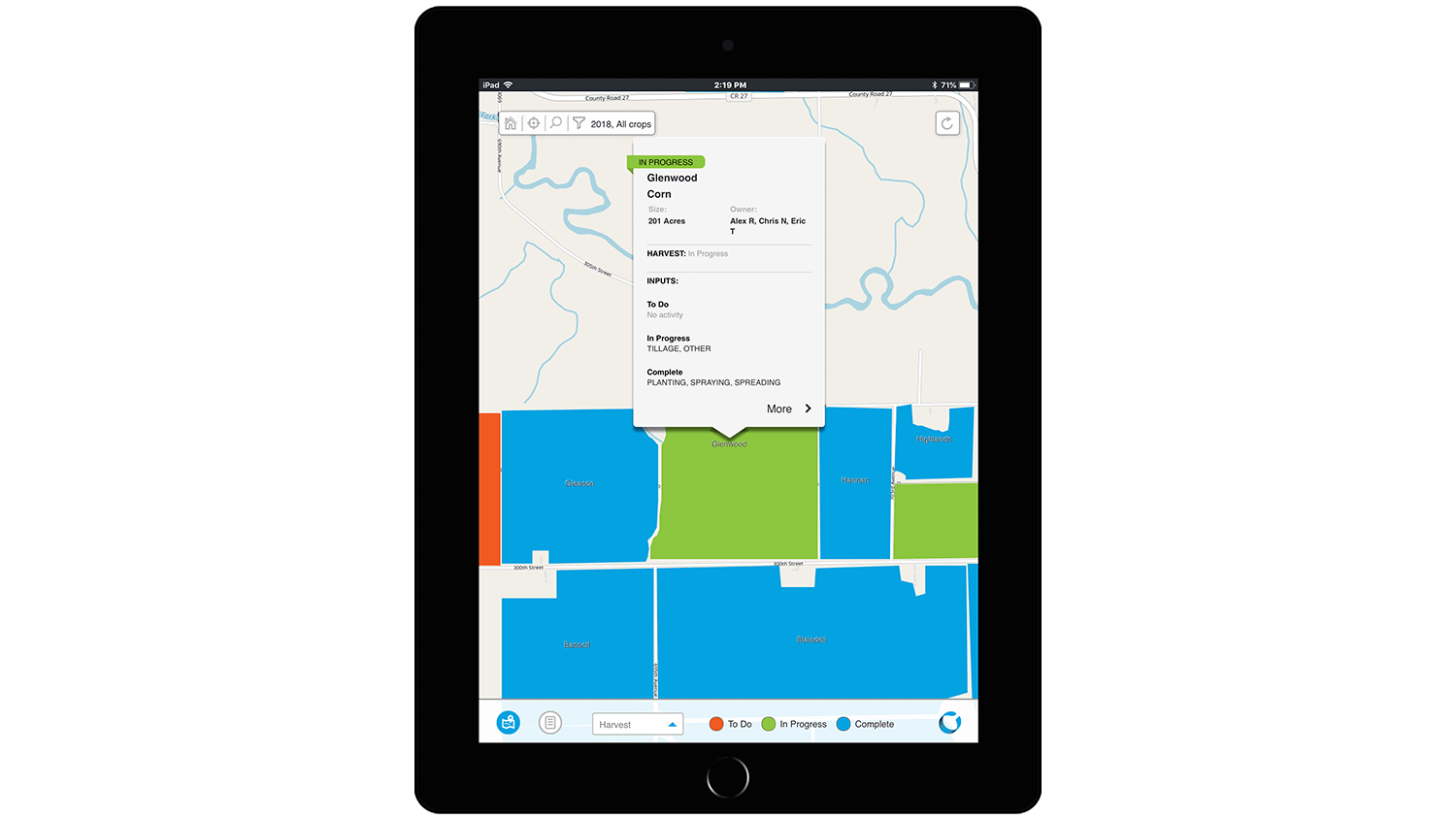 Manage harvest efficiently
Get people and equipment where you need them with no waiting

Know the status of all labor, combines, grain carts and trucks

Identify problems in real time for resource accountability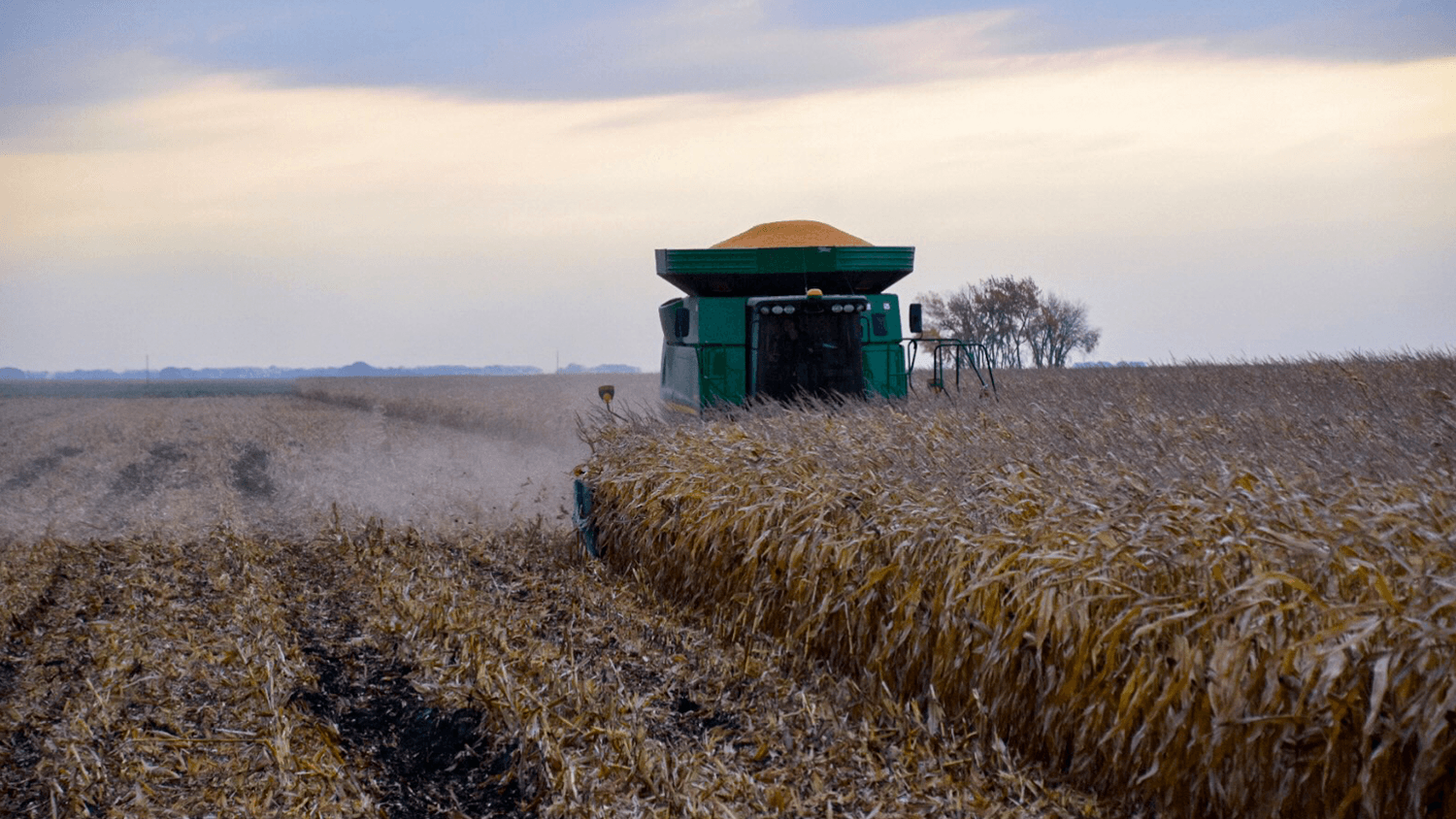 Monitor current delivery status by truck
Eliminate loss due to misassigned loads, missing tickets or theft
Track all loads by contract haulers and validate billings

Easily create reports that split crops by owners and entities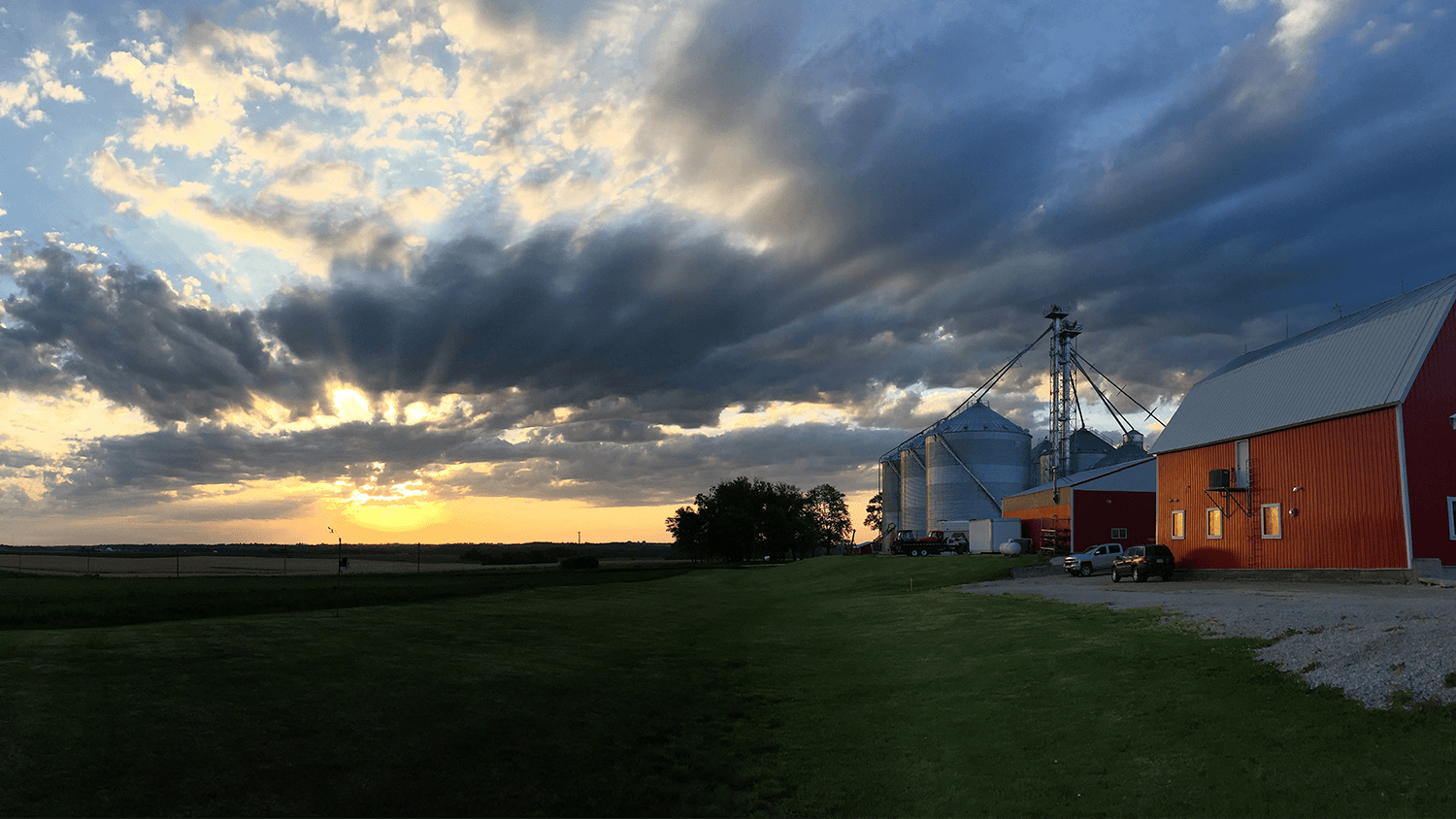 See contract positions by crop commodity, location and owner
Know the quantity, quality and moisture of goods in storage
Estimate deliveries against contracts, filled and unfilled
Market with confidence with knowledge of current and uncontracted inventories
See Conservis for yourself
We'll keep things simple. Let's start with a conversation and see where things go.
Earning trust, one farmer at a time.
"We've come out within 1% of our grain cart scales with what we get in town off the assembly sheets."
"We don't have to wait until the work is done to know what happened. We can see it all in real time."