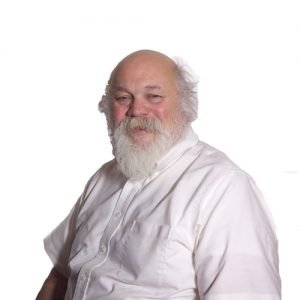 From time to time, we shine a spotlight on one of our awesome, hard-working employees. In this spotlight, meet Gary Davis, Senior Quality Assurance Analyst at Conservis!
What brought you to Conservis?
I have been testing software since the late 1980s. Back in late 2014, I was fortunate enough to land a contract position at Conservis as the first test resource here in Minneapolis. Six months later, I was hired full-time. I didn't grow up on a farm, but I loved spending summer vacations at my aunt and uncle's dairy farm outside Scranton, PA, when I was a teenager.
How do you spend your time outside of work?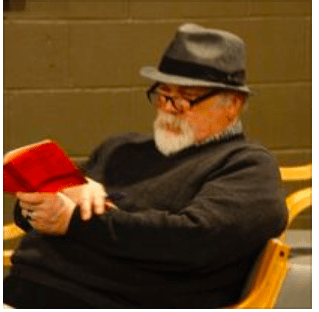 I spend my time away from work with my trinity of family, theater, and baseball. I've been watching my granddaughter Abby grow up for the last 11 plus years. My wife of 35 years, Nancy, and I were lucky enough to have her at our home until she was five! As for theater, I'm an actor, director, and treasurer for a local theater company, Applause Community Theatre. I help produce several productions annually. Regarding baseball, I consider the Original Old-Timer's Baseball Banquet the start of spring. Enough said.
Fun fact, I also play Santa Claus during the holidays!
What's the best part of working at Conservis?
I still consider the day I moved from a contractor to a full-time employee a significant milestone, as I felt from the start that this thing we do at Conservis is so important. We can actually help farmers and since then, we've increased support of planning and budgeting, and finance.
My work is focused on our mobile platform, and every successful software release is a happy experience. I'd say the best part of my day is that I still learn more about this business all the time!
Why are you excited about the future with Conservis?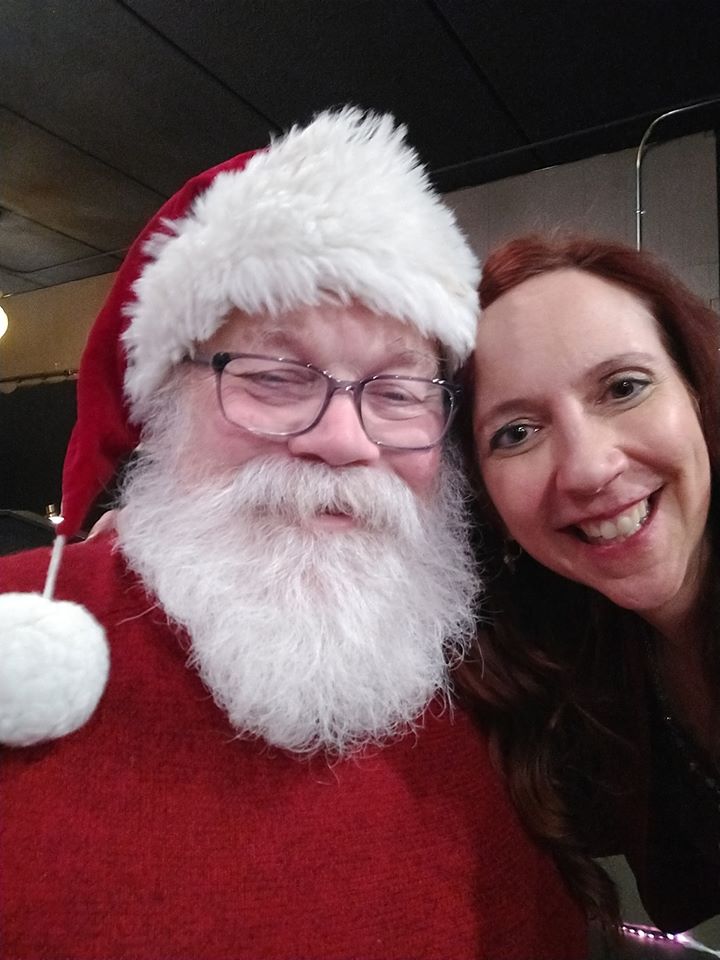 I'm excited about where we are and where we're going. I'm excited about our partnerships— what they mean to us and to farmers, and the future of ag in this country and around the world.
That may sound sappy, but I believe it.
Interested in meeting more of the Conservis team?