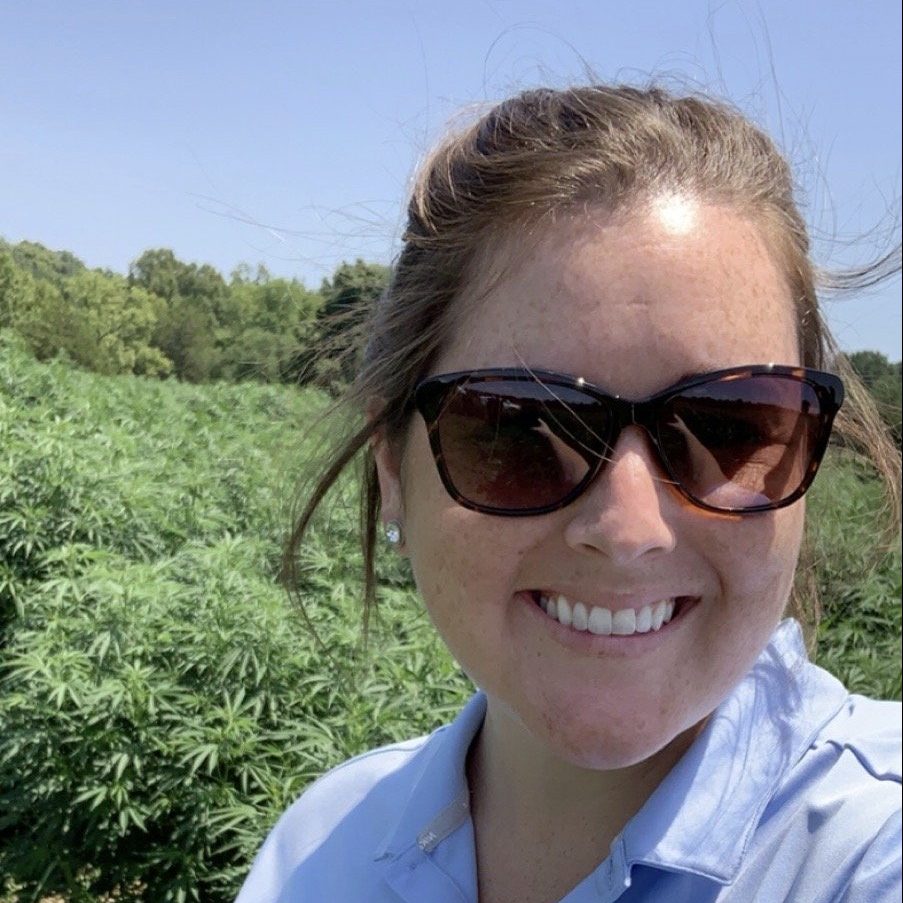 From time to time, we shine a spotlight on one of our awesome, hard-working employees. Meet Kacee, Regional Sales Manager at Conservis!
What brought you to Conservis?
I have always had a passion for agriculture, and thanks to my upbringing on the farm, I have a strong affection for our growers. When I had the opportunity to meet with leaders at Conservis prior to coming onboard, I welcomed the opportunity to see how I could add value to the company. It was important that I not lose sight of my mission and vision for what I wanted to accomplish with my career in agriculture. After my meeting, I knew that I was stepping into a role that would be unlike anything I had done before.
Today I'm traveling to so many different places and learning about crops I had never even thought about. I get to hear about the struggles that farmers face today and provide them with solutions that make a difference. It's so rewarding. Follow my adventures on Twitter.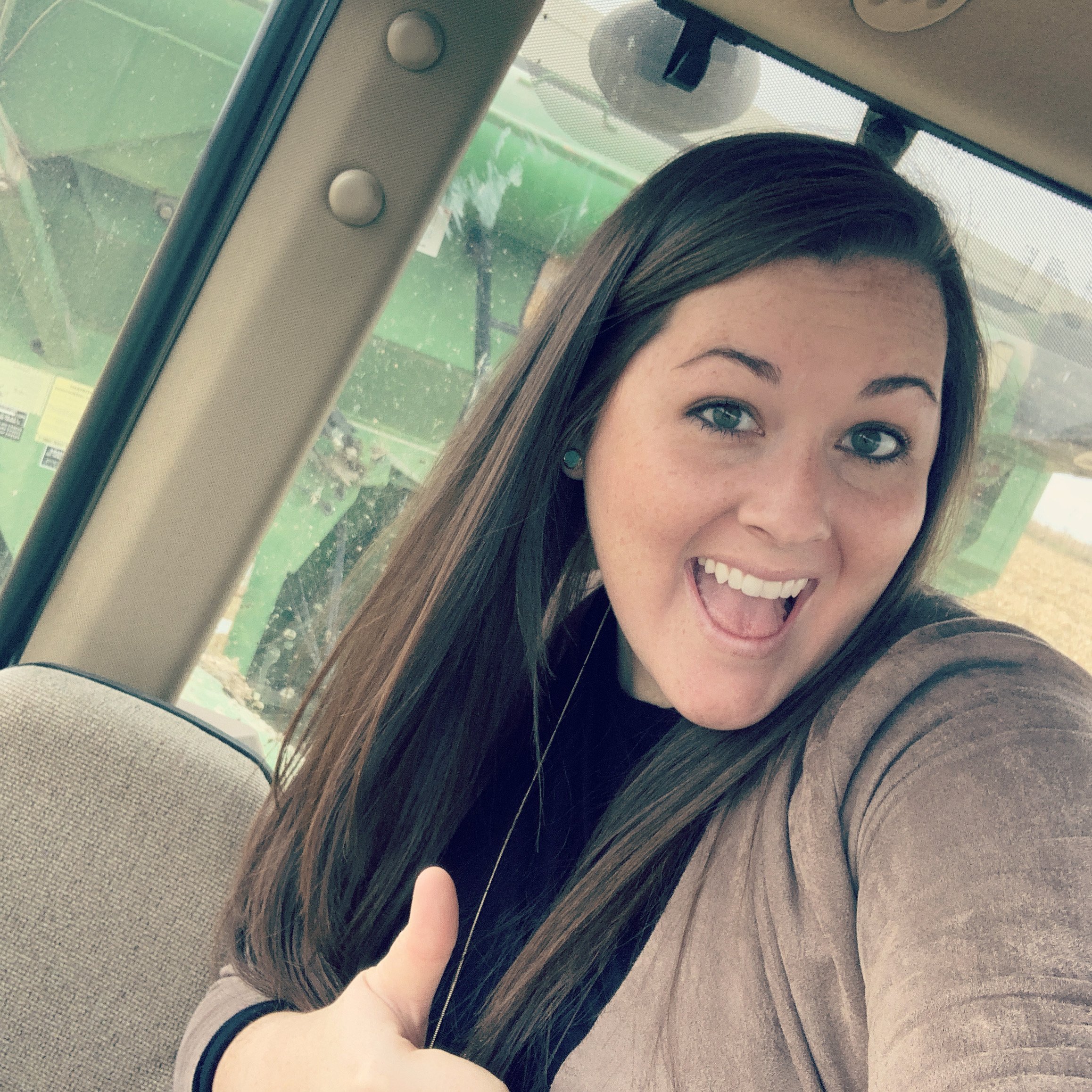 How do you spend your time outside work?
On the farm there is very seldom "free time," at least for me! If farming season slows down, we are either out in the woods, seeing live music, or being entertained by our soon to be 4-year-old. I'm also involved in various organizations and boards in my county. I'm on the Vermillion County Extension Board and am an active mentor in the Youth Vermillion County Leadership Program.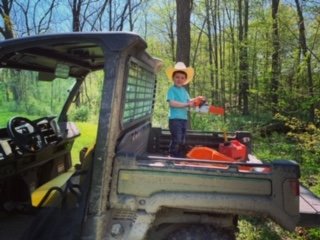 Tell us about a memorable experience in your work.
I love my work. In the past year I've eaten fresh blueberries out of the field and I sent a picture of a hemp plant to my dad that almost gave him a heart attack. I've seen how potatoes are harvested and I've had so many interesting experiences. I've been exposed to so much more than your typical corn and soybean farmer here in the Midwest! I get to hear stories about the legacy of farms from our customers and how we are helping keep them sustainable. I've even gained some amazing friends and mentors because of my role with Conservis.
Every single day I learn about different technique, practices, crops, and the history of ag and how it's all shaping our future. I'm so proud to be a part of this industry, to preserve what we've learned as well as participate in paving the way for the future.
I thoroughly enjoy spending time on our customers' farms. One example is Cornerstone Family Farms, a customer who is also based in Indiana like myself. (Check out the Cornerstone Family Farm's case study.)
I've even had the opportunity to be a guest on the Plowtalk podcast a couple times!
Plowtalk podcasts:
Why are you excited about the future of agriculture?
We've come a long way with so many things in the ag industry. Technology is one example. Because of technology, we're able to communicate better and have analysis and insights we didn't have before. We have opportunities to make better decisions in real time to improve our land, our practices, our personnel, and our product. Ag is catching up with other industries in this area, and I love seeing this happen firsthand. Technology is bringing so many benefits to how we farm and how we're going to be farming in the years to come. It's exciting to see how we can be better stewards of the land because of technology.
Interested in meeting more of the Conservis team?