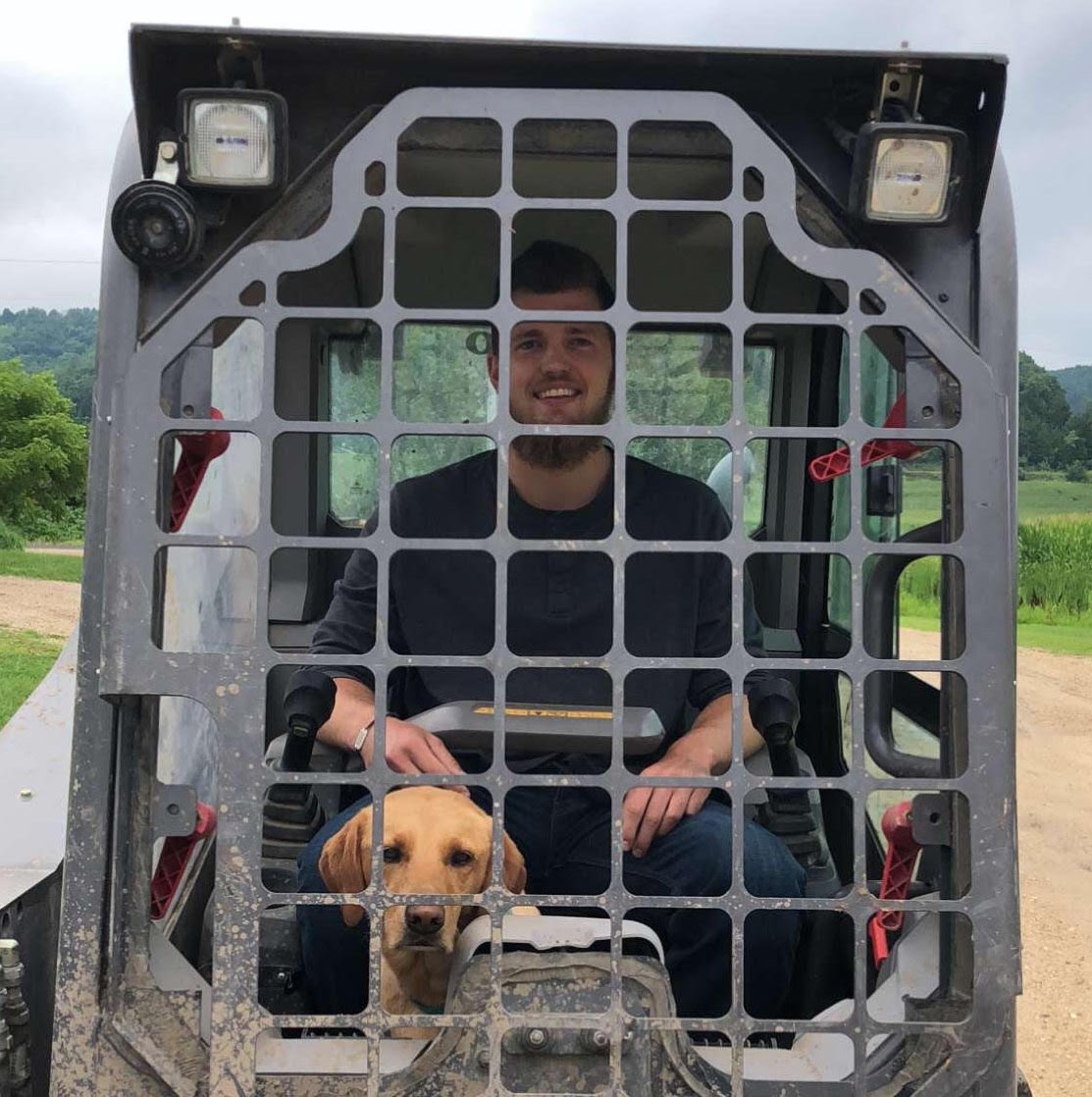 From time to time, we shine a spotlight on one of our awesome, hard-working employees. In this spotlight, meet Jorgen, Regional Sales Manager for South Dakota and parts of Canada!
What brought you to Conservis?
I'm a fifth generation farmer! My family history in agriculture dates back to 1855, because our family can trace ownership back to the 1855 land grant when our Norwegian ancestors homesteaded the property in southeastern Minnesota.
The business of farming is changing. I have a strong belief that farmers should be in a position of power and I believe technology gives time back to the farmer. When I saw the opportunity to have an impact on the ground level with a company like Conservis, I jumped at it.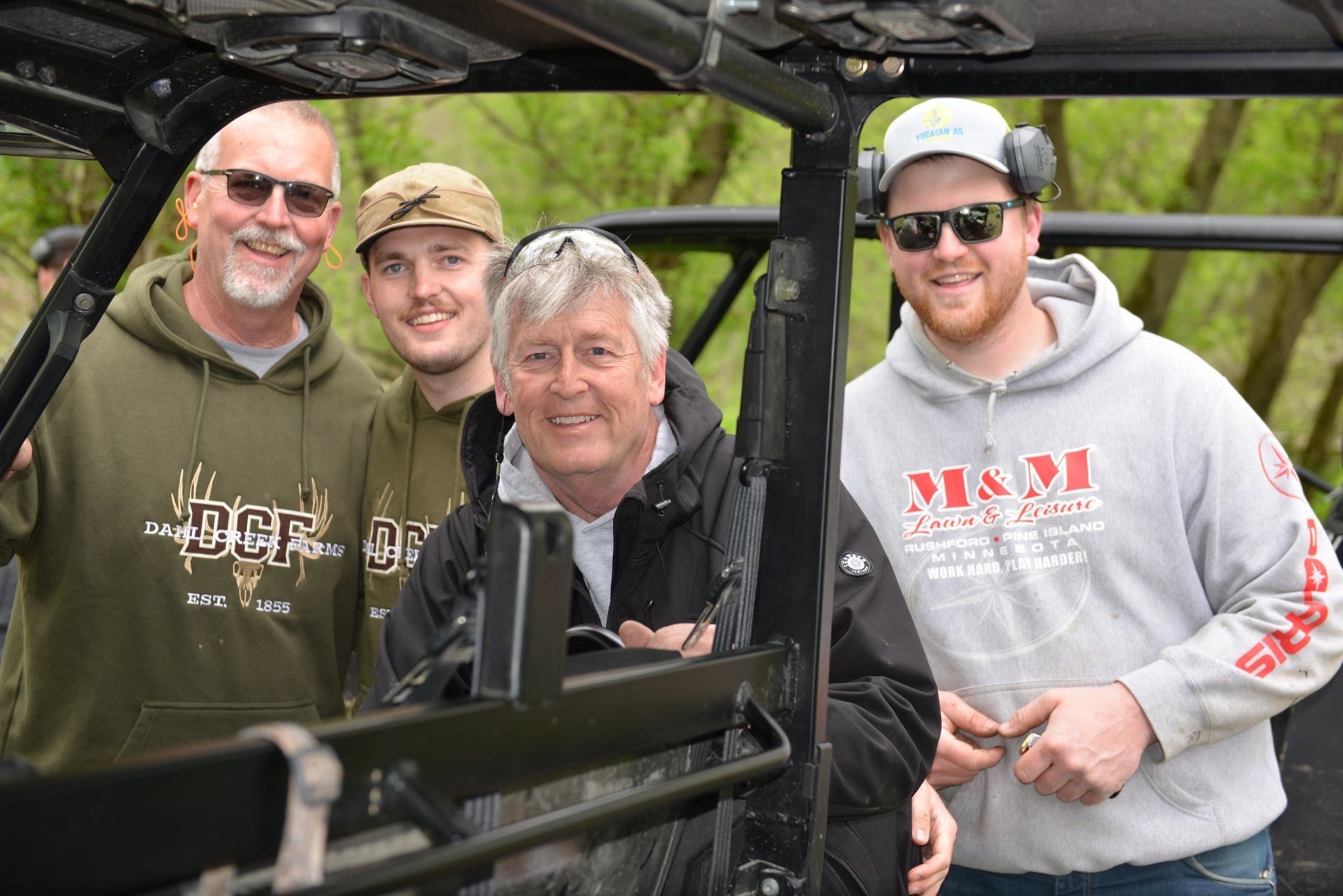 What are your passions or hobbies?
My brother, dad and I still farm when we can. Most of our land is now rented, but we do have an ag services business that is run by my brother who lives on our farms. Our ag service (Yucatan Ag Services LLC) specializes in innovative land management and wildlife services in southeastern MN, WI, and IA. Whenever I am home, I love to help out with whatever's going on.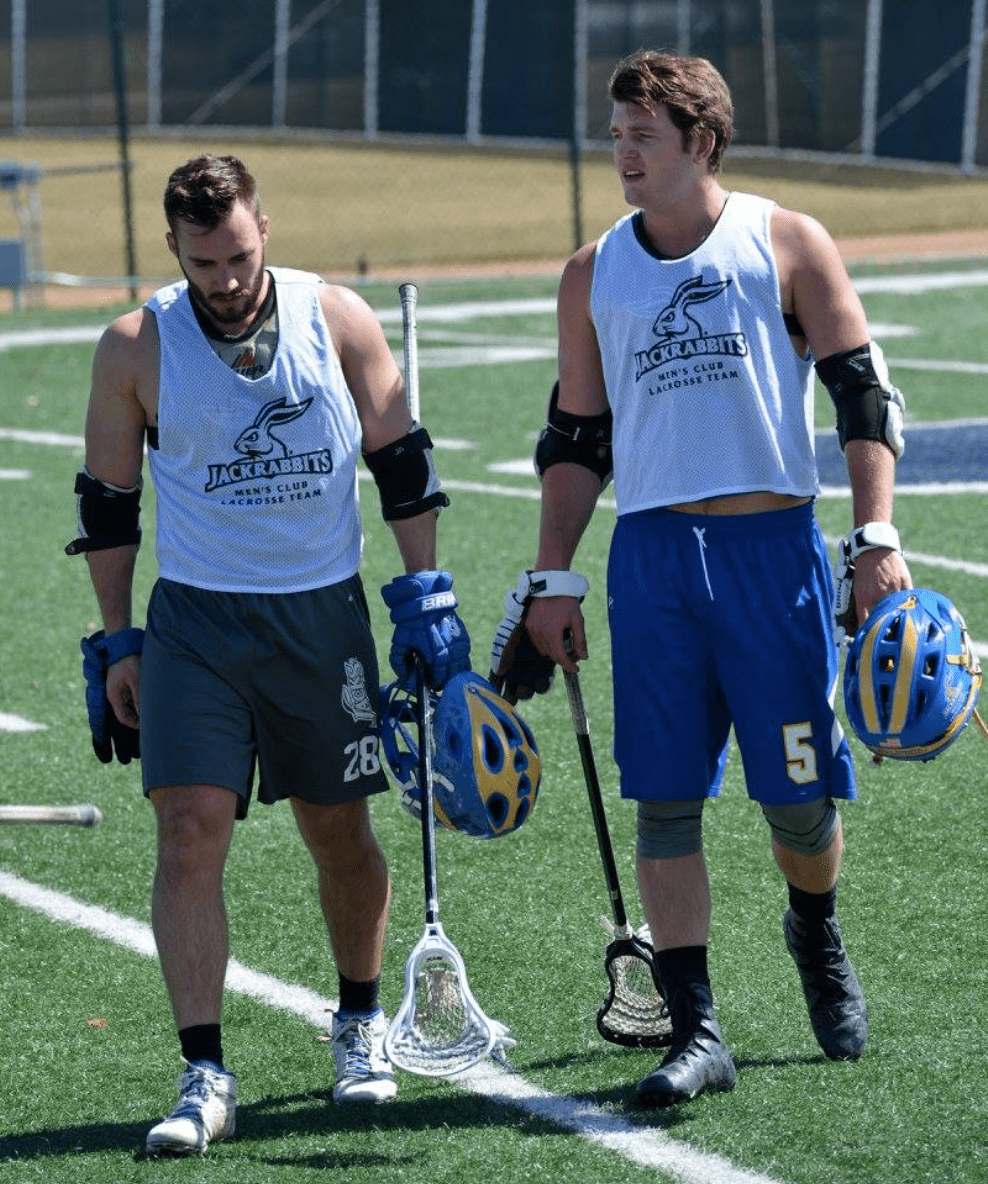 I have lots of interests and hobbies. I'm passionate about coaching lacrosse and I'm the head of the Brookings Lacrosse Association here in South Dakota! I'm also very passionate about conservation and where we can help wildlife. On top of that, I love to hunt and fish.
I really enjoy anything with an engine. I've raced motocross from the time I was six years old. I currently run the Pro National Snowbike Isoc Series during the winter when I can make it to races, along with racing motocross in the summer! I love to be on the water at our cabin in Northern MN wakesurfing too.
I'm also interested in personal growth, so when I can, I read books about leadership and personal development.
Tell us about a memorable experience at work.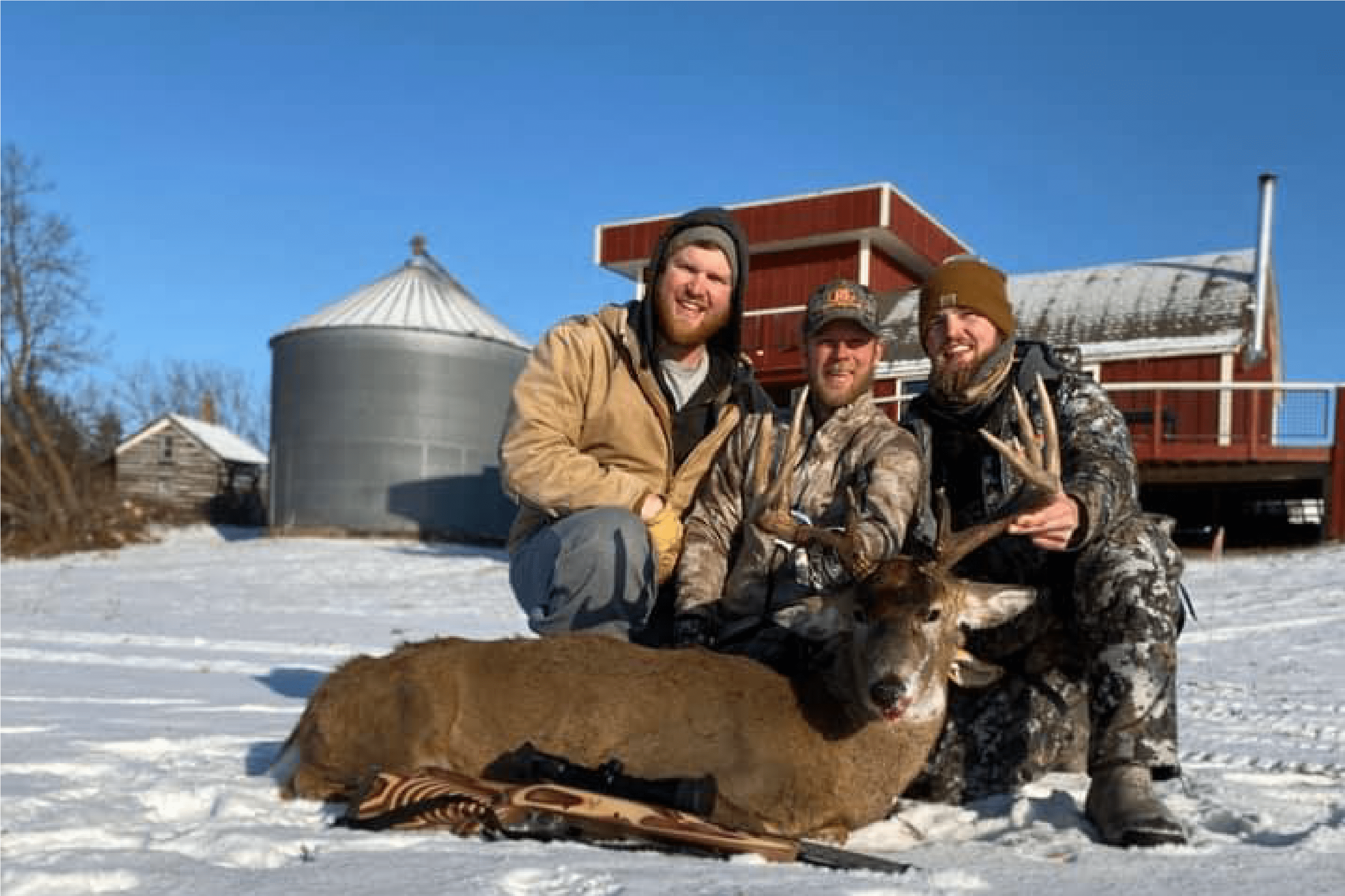 The best part of my day is getting to talk with farmers, I really enjoy hearing their stories and how they got to where they are today! No matter if I get a sale or not, I always gain a new friend in the field.
One of the greatest experiences I've had was hearing about how one of our customers was able to save time and money with our system. This allowed him to have more time with his family which is priceless. I also enjoyed listening to a farmer talk about how he felt confident in being able to pass on the farm to the next generation.
When I can see that our tools are impacting real farmers, it's really great and it makes my job especially rewarding.
What do you love about working at Conservis?
The world is always changing, and ag tech is really exciting. We're still on the early adopter's side of things and I can't wait for this to really take off! We're on the forefront of something I believe most every farm will eventually adopt. It's really exciting. I also love how our team brings on farms like they are a part of the family. Not one day of working at Conservis has felt like work.
Interested in meeting more of the Conservis team?