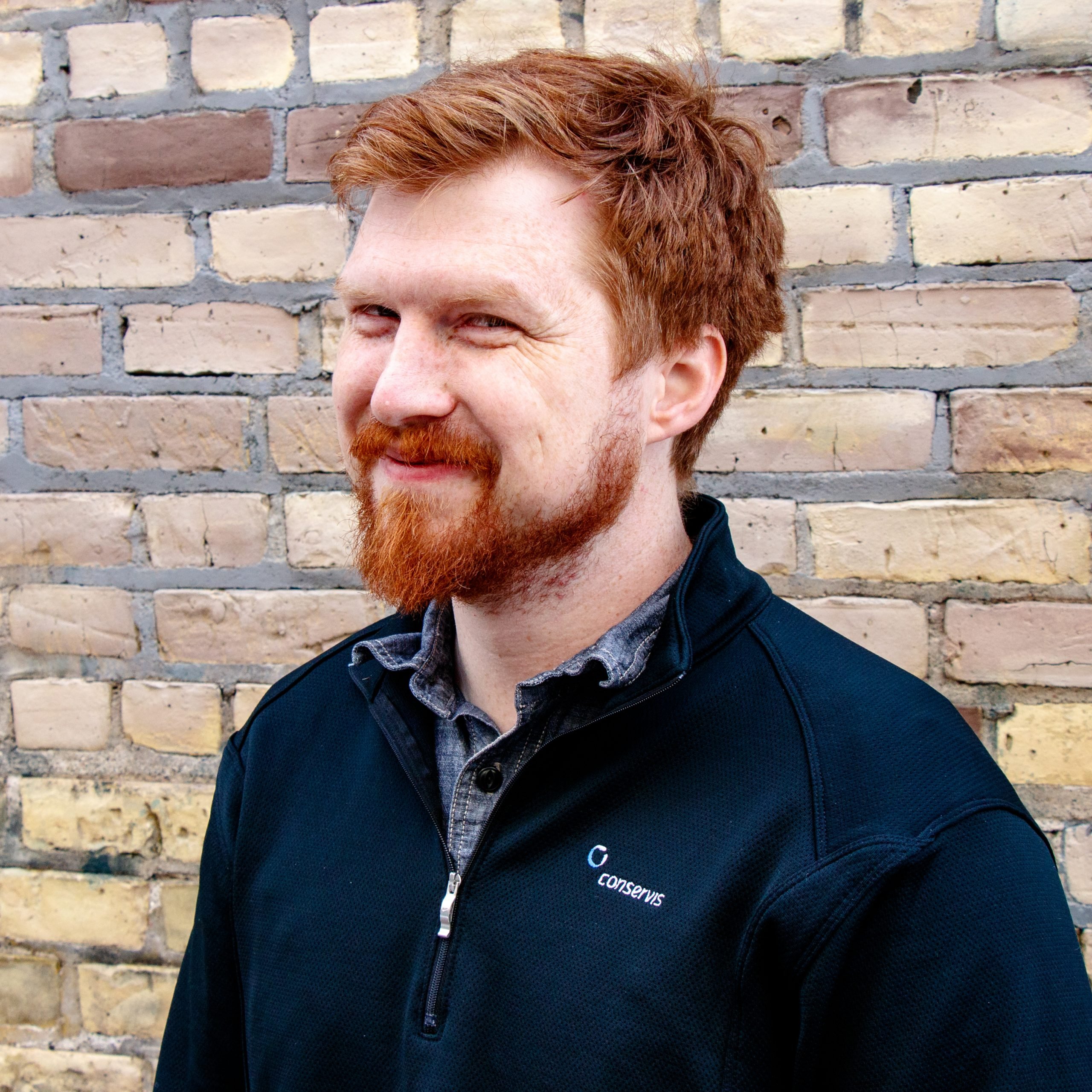 From time to time, we shine a spotlight on one of our awesome, hard-working employees. In this spotlight, meet Jonathan, Customer Success Manager at Conservis!
What brought you to Conservis?
Surprisingly enough, I had to be convinced to apply! A friend of mine from college invited me several times to apply to work at this small ag tech startup with a funny name - he loved working there and thought I would too. I had gotten a degree in Music Education but was working a job at UPS and focusing on making music. At the time I was really struggling with self-doubt, but eventually my friend convinced me to take the chance at more meaningful work. I gave him my resume to hand deliver to the head of the department. About a week later my friend came back with my resume, covered in HR's handwriting with suggested corrections on how to write a proper resume! I later interviewed with my new resume in Dec 2014, which went well, but the job didn't end up panning out. Thankfully, a few months later Conservis continued to grow, and I was offered a position in June 2015.
How do you spend your time outside work?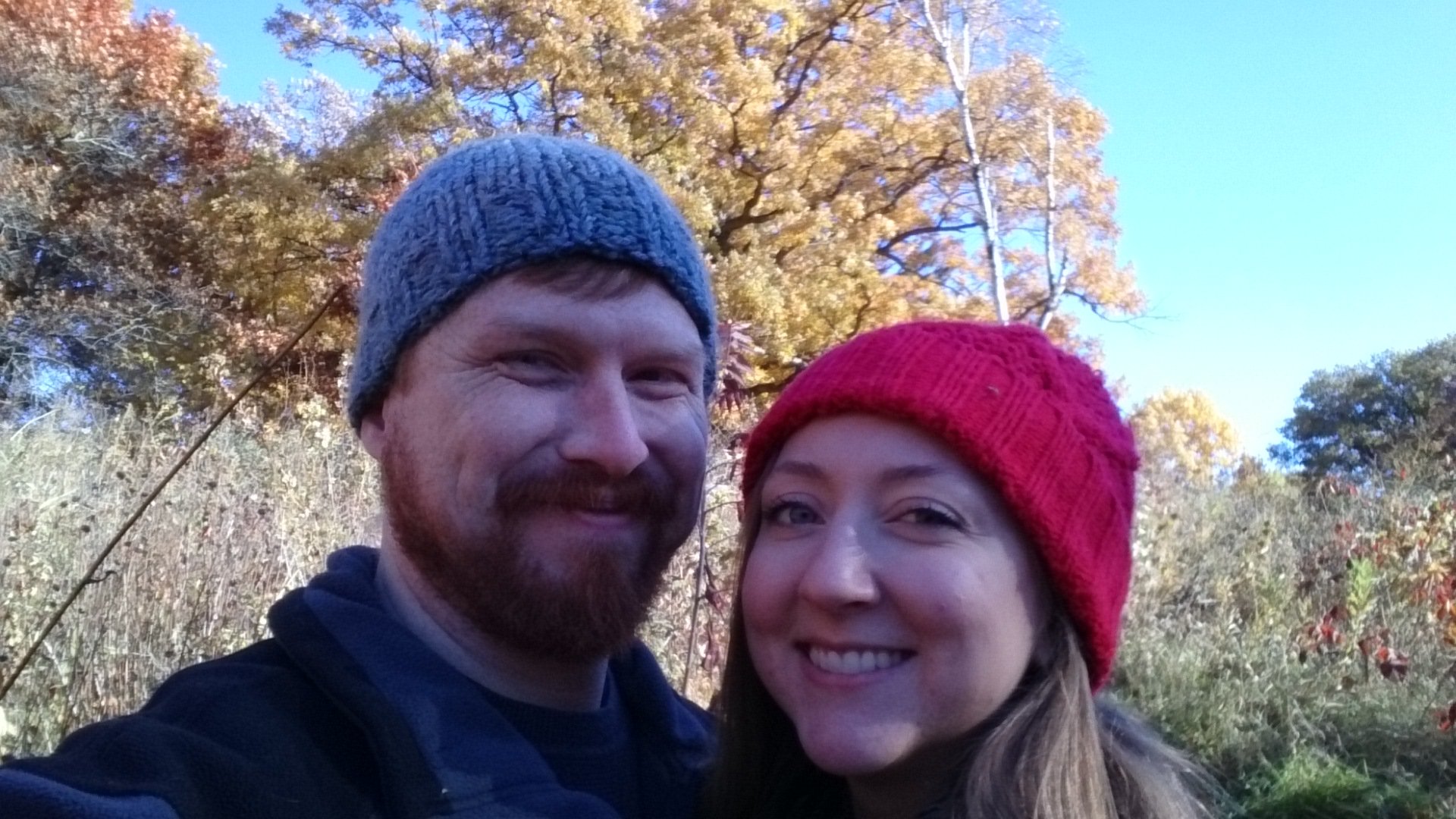 I spend a lot of time making music, art and planning shows and projects- being a musician is somewhere between a hobby and a second job for me. Now that the thaw has come, I've started back up my amateur woodworking - I'm building a small workshop in my uninsulated garage. I also love hiking, camping, and being outside. 
This year I'm taking a trip to Utah with my girlfriend, as well as several trips to Minnesota State Parks. I also make sure to schedule a couple trips a year to visit my parents in Kansas City.
You play music? What kind?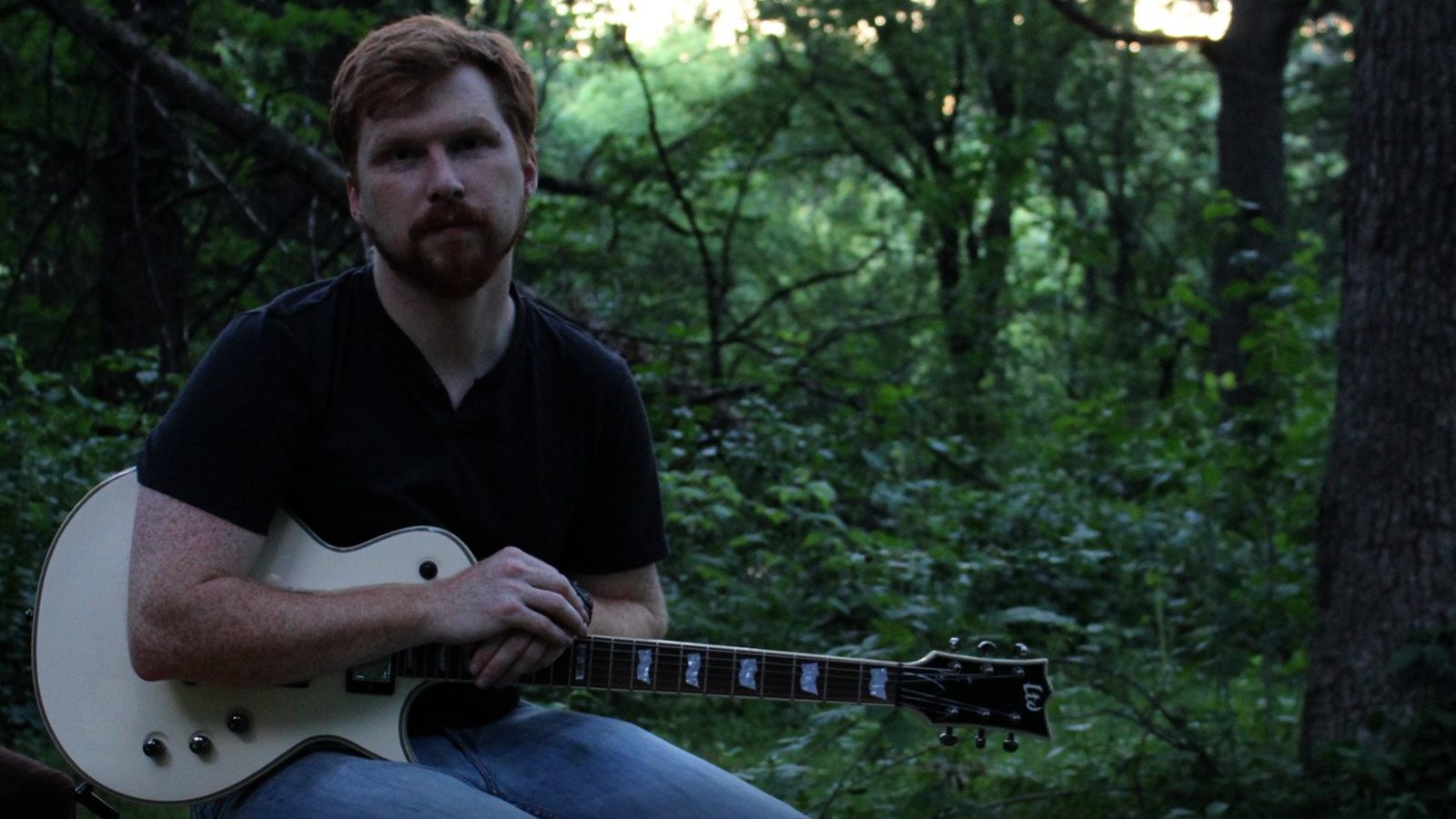 It's always hard to describe the music that lives outside normal genres. Maybe the best way is to imagine pushing a rusty, fire-breathing robot down a flight of stairs. It's all about exploration and having fun with your mistakes.
What's the best part of your day?
I love that I get to wear so many different hats at Conservis - one day I'm talking to a cotton grower in Texas, the next I'm organizing our enhancements or creating resources on how to use a report. One of my favorite moments at work occurs when I'm talking to a customer who suddenly gets excited about a new feature! It's easy to forget the forest for the trees until a customer tells you how much it's helped their operation.
Why are you excited about the future with Conservis?
I've been at Conservis for almost four years now - I've seen the company take several steps forward and occasionally as with any startup, there's a bump in the road. But what excites me now is how many talented software engineers and product owners we've brought on - these people are smart, skilled and working hard to actualize so many of the dreams we've had. In the last 12 months, I've seen us add exciting features and make strides in making the system easier to use. And it's only going to continue to get better!

Interested in meeting more of the Conservis team?