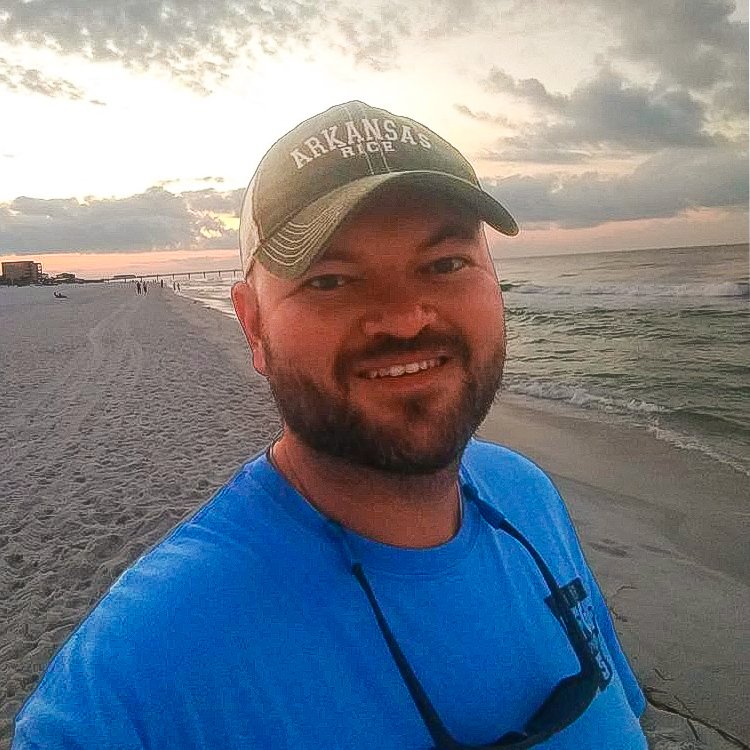 From time to time, we shine a spotlight on one of our awesome, hard-working employees. In this spotlight, meet Grant, Regional Sales Manager at Conservis!
What brought you to Conservis?
Before joining Conservis, I was a precision technology manager for an AGCO dealership in Arkansas. I witnessed first-hand how technology was driving efficiencies into agronomic activities. Considering farmers have always been and will continue to be stewards of the land, precision farming technologies such as auto-steer and section control give them more tools to do that well. They can reduce input usage, lessen disturbance of the soil, and help ensure the right inputs are applied where needed and in the amount needed.
When I was given the chance to join Conservis, I saw the value in tying the agronomic information generated from precision farming technology to operational management and business review tools. I was excited to help give farmers even better tools and a leg up, and be part of a team dedicated to that!
How do you spent your time outside of work?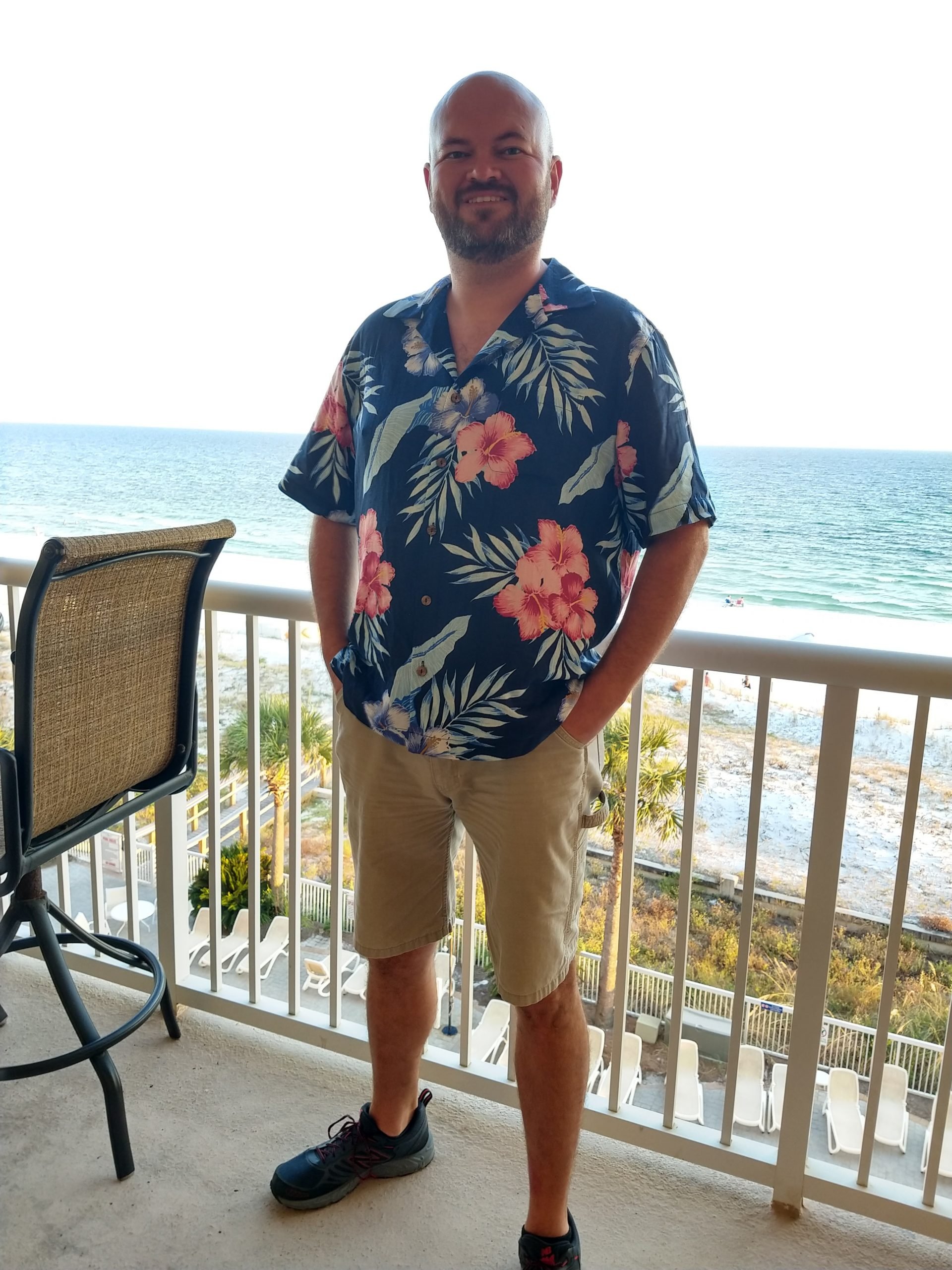 Outside of work you're likely to find me enjoying the outdoors. Whether it's spending the day on a lake, cruising river sandbars, finding a good country road on my motorcycle, kayaking, running, riding around looking at crops, hunting, fishing, or camping...if it's outdoors, I'm in! Every year I look forward to when my brothers, dad, and close friends get together to camp and go squirrel hunting for a week. It's always a good time for fellowship away from the hustle and bustle of civilization.
I also enjoy Arkansas Razorbacks sports and making it to Arkansas Travelers baseball games during the summer. When I'm not busy running around or enjoying time away from the house, I'm annoying my neighbors while learning how to play the harmonica!
What do you enjoy about working at Conservis?
I consider Conservis more a family than a company. Even working remotely I experience the desire from our company to know each other more than just what we do during business hours. Time at our office in Minneapolis, MN, is always well spent, for both our ongoing training and sharing stories from everyone in the field, but also for just having quality time with other departments and members of our Conservis family. It's a very rewarding place to work.
What's special for you about working in agriculture?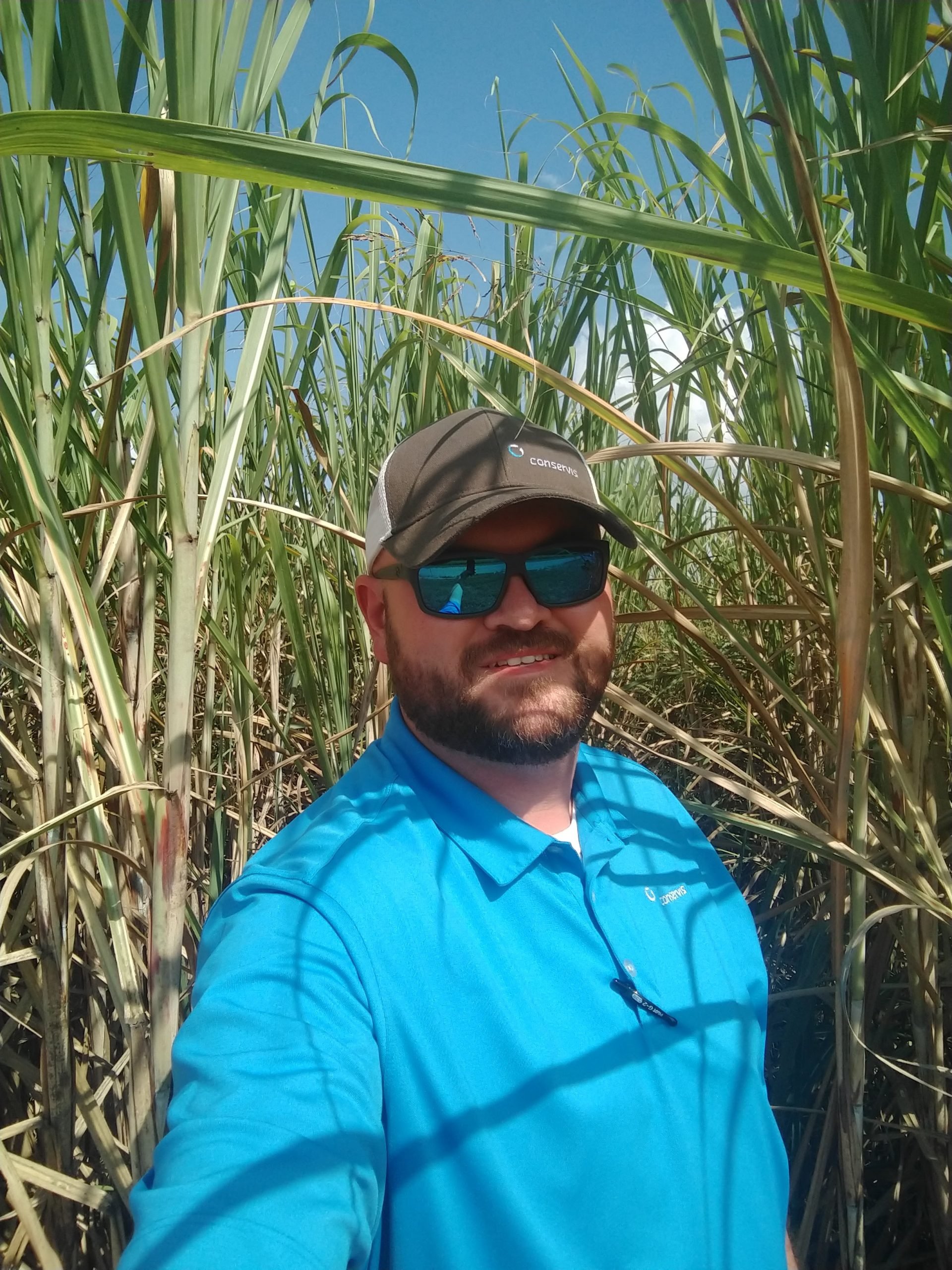 As the Mid-South's Regional Sales Manager for Conservis, I have some very busy travel seasons. What makes the long days behind the wheel and nights away from home worth it is seeing the greatest portrait of our country from my windshield every mile I drive through my region's farming communities to meet with those painting that portrait - farmers and their families. It's always such a respectful pleasure to meet with farmers and their families and discuss what our product can do. I enjoy listening to what may be bothering them that we can help with, smiling with them as they proudly share their success stories, and talking through goals that our product can help them achieve.
The proudest moments of my day come when I see our team behind the scenes welcome our new customers into our family. Witnessing the passion our team has for our farming customers, and seeing growers' success using Conservis - that's what makes hitting the road worth it every day!
Interested in meeting more of the Conservis team?