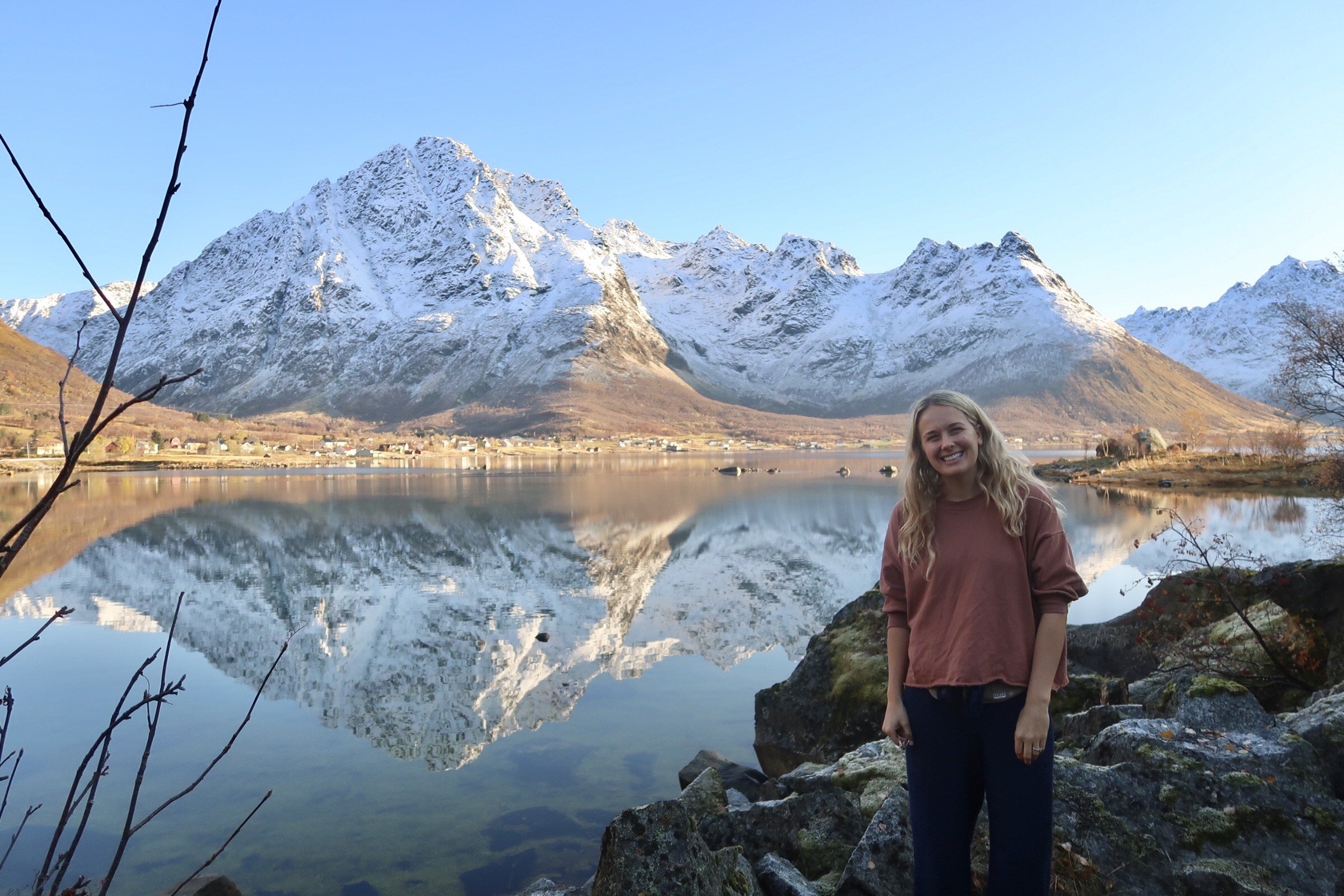 From time to time, we shine a spotlight on one of our awesome, hard-working employees. In this spotlight, meet Bekah, Senior Software Engineer at Conservis!
What brought you to Conservis?
There were a few things that brought me here. First, getting behind an impactful mission is important to me. The moment I stepped into Conservis, I could feel that. Which leads into my next point: the people are so genuine. Working alongside people who care about the product and the customers creates an incredible environment. Lastly, I'm a Minnesota native. I didn't grow up on a farm, but I was surrounded by many people who worked in the industry, and I love that I work on a product that has a direct impact on the people I care about.
How do you spend your time outside of work?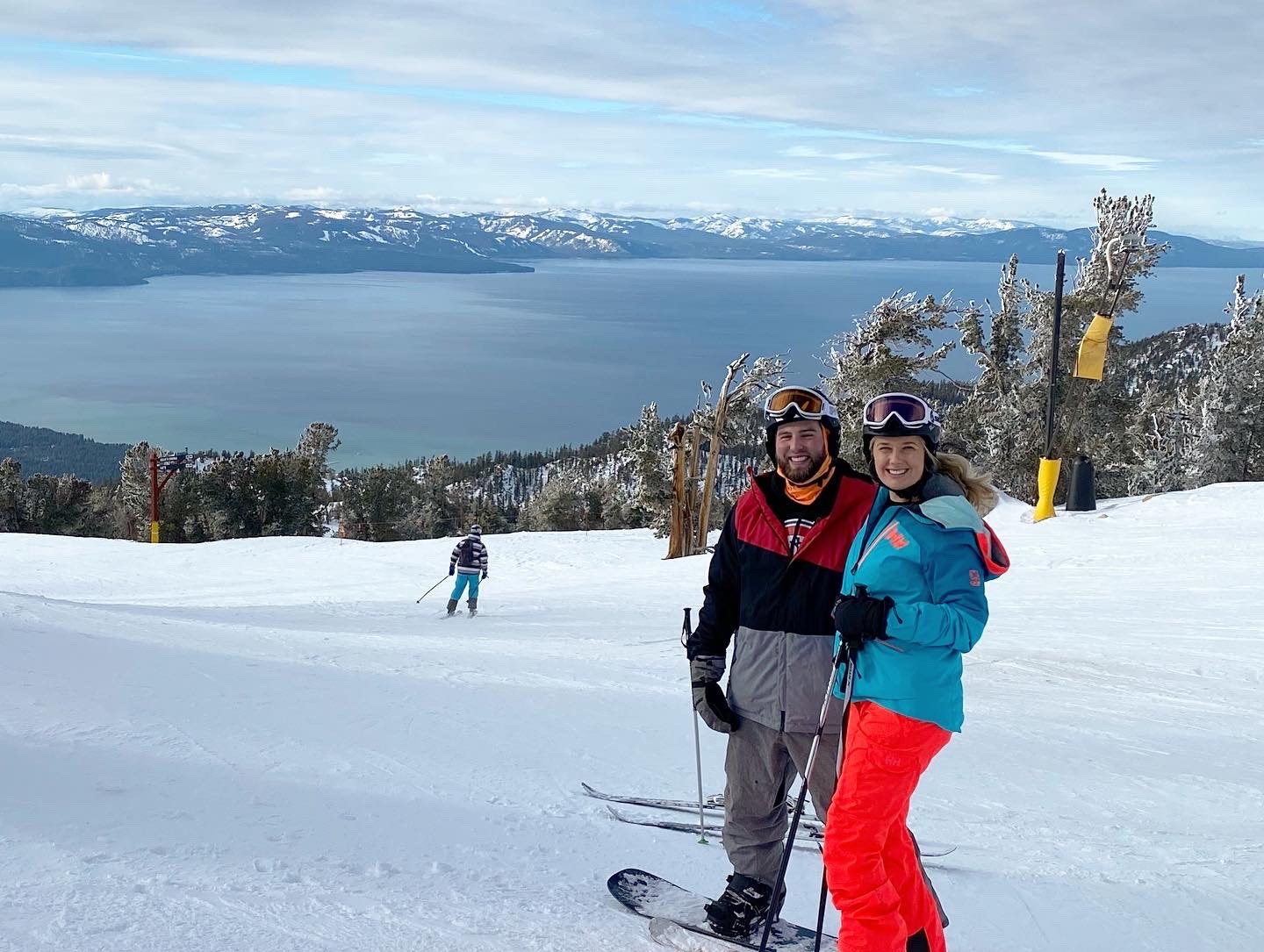 Outside of work I love spending time with family, being an aunt to my niece and nephews, and going on adventures with my husband. We thoroughly enjoy skiing, camping, hiking, and travel. We love cold weather so our vacations are typically not to a tropical island!
What's the best part of your workday?
The best part is collaborating with my team on problems, whether it's bouncing ideas off of each other or drawing on a whiteboard. We have an awesome work environment. We keep conversations lighthearted, but we work very hard at the same time. My most memorable experiences at Conservis are team lunches every Friday, and volleyball games in the park in the summer.
Why are you excited about the future with Conservis?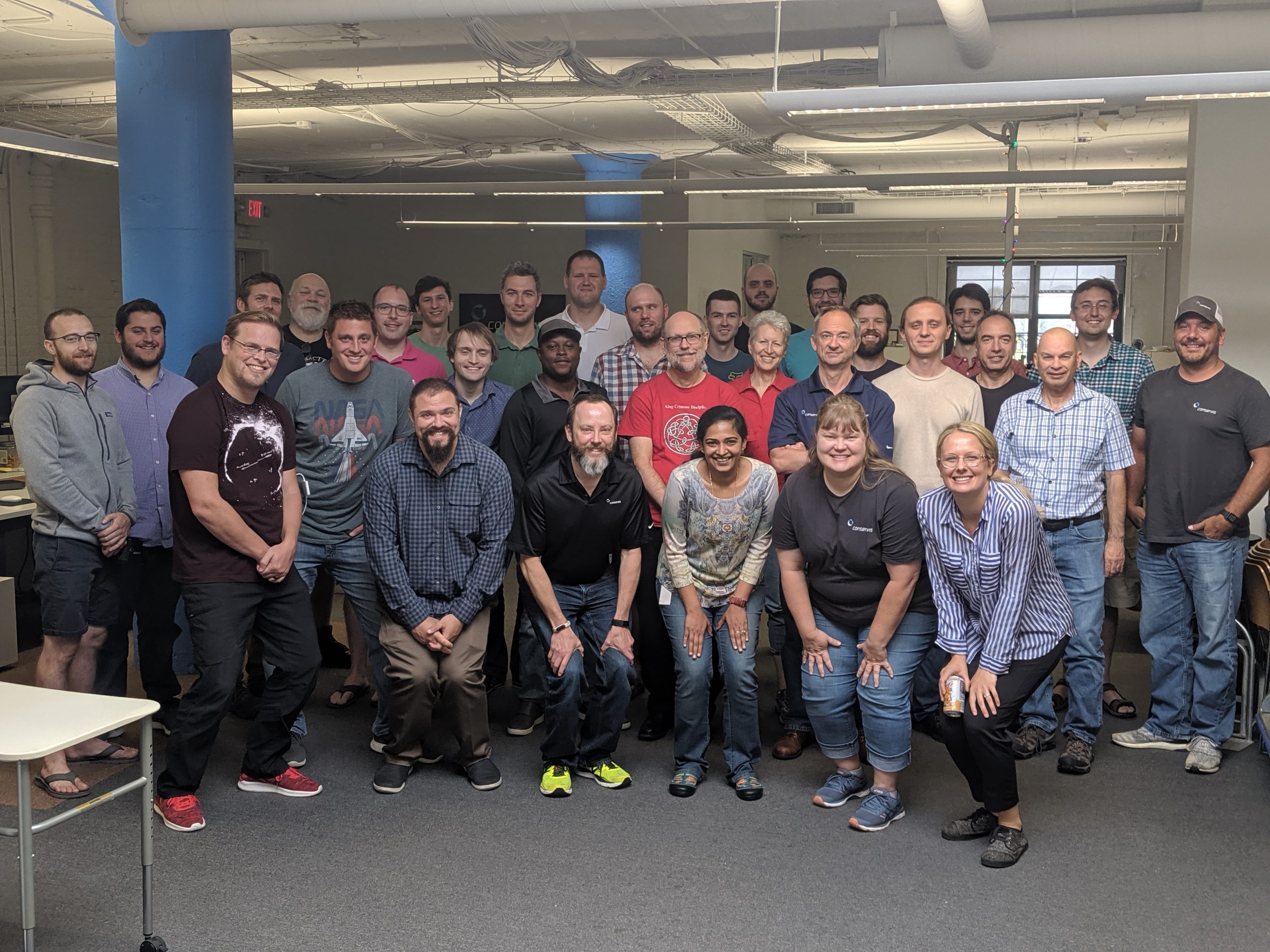 I'm excited about Conservis because of the opportunity to make a difference in an environment with a lot of potential. Innovation is moving fast in ag tech, and it's exciting to see all the new features that come through the pipeline that can truly make a difference in a farmer's day-to-day work.
Our leadership also does a great job in making sure we're agile, that we can adapt quickly to work on what's most important to the customer. It's an environment of real integrity and service to the customer, which is very important to me.
Interested in meeting more of the Conservis team?