As the leading independent farm management software system, we help growers use their personal data to better understand their operations and farm more profitably each year. AgGateway is a network with that same goal, so we're continuing our partnership with AgGateway, a global leader dedicated to enabling the transition to digital agriculture. We're proud to be an AgGateway member because the way we look at it, the more people working together to ensure a bright future in farming, the better.
The AgGateway Network
Working together for digital solutions in agriculture
With so many technology tools and data coming every which way, we need people working to help bring things together and make sense of it all. "AgGateway is helping provide a foundation for digital ag solutions," says Aneetha Goplan, Senior Director of Integrations and Analytics at Conservis.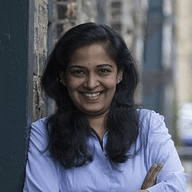 "They help develop partnerships, standards, and other solutions that promote the ability of products and systems to work together for the benefit of farmers."
Along with their mission to "promote and enable the industry's transition to digital agriculture and expand the use of information to maximize efficiency and productivity," they share our value of being in touch with what's actually helpful on farm. In their 2019 Annual Report, AgGateway described their evolution as an organization into "a forum where resources are created in an agile, cross-sector manner." They wrote, "That meant no more silos of idea generation; no hesitation in putting ideas into action; and more support to members to turn action into results that can be quickly implemented in the field."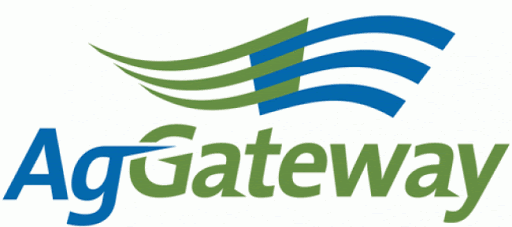 The importance of data
Automating data collection for the benefit of farming
It's no secret that modern farmers have access to massive amounts of farm data, which is both a challenge and an opportunity. It's a challenge when farmers don't have the tools or the time to use the data they have access to - unfortunately a common reality. It's an opportunity when that data can be organized and integrated, because data is a powerful asset that can take an operation to new, sometimes previously unthinkable levels of success.
As a leading farm management system, the easy collection and use of data is always at the top of our priority list. "Farmers have to be careful in how they spend their valuable time," says Chuck Faison, one of Conservis' founders.
Because farmers can't afford to spend their time entering information and crunching numbers, we continue to work to ease the burden of quality data collection and integration. We're working hard, but it's always good to work smart, too: that's where teamwork comes in.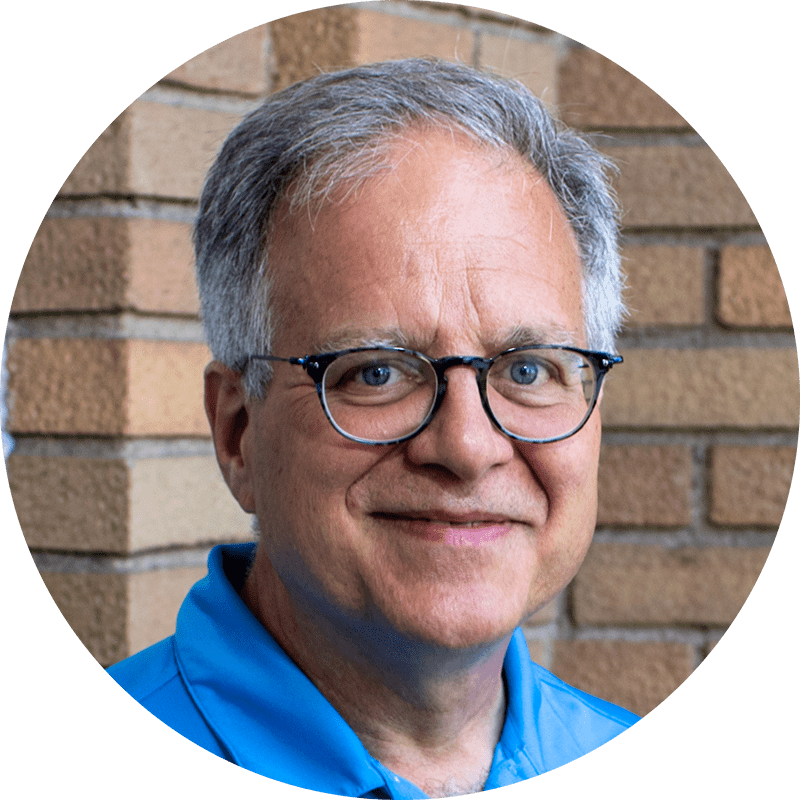 "Growers need their technology to take on the task of collecting and analyzing data, so they can spend more time farming and managing their operations."
Bring data silos together
Turning raw data into useful information
Bringing silos of information together, getting from good ideas to meaningful results, helping ensure the long-term success of agriculture - it's exactly what we're up at Conservis. Digital solutions are the future of sustainable and profitable agriculture, and farmers need reliable data and the ability to use it to inform decisions.
We wrote recently about the way we partner with farmers for the long haul. Unlike some companies, we don't simply sell tech solutions to the farm (even if those solutions are farmer-inspired and bring real value) - we build lasting relationships with our customers, and we see ourselves as members of the same team, working together for the success of the operation.
But we don't just care about the future of individual farms - we care about the future of agriculture itself. That's why we're part of the best conversations in ag, and why we're always looking for other leaders to partner with to advance the legacy of the business.
From AgData Transparent, who's dedicated to promoting trust and transparency with farm data, to our data integrations with John Deere Operations Center and Climate FieldView™, working with organizations to put farmers in a position of power is something we're always excited about.
Conservis is independent, farmer-inspired farm mangement software backed by some of the best customer support in the business. Get in touch to talk about your operation.